They say time flies when you're having fun. These past 365 days have just disappeared. To the point, I hadn't even realized a year had already passed. A whole year since I made the craziest, stupidest, biggest and best decision of my life.
Just over a year ago I handed in my notice and walked out of a full-time job into… well into nothing.
Ok that's not exactly true, I mean according to Facebook memories I was quite the frequent updater, both on social media and on my blog. One would almost think I was a full-time blogger for a while and I also picked up ALOT of freelance work before I managed to convince a company to hire me.
This big life moment also marks another life moment for me. It marks 1.5 years since I was diagnosed with severe anxiety. Having always regarded myself as a mentally strong person this was a blow on so many levels. I deem myself lucky, it was only temporary. As anybody with anxiety knows, finding the root of the problem is crucial to fighting your demons and I knew the root all too well.
It's hard to accept when a job you thought was going to be your dream job turns out to be anything but. No matter how much you try to make it work, you walk around feeling like a constant failure. In the end making you ill.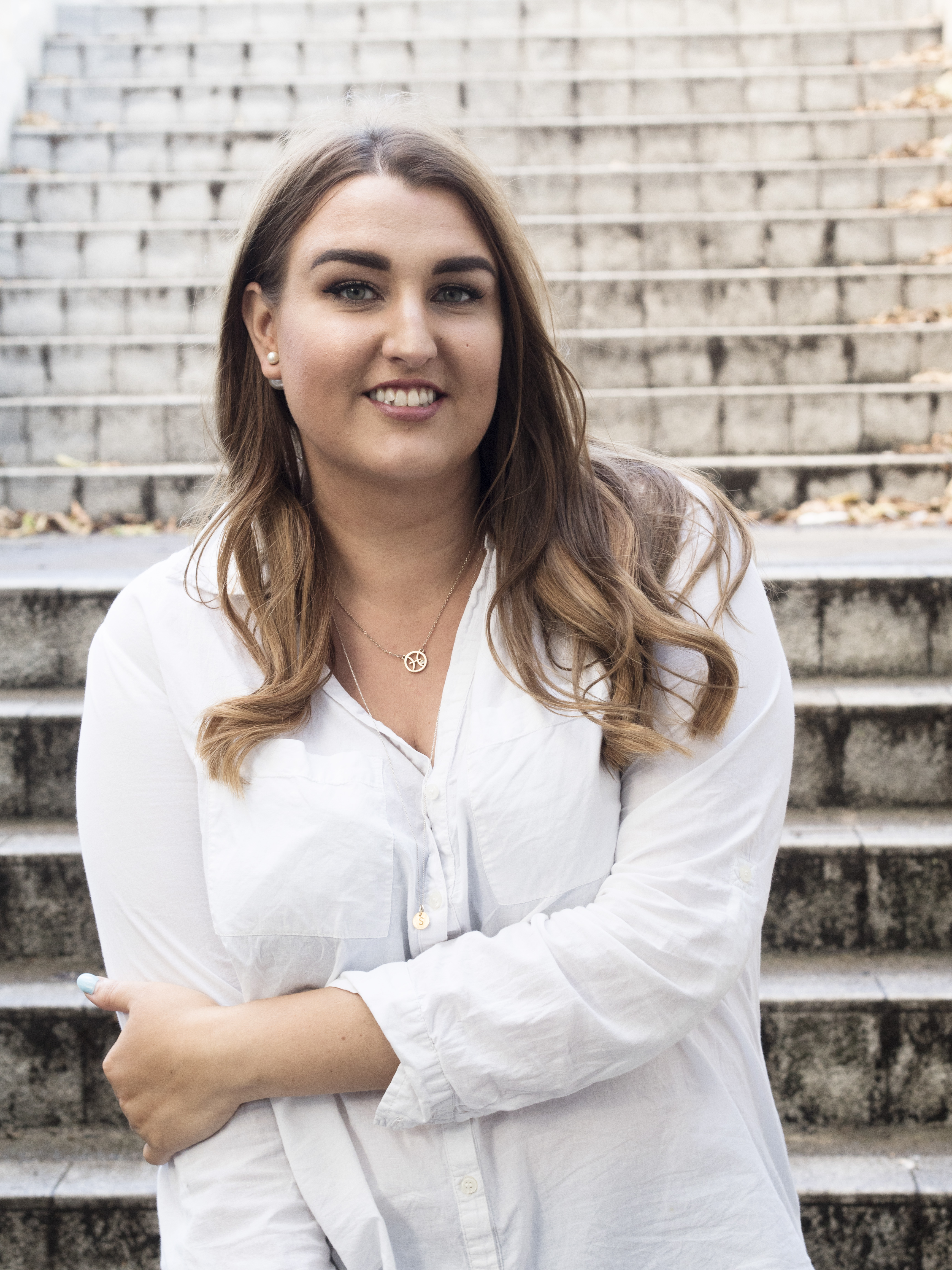 The choice to leave wasn't made in a day and although I knew it was making me sick it actually took me six considered months before I took the leap. In those six months I was actually signed off work on three different occasions with anxiety but I never called in sick.  That was my biggest mistake, I didn't hand my sick note into my employer. Mostly because I couldn't afford to live off – pause – £49 A FREAKING WEEK on SSP but also because I felt like it was a defeat.
My pride was getting in the way. I thought that if the job had defeated me, I had lost, and by losing I was weak. In reality, though I wasn't weak, I was just tired of fighting. Tired of making something work that clearly wasn't. People also tend to throw shit at things that shine, and there is only so much shit a person can take.
If you have enough self-belief to know you're good at your job, and you give it your all yet your employer still seems to throw horse shit at you like it's going out of fashion and coming up with ridiculous excuses as to why it doesn't stick It's time to say goodbye.
Handing in my notice was the best thing I have ever done for myself. I learned so much about my own strength, my own survival instincts and not to sound cliché, it really made me grow as a person. I couldn't be happier with my life at the moment, and owe it all to that one day I found the courage to turn my back on something that was making me ill. A year on? I'm still awesome 🙂