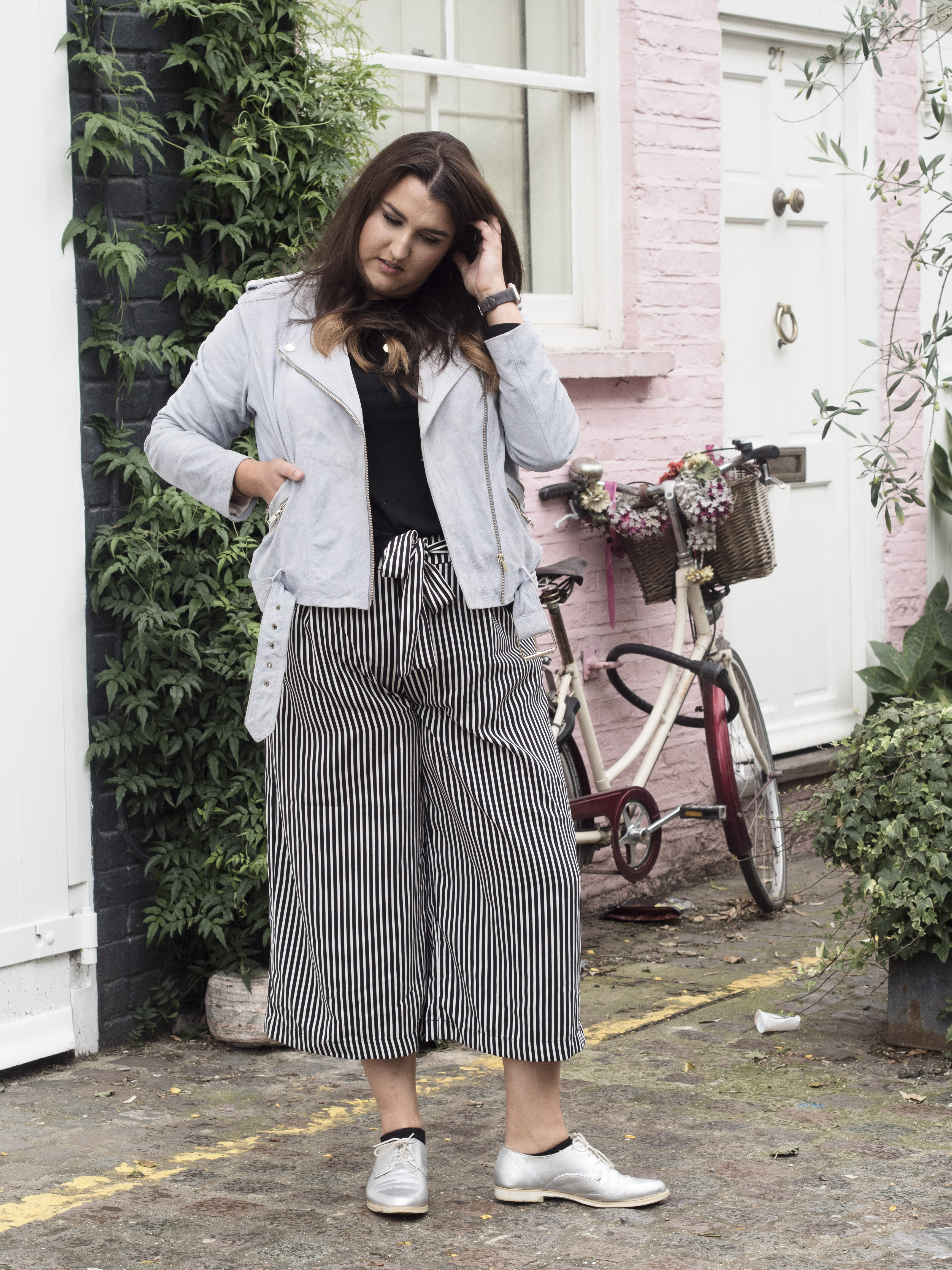 I'm not entirely sure where time has gone but ladies and gentleman it is in fact 8 years this month since I moved to England.
Don't worry, I'm feeling mega old now too. SORRY MOM!
The years have literally flown by and although I don't know if will be spending the next 8 years here, I do look back at the past years with some mixed feelings. They have been 8 great years, they have been hard, they have been sad and they have been life-changing. I have made some amazing friends, made some enemies and met people I don't even remember.