Hola chicken pot pies!
Ok I really need to work on my sassy, female empowering nick names. But roll with me!
I can't believe we are already in September. I'm kinda feeling like the English weather at the moment. Sorta not over with summer but kinda not ready for chunky knits and scarfs. Soz chunky knits, you are forever in my hearts!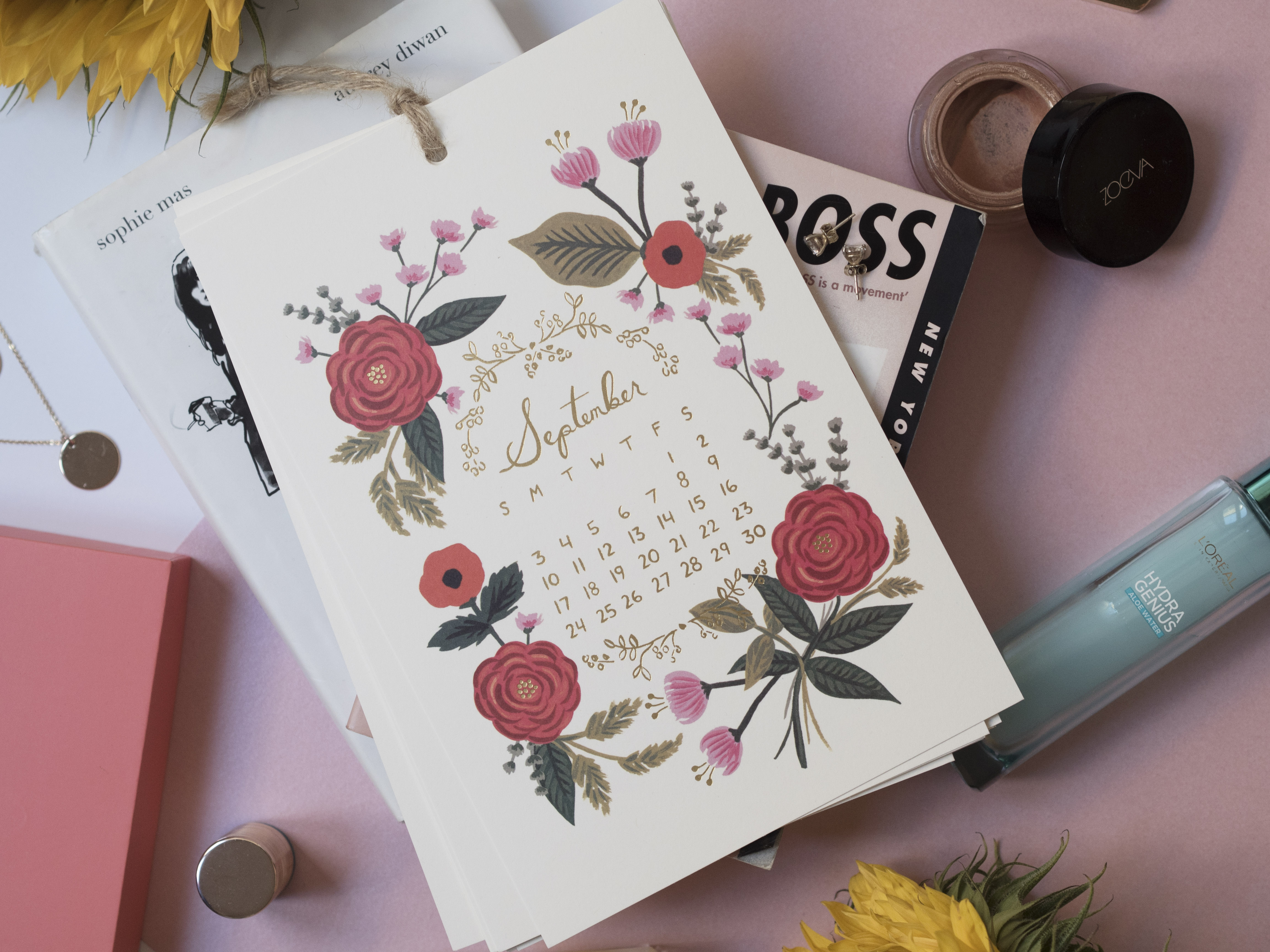 The summer has flown, and I'm not really sure where because I sure as hell haven't flown anywhere. I swear to you all, I will NOT BE SPENDING NEXT SUMMER IN LONDON!
I am DYING for a week on the beach somewhere but sadly my bank account is just dying all together so alas here I am. Stuck in smelly stinky polluted London. Can you tell I have had enough? You might have also noticed that the monthly goals posts took a little break, I mean it was summer. You shouldn't have any goals during summer other than living but now it's time to dust off that old to do list and calendar and get cracking.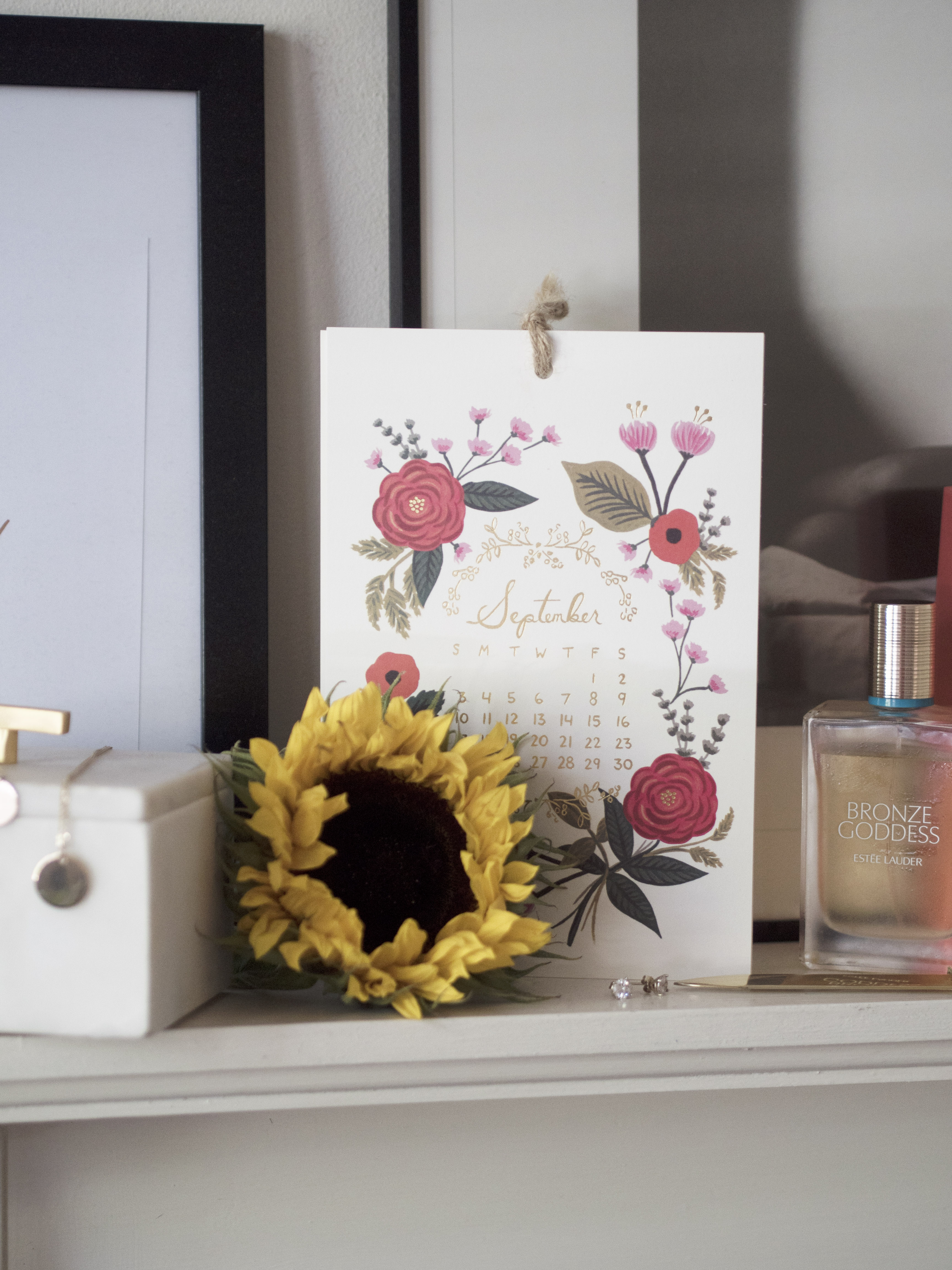 After a few months of physiotherapy, I am now ready to get going a little harder at the gym and it's time to shift the focus of the blog back to fitness and not just how many mom-points my recent food posts will give you.
Simons brother is getting married in December, which means I have 4 months to sort my life out and by life I mean – body, face, hair and everything in between.
Inspired by Lydia Millens new dedication to her facial regime, (as if she needs it!) I too want to spend September setting mine up. As the clock is ticking closer to 30, I feel like retinol is going to become my new best friend.
I am acutely aware of the fact that my 2017 goal is to get on Youtube. We are now in September and no video is up yet. However, you can subscribe to my channel here to show me some support and maybe, just maybe I will reach my 2017 goal by the end of the year haha
September is also the month I want to focus more on body positivity. Lately, I have been feeling really down about myself and I think it has to do with the recent weight gain since the injury. I feel like it's time I take back control over my body and find myself a little again. I'm hoping goal number 1 will help a little with this too.
What are your goals for September? 🙂