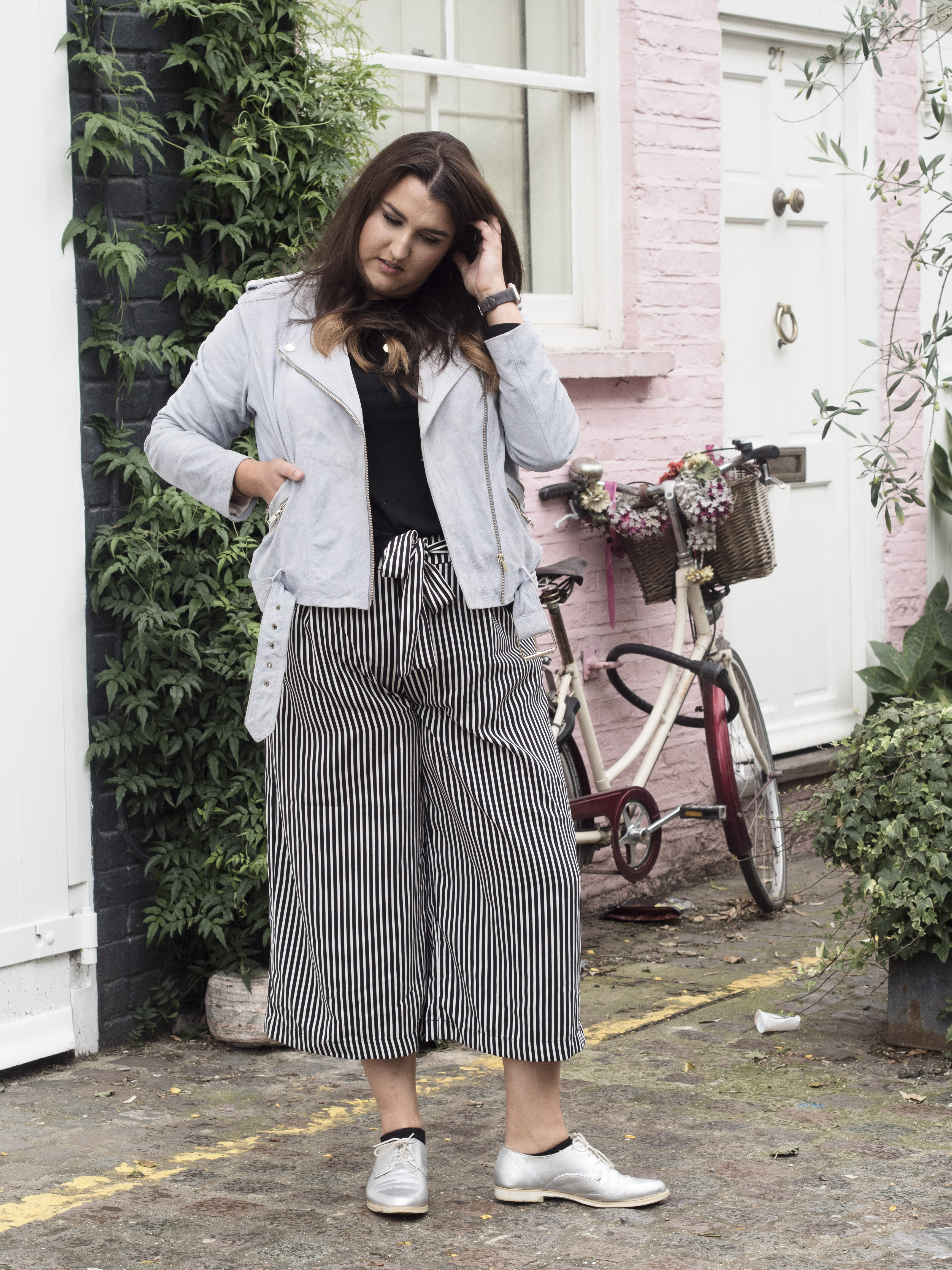 I'm not entirely sure where time has gone but ladies and gentleman it is in fact 8 years this month since I moved to England.
Don't worry, I'm feeling mega old now too. SORRY MOM!
The years have literally flown by and although I don't know if will be spending the next 8 years here, I do look back at the past years with some mixed feelings. They have been 8 great years, they have been hard, they have been sad and they have been life-changing. I have made some amazing friends, made some enemies and met people I don't even remember.
Sorry not sorry #dontblamemeIwasdrunk
I have lived with my best friends, my fiends ( REALLY don't recommend that), gay friends and my boyfriend. I have grown A LOT, and then again not at all. It has been intense, to say the least.
In those 8 years, I have not just finished one university degree but two. I have started my career, which I have both loved and hated at times. I have had jobs that have been challenging, boring, lovely and ones that made me want to stab myself in my the eye. There have been some great bosses and some really horrible bosses. I have been in the greatest shape of my life, but I have also been in the worst. I have had swine flu, the normal flu, tonsillitis, bronchitis, stress asthma and torn a ligament in my foot not to mention countless of colds.
I have shopped, partied, drunk way too much far too often, laughed and cried. I have thought I had fallen in love (but looking back it might have been a mild case of insanity and losing my mind),  I have been dumped, and been the dumper.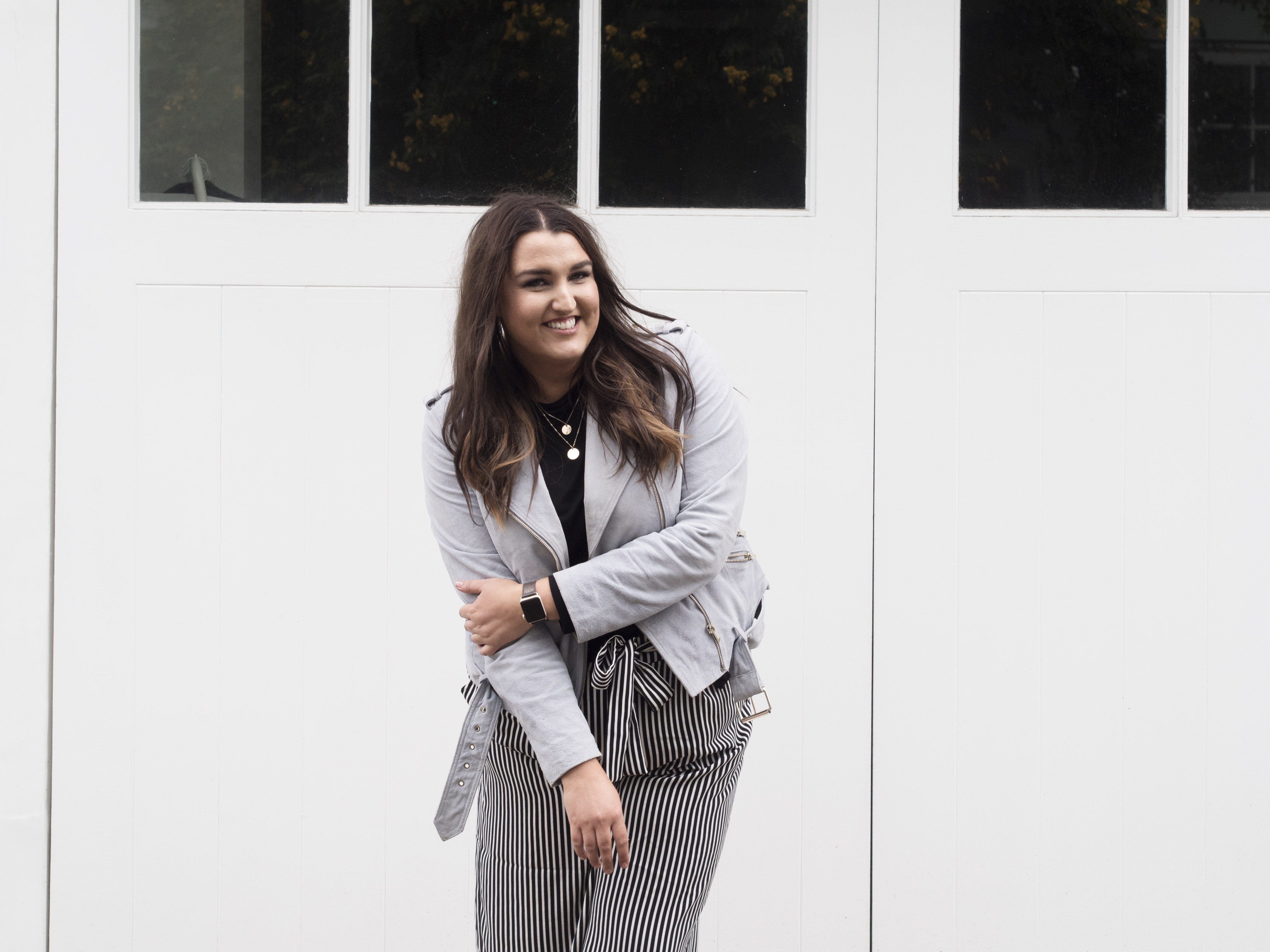 I have been a busy girl building my empire and attempting to grow into a woman. Living on this island has also meant living away from my family and feeling at times incredibly lonely. It has meant missing out on watching my beautiful baby brothers grow up into teenagers (this is hands down one of the biggest regrets of my life), missing out on saying goodbye to people I will never get a chance to see again, missing close friends experience life-changing moments. No, living here has not come without a lot of sacrifices and sometimes that is very hard to accept. Constantly asking yourself if you should stay or if you should go. Living this far away from people you love is not an easy choice to make, and it's been a battle for 8 years.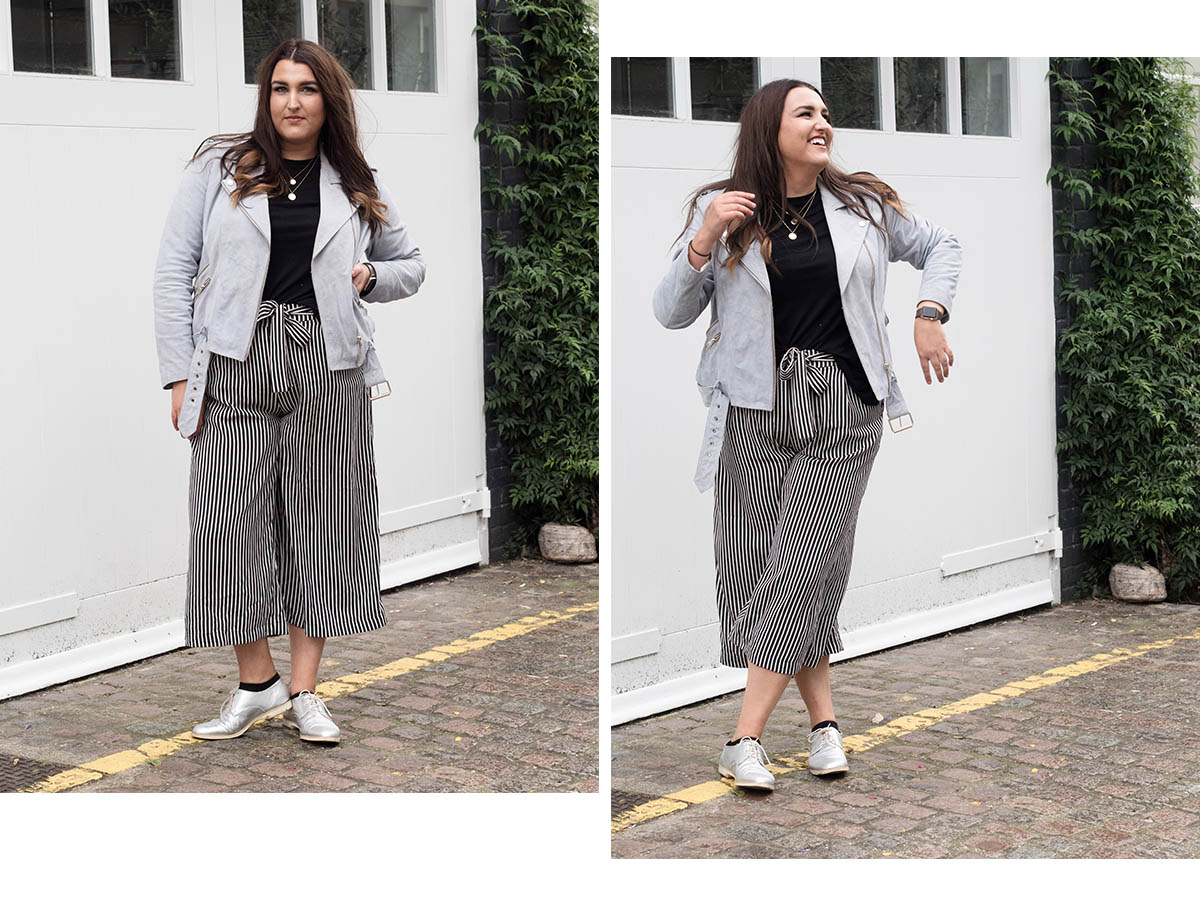 That above anything has made the most impact on me. That has thought me more about myself over these past 8 years. That has taught me how to love, not just myself but also somebody else. It's not that I lacked the ability to love, I think it was more the fact that I felt I couldn't find anybody who I wanted to love because ultimately I didn't love myself.  I had to do a lot of growing before I was able to let somebody in that close. I'm really grateful that the last part of the past 8 years have included my boyfriend, who annoys me more than anybody else I know, who makes me laugh at myself as he laughs at me. It makes the blow of being away from my family a little better also a little too harder at the same time.
I love the person I am becoming, the person the past 8 years has helped mold me into. For a while, I never thought I would say that. Living in London does funny things to people and it's hard to stand up against becoming this angry self-centered person who hates everybody and doesn't keep in touch with the people who matter. But with that set-aside, I am incredibly lucky to be here. Incredibly lucky that I spend every day doing the job I went to uni for. I'm super lucky to be surrounded by people who keep me grounded.
So cheers England for these 8 years – I can honestly say I have no idea who I would be without you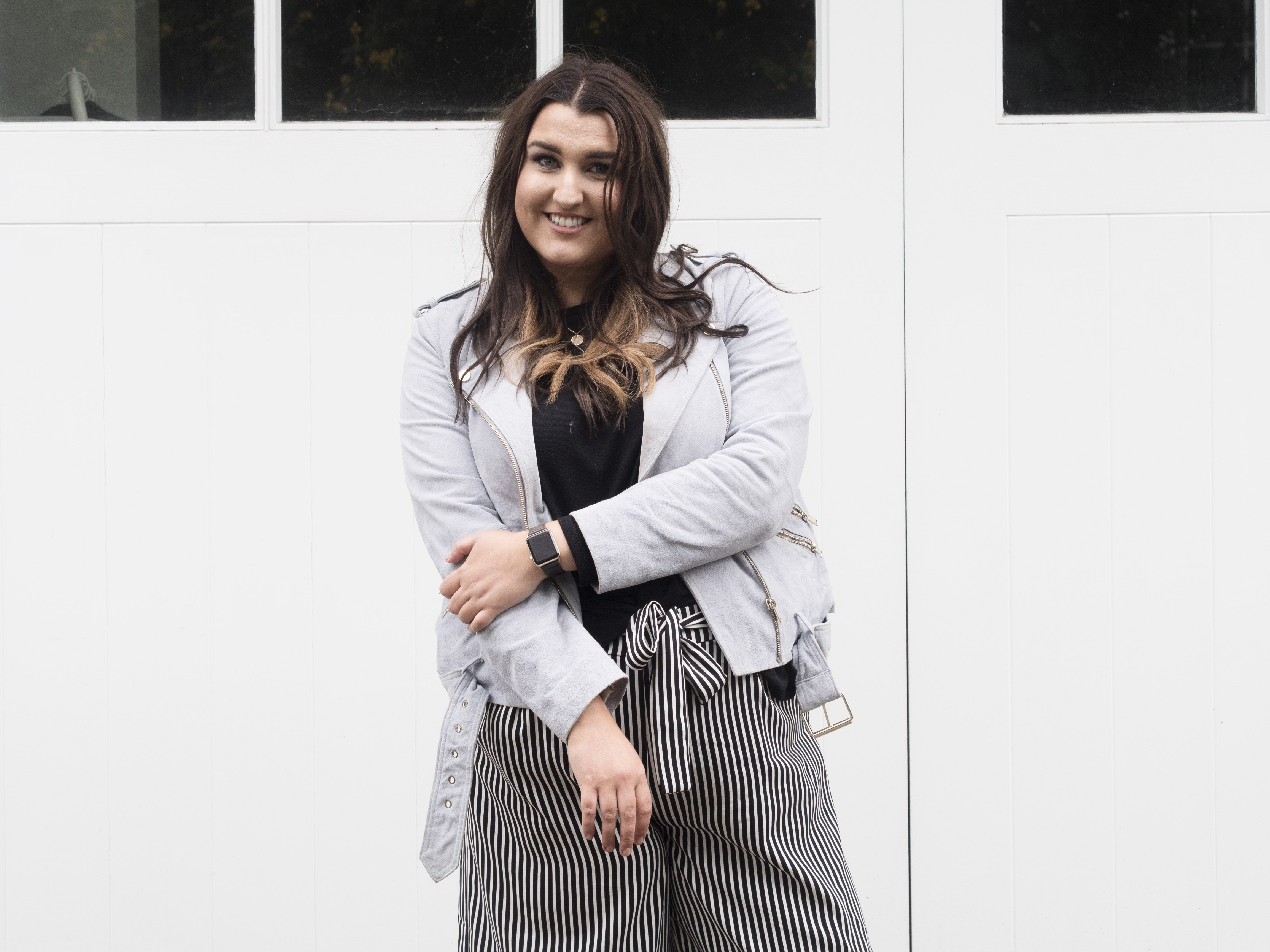 Outfit details:
Suede Jacket from RiverIsland – Find similar here and here
Culottes from Zara – Find similar here   and here
Silver shoes from Dorothy Perkins – Find Similiar here