Hey sasspots
and happy Monday! I know it's been a while since you've heard from me, but I guess you are used to that by now! You know me, quality vs quantity over on this blog 😉
but alas here I am, with a little blog related update for you!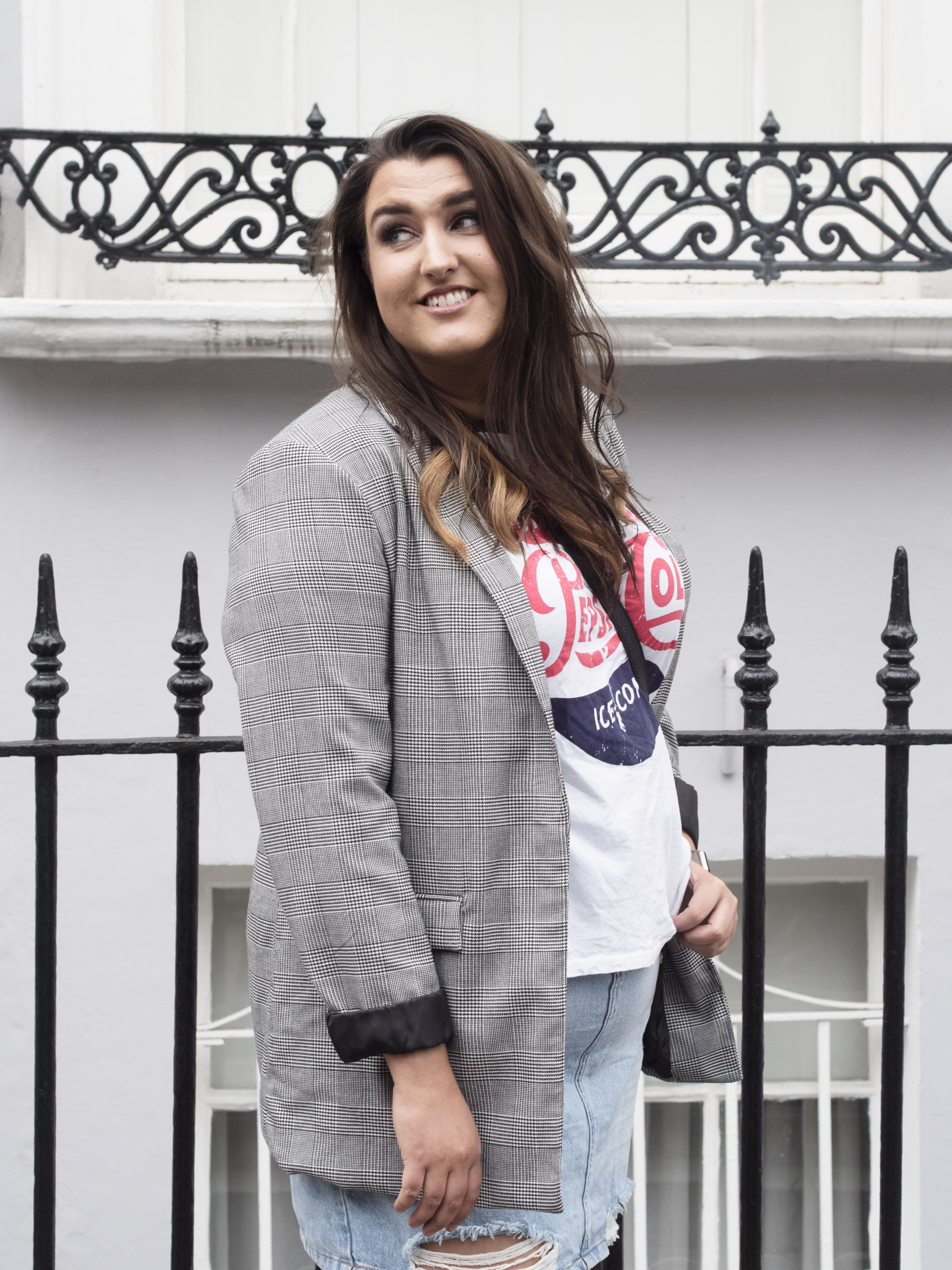 I figured it was time to sort out some much-needed blog admin. I had a sit down with myself and had a good hard look at where I want my blog to go and where I could realistically take it. I want to be able to post once, or even twice a day, but there is just no time for that – nor do I have enough energy. Maybe one day! I'm always trying to give you as much variation in my posts (yes I know there is like 3 food posts in a row!) but sometimes that's just how life pans out.
I also want to recognize you guys, as my readers. I know people come to my blog for a variety of reasons. Some come for the food ( I mean who wouldn't!), some come for the fashion, some come because they are nosey and some come from the random tips I share. I am also sure a small percentage come to laugh and judge but hey, at least I am providing entertainment on several levels.
I get it though, not everything I post is going to tickle your fancy. It's cool but babes, you are missing out on some premium content. With that in mind, I have come the realization that I am going to be that blogger that has a blog schedule. Which means you will know what posts are coming when, and I will have something to work towards! A great compromise for all of us if you ask me 🙂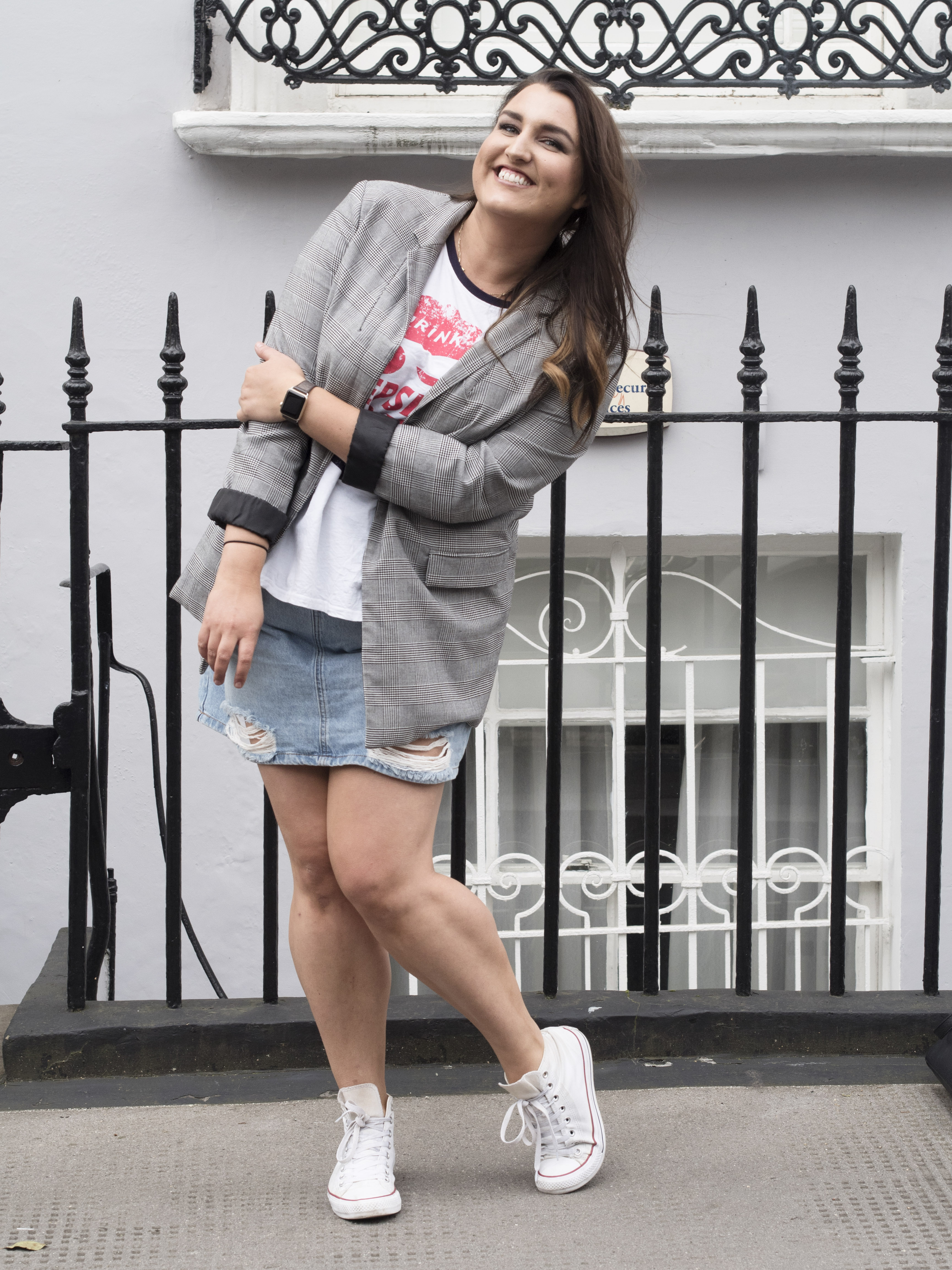 To quote Taylor Swift – Are You Ready For This?  Starting next week my new blog schedule (put it in your diaries) is sorta gonna look like dis –
Monday – Lifestyle / Beauty
Wednesday – Lifestyle/ Fashion update
Friday – Food / Fitness
That's my goal anyway – we all know how great I am at those so let's see if I can actually stick to it!
Right while you process that let us move on to the second news of the day.
People you can now subscribe to my blog!
No you shut up!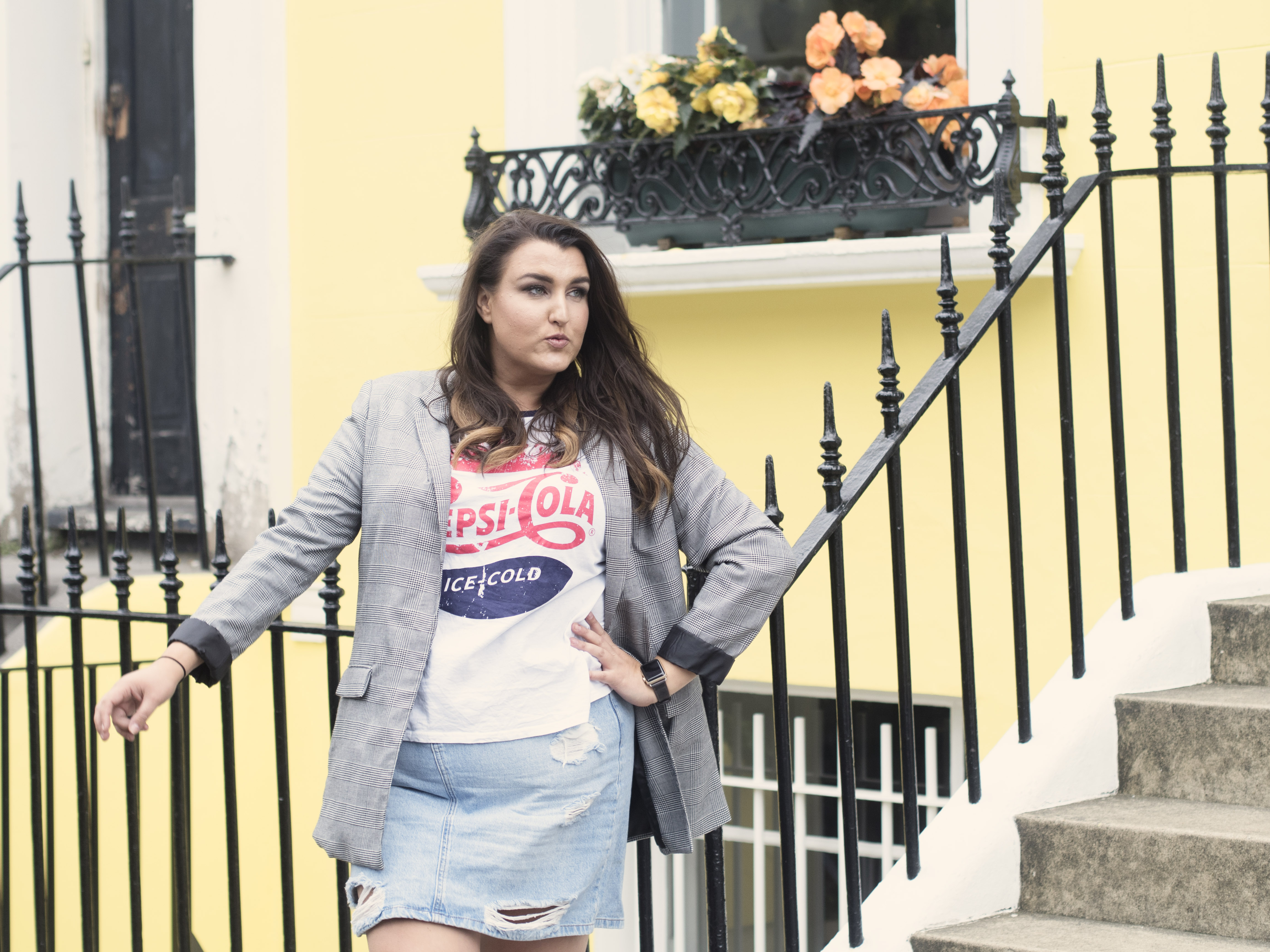 Yes it's true, there is a subscription signup option on the blog. Which means that whenever I update, YOU get an update straight into that sassy little inbox of yours!
What luck!
You can find the subscription box in the sidebar under the calendar

Kinda amazing no?
I suggest you sign up now to make sure you don't miss out on any amazing new content that will be coming your way 🙂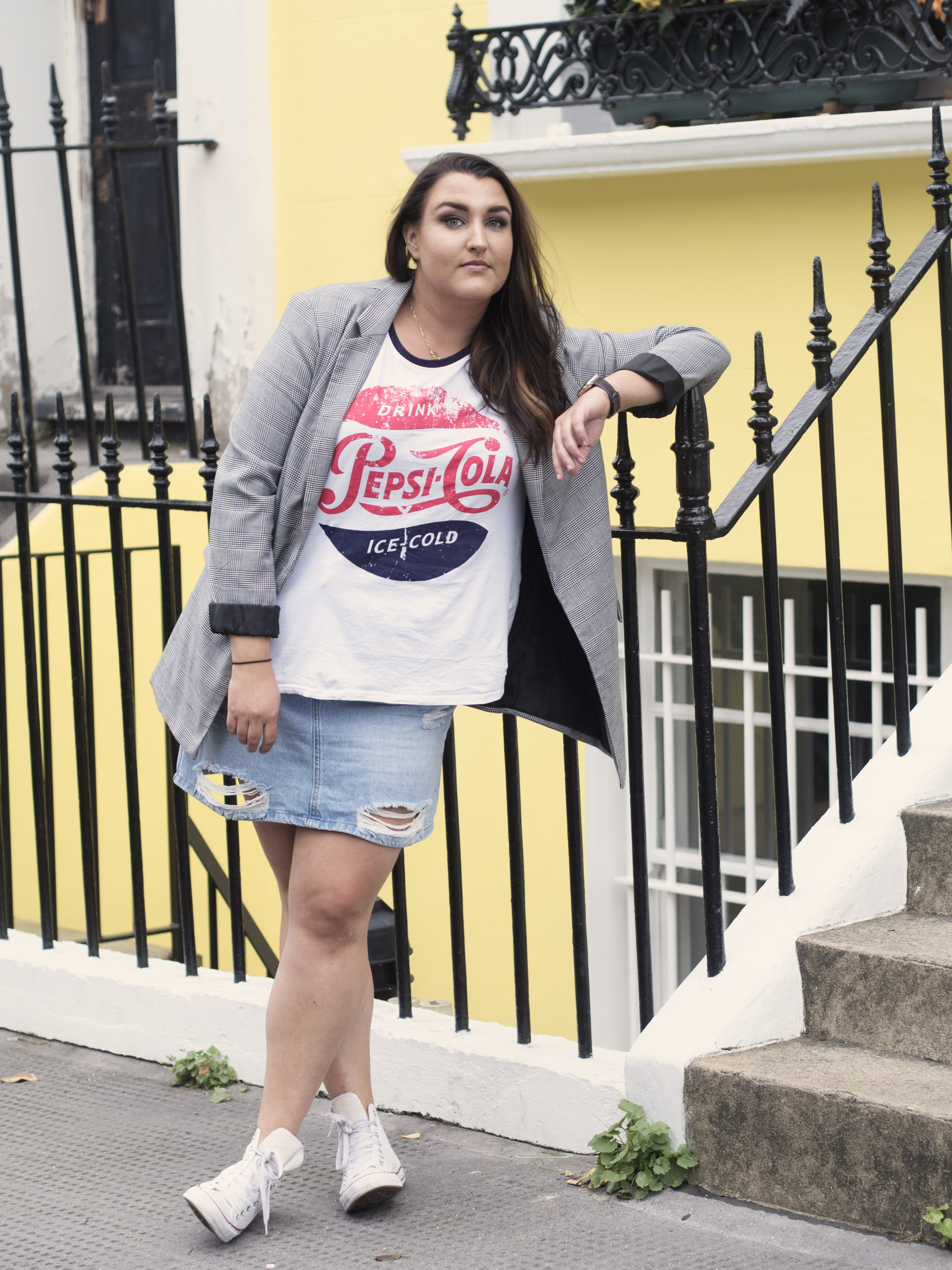 On a side note, if you buy anything this season, pick up a checked blazer. It is the IT item of the season and great for those autumnal months 🙂 I'm all over this checked blazer and pepsi tshirt.
Blazer – Similar Skirt  – Similar tshirt 
Now please please please go subscribe?