I should have known. I started 2017 with my blog getting hacked, and that set the precedence for the rest of the year.
I'm not gonna do a 2017 outfit recap, or post pictures from what I have done the past year because in all honesty there is absolutely nothing to recap.
Ok that's a lie. I know the start of 2017 was great, it was beyond great, it was amazing. Then October came around and everything that happened before drowned in the shadow of my fathers' death. The only thing I can remember is the boyf turning 30.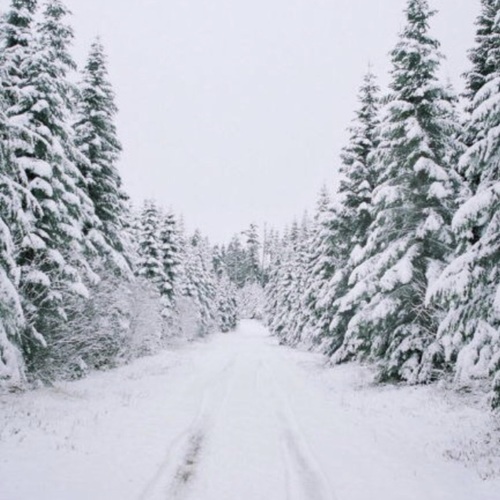 Continue reading