The countdown to Christmas has begun people and believe it or not I have already finished pretty much
all my Christmas presents for the year! I mean look – it's even snowing on the blog!
Snaps for me!
Although I am super excited for Christmas this year, I am also dreading it. I feel like Im floating outside of my own body at the moment and I am just kinda waiting to land. It's also really difficult to know I won't be able to wish my father a Merry Christmas. It's a thought that is constantly running through my mind, I have been toying with the idea of starting a separate blog where I write to my dad. I just need to get it out, you know? Anyway, I found a great way to distract myself from, well, myself. Christmas movies! Now I just gotta get Santa (I mean the boyfriend) to buy me a Panasonic Oled 4K TV –  it's the TV of TV's, the crème de la crème.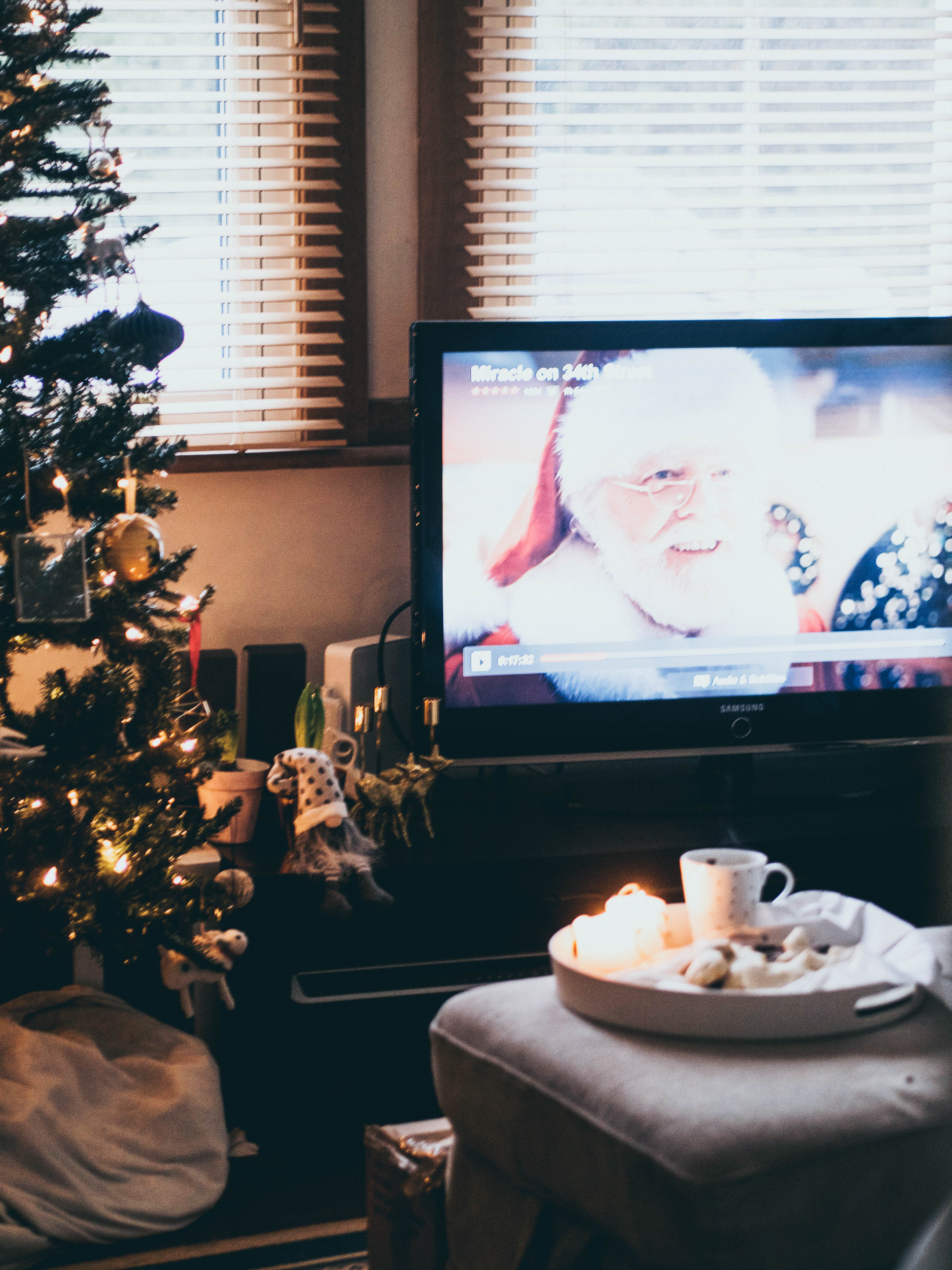 I'm bit over the standard Christmas movies, and there are a million 'best Christmas movies to watch' lists already roaming the interwebz.  So I figured it was time mix it up a little!
Did you know that Hallmark has a HUGE selection of Christmas movies?! Yes they are the kind of movies that go straight to DVD, and yes there is some really bad acting and some questionable storylines but who gives a flying frick? It's CHRISTMAS!! There are so many to go through, I thought I would share five that might spark some of those teenage memories 😉
The Christmas Secret
If you were a sucker for One Tree Hill growing up, this is a great one for you! It stares Bethany Joy Lenz ( Hailey Scott) – super nostalgia right there!
The Christmas Secret is about single mom Christine who finds a magical family heirloom, there is some drama, some Christmas miracles, and some love. Pretty much your standard Christmas movie recipe! Easy to watch, light entertainment and everything you would expect from a TV movie.

Mrs. Mircle
I mean, besides James Van Der Beek having the reputation as the worst actor in Hollywood, if you're missing your Dawson's Creek hit, this might be the movie for you. The movie also stars the late Doris Roberts (From everybody hates Raymond). James stars as Seth Webster, a widower in desperate need of a housekeeper to help him with his unruly six-year-old twin sons. "Mrs. Miracle" mysteriously appears and quickly becomes an irreplaceable nanny, chef, friend… and matchmaker. This is kinda like Mary Poppins, and kinda not.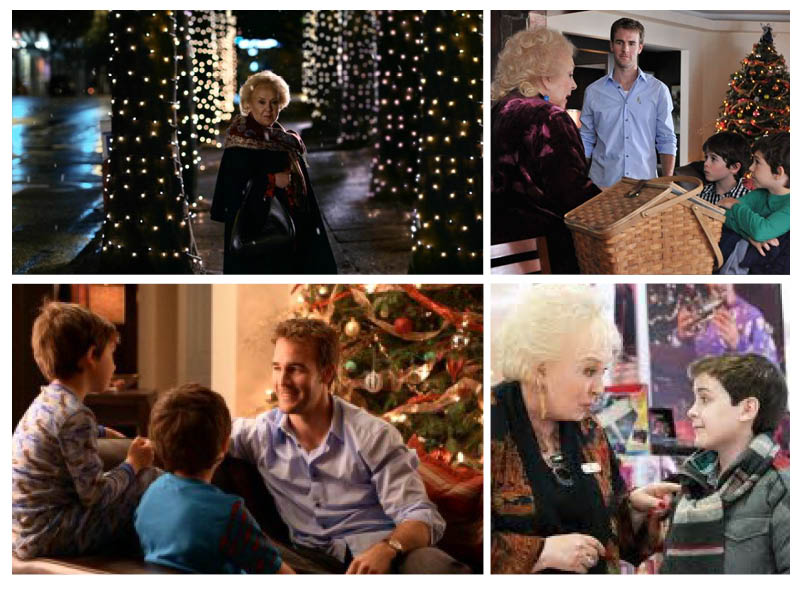 Ok ok, so I have just given you a one three hill flashback and a Dawson's Creek flashback. Surely there cant be more? Yes yes, there is!
Christmas in Conway
To the folks in Conway, South Carolina, Duncan Mayor (Andy Garcia) is a very cranky guy but his wife Suzy see's what a 'pussycat' he actually is. Suzy is just home from the hospital and needs care 24/7 by nurse Natalie (Mandy Moore) – Now I will be honest, I haven't actually finished watching this. I'm completely terrified its gonna turn out that Suzy has cancer and she is going to die at the end and right now that is hitting WAY too close to home.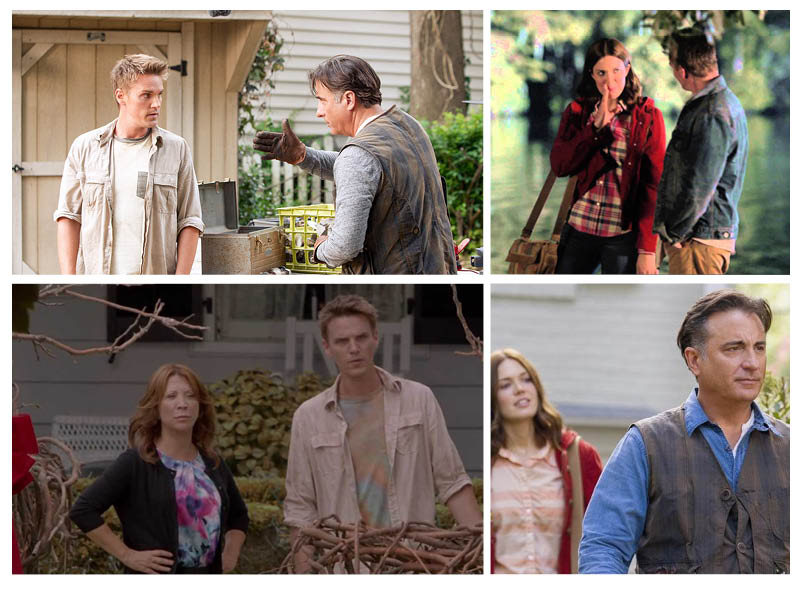 A wish for Christmas
If you are like me and were shocked to your core when you found out Mean Girls came out 12 years ago then don't worry, Gretchen Wieners or Lacey Chabert as she is really called stars as Sara Thomas in A Wish For Christmas. Actually, she stars in like 4 other Christmas movies too… Anyway, Sara is the type of woman who prefers to sit on the sidelines at work, but when her big marketing/design idea (her job role is a bit wishy-washy, I suspect the writers don't actually know what digital designer is) for a Christmas initiative is stolen, she makes a wish to Santa that she'll finally have the courage to stand up for herself.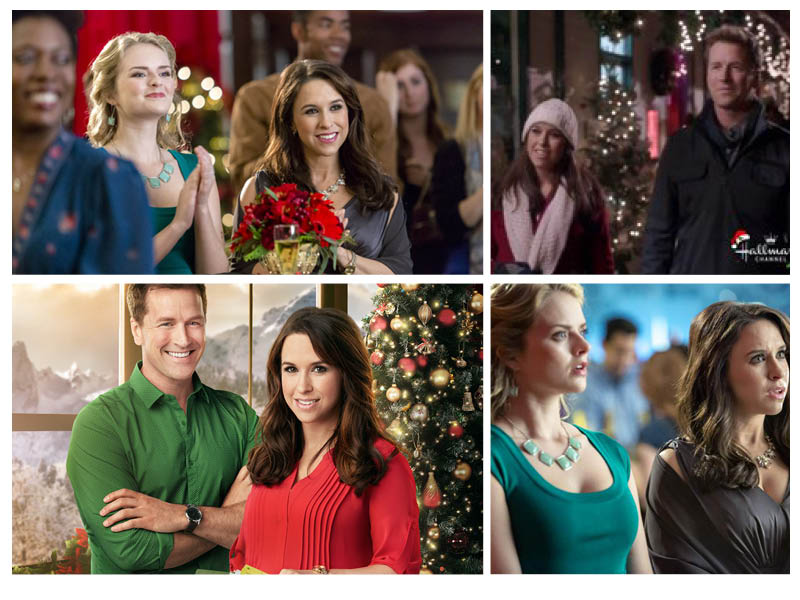 Christmas Under Wraps
Missing the tv show Hart of Dixie or the first season of like Grey's Anatomy? Then Christmas Under Wraps is kinda like that but also not. Starring Candace Cameron Bure who according to IMDB she has done 7! SEVEN Christmas movies! She has obviously found her niche, and I'm proud to say I have seen like five of her movies. Dont Judge – No shame. When doctor Lauren Brunell doesn't get the position she wanted, she ends up moving to a remote Alaskan town. She unexpectedly ends up finding love, happiness and discovers that the small town is hiding a big holiday secret.