Christmas has finally landed in our little home! The tree is up, we have started our advent calendar and the stockings are hung. I wish it could be Christmas every day!
and the best part? Only 5 more days of work until Christmas break – and no boss I am not sorry for counting down.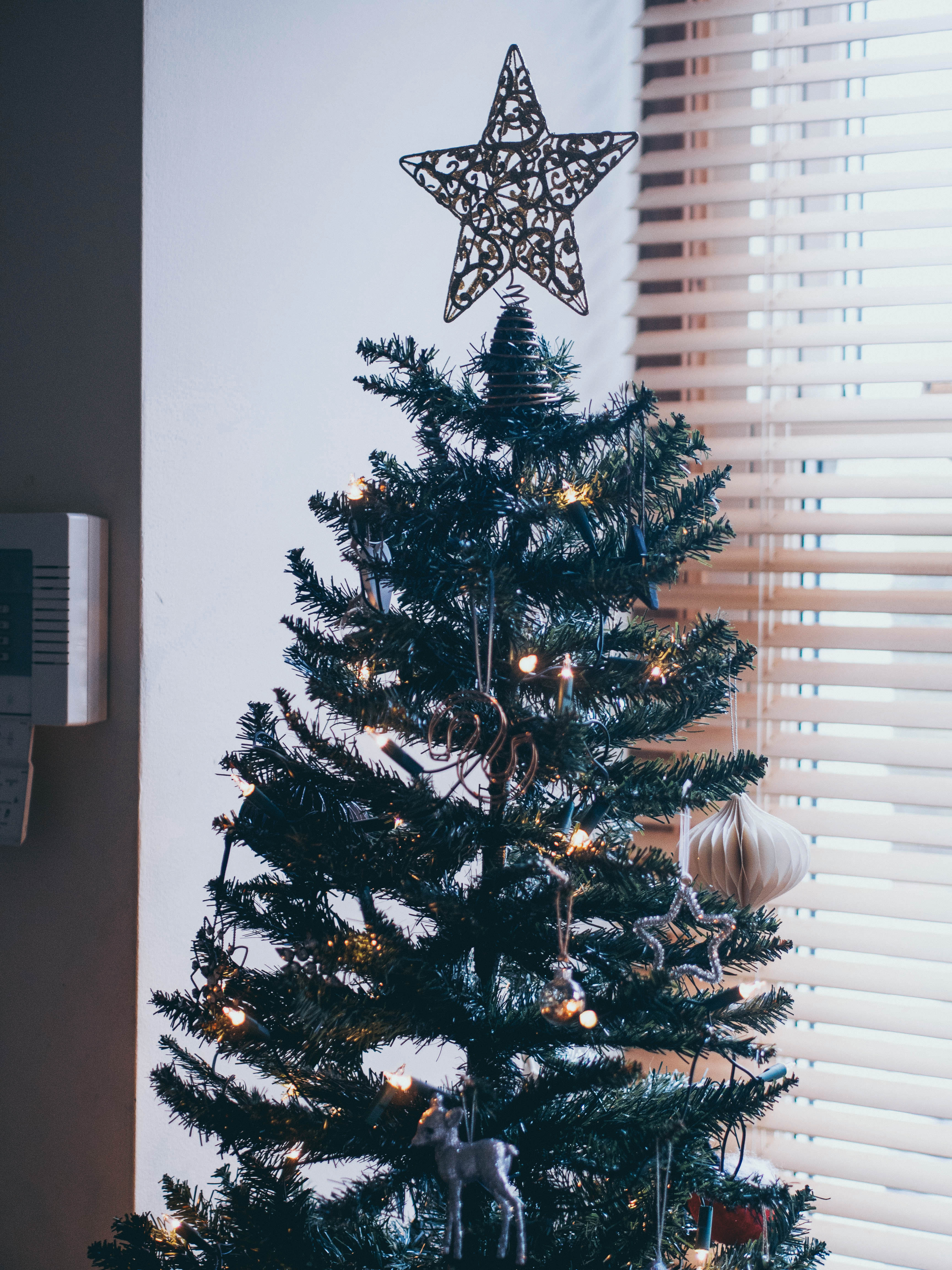 I promised myself I wouldn't start every blog post with a paragraph reflecting on my current state of emotions, but today is a rather good day. Yesterday was not. I am struggling a little to find the energy to be excited about Christmas. I love the Christmas season but this year everything feels a little bit forced. It feels like everything takes too much effort but I think it's important to push forward. I know my dad would not want me to sit and be miserable. That man always found an excuse to celebrate something.
So today, as its a good day, I am pushing forward by sharing our Christmas decorations this year. Like last year we have no Christmas tree decoration theme. Though some people have commented on how Scandinavian it looks. I personally don't see it. I'm a little bit of a weird when it comes to christmas tree decorations. You will rarely find more than a handful of matching decorations on my tree, and you will never ever find any tinsel…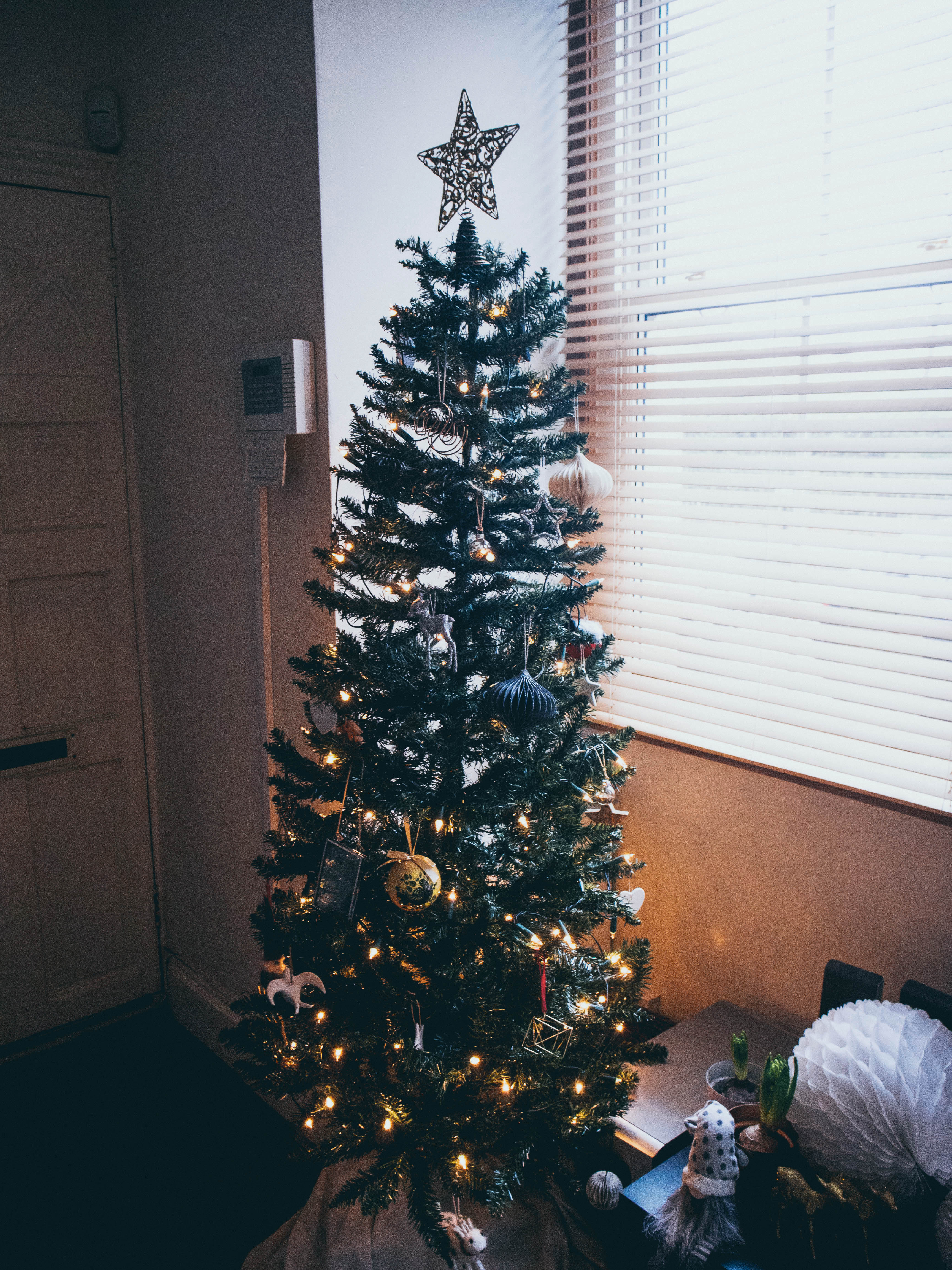 Maybe it's just me but is there anything more beautiful than a lit Christmas tree?
I like to decorate our tree to reflect our memories and experience. I also suffer from P.O.P.D (Perfect Ornament Placement Disorder) so even though our tree has been up since December 1st, its taken about two weeks of moving things around to get it just perfect. You can blame my mother for that F.Y.I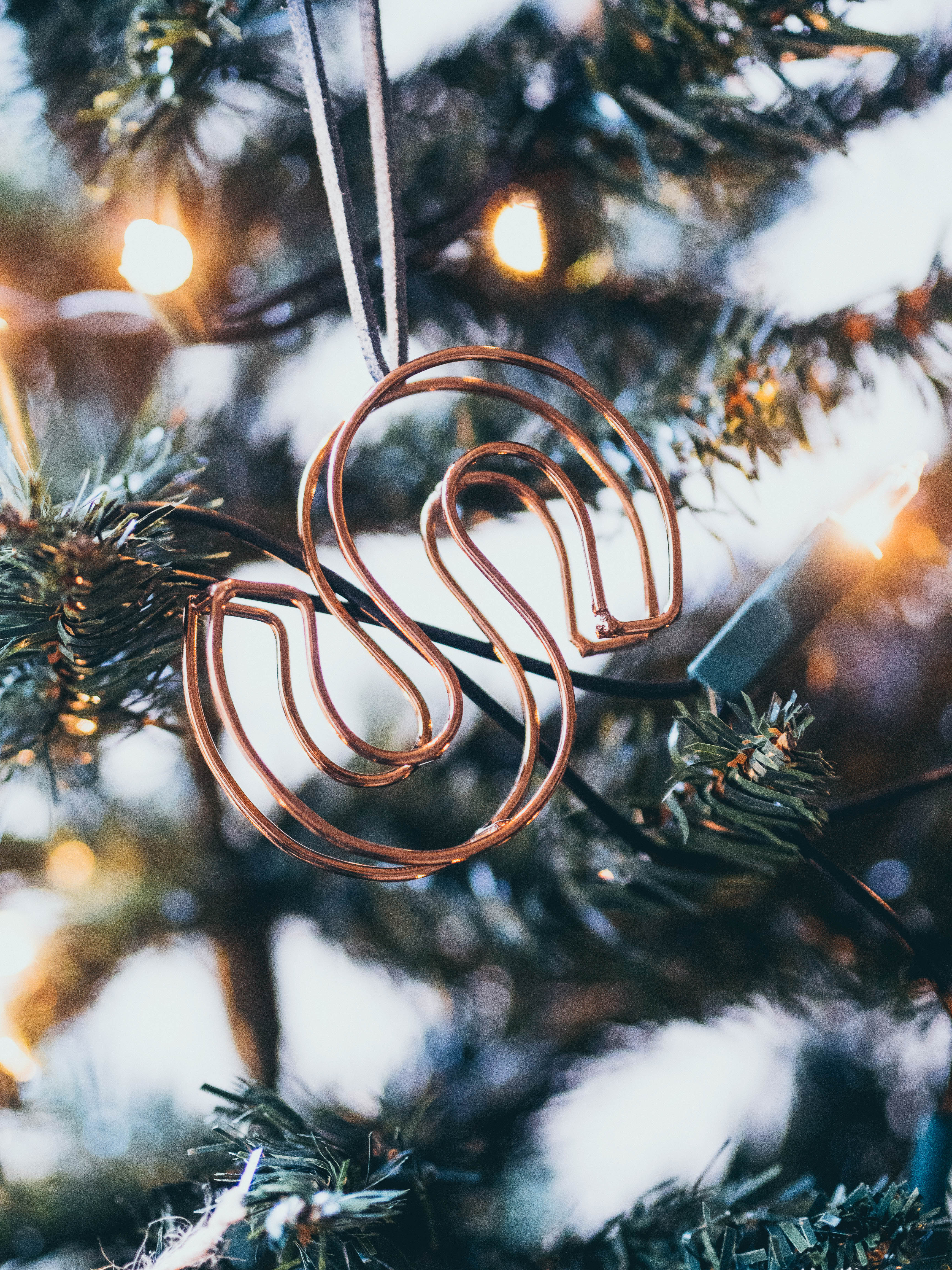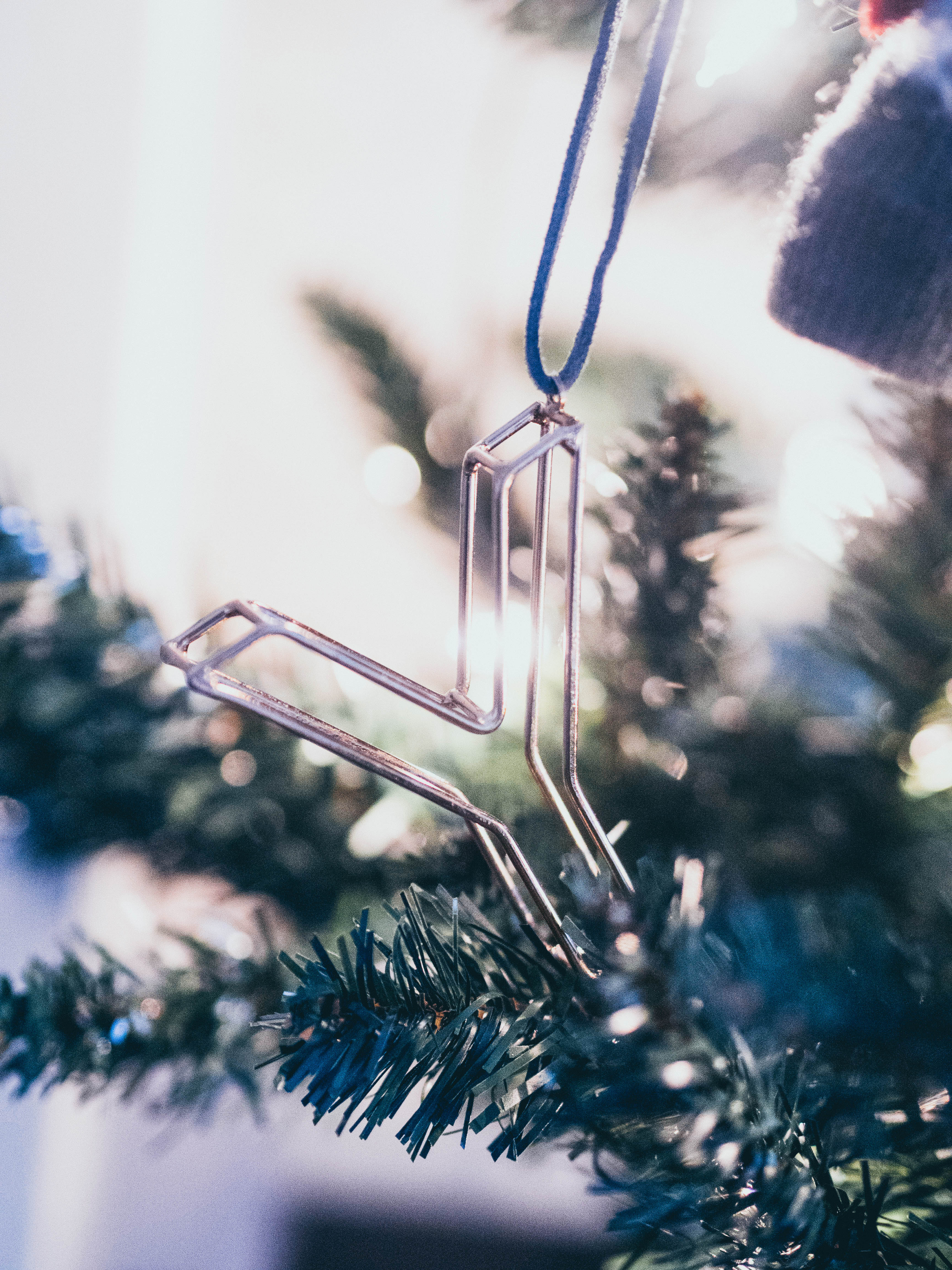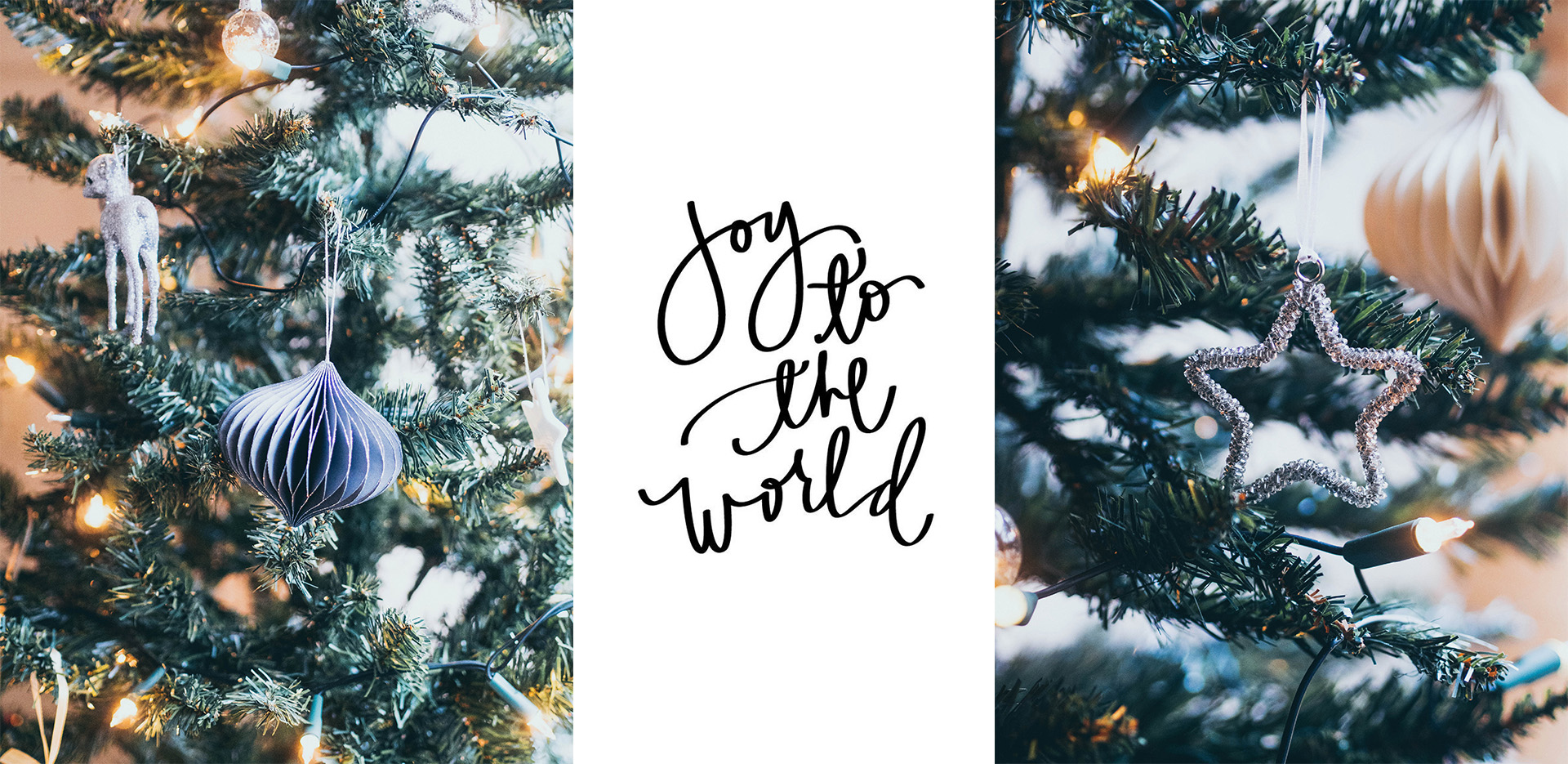 I also decided to treat us to some new stockings this year. They are from a Danish brand called House Doctor, and I bought mine from online store called Design Vintage for about £5 but as they are currently sold out. You can pick up some from here but not for £5 sadly!