I should have known. I started 2017 with my blog getting hacked, and that set the precedence for the rest of the year.
I'm not gonna do a 2017 outfit recap, or post pictures from what I have done the past year because in all honesty there is absolutely nothing to recap.
Ok that's a lie. I know the start of 2017 was great, it was beyond great, it was amazing. Then October came around and everything that happened before drowned in the shadow of my fathers' death. The only thing I can remember is the boyf turning 30.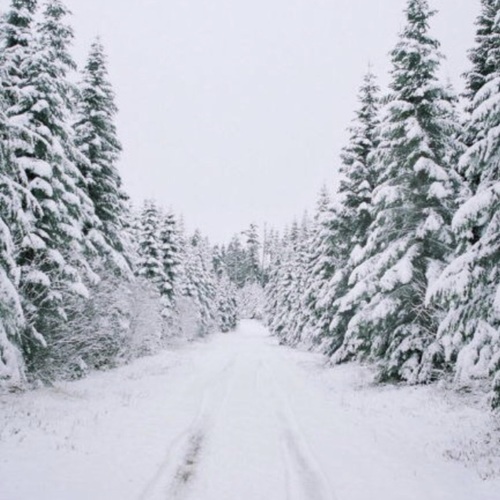 It's funny how losing somebody you never really knew effects you. I think about my dad every day. I want to speak to him every day. I talk to him when I am home alone or walking by myself. The second my mind isn't preoccupied with something else, my thoughts go to him.
I dream about his life, his death, memories we shared and moments lost. I am consumed with loss and grief. I've tried to hide it because I am fed up with having to rationalize it to people I don't know, or people who don't understand the extremely complicated relationship I had with my father. He will never send me a message on Christmas or wish me a happy birthday. He will never be able to share his life stories with me, and those thoughts make me break down all over again.
So there, I have said it. I can start 2018 without that lie. 2017 fucking sucked.
I would prefer to spend my days in bed, lights off, curtains closed with several Netflix series on repeat but I am trying to actually live my life. My father would have wanted it that way. The sentence has become my mantra. I catch myself repeating it every day because I know he wouldn't want me to just close my self away. Part of me also wants to scream 'FU FATHER YOU FUCKING LEFT ME SO I CAN DO WHATEVER EVER I FUCKING WANT!' It's the "joys" of grief. You don't know if you're coming or going.
I know he would say my momma raised me better than that, and I have grown past the rebellion stage of my life. I am also a grown-up and contrary to my teenage brother's beliefs, being a grown-up does not mean you get to do whatever you want. It means having to do all the things you don't want to do. I never in a million years thought 2017 would be worse than 2016, but alas I was wrong. So after two incredibly shit and awful years, 2018 HAS to be better. The pessimist in me is whispering "all things come in 3" so I really shouldn't keep any hope out for 2018 but the broken part of me needs a break. I don't know how many more hits I can take.
So next year just has to better, it just has to be! Maybe I should make that my new mantra. 2018 also means saying goodbye to my 20s. My 30 before 30 bucket list went out the window sometime back in August and I haven't ticked off a single thing. For years I have been dreading the big 3.0 but now I welcome it with open arms. I am expecting to find relief and happiness and hopefully myself. I promise I'll write a post about that later!
I'm not making any new years resolutions this year because the way I see it, it can only go up from here. Above all, the most importany thing I have learned from 2017 is how incredibly short life is. So here are some final words from me to you, love like you will die tomorrow, live as you will die tomorrow, don't hold back. Say what you mean. Be honest with yourself and with the people around you. Don't be reckless, but don't play is safe. Forgive yourself and forgive others. Nobody is perfect. Take chances and embrace life. You only get one. Make 2018 stand out in a good way and whatever you do, remember to once in a while dance like nobody is watching.
Goodbye 2017.