Hey Sasspots and welcome to the very first post of 2018! I hope every one of you had a GREAT NYE. Before we resume with our regular posting schedule on Friday (you can read more about the schedule here) I just wanted to drop by and say Hey! If you read my last blog post you'll know I am pretty happy to see the end of 2017 and extremely happy to kick start the new year. There are great things in store for this year! I wasn't really in the mood to set any new years resolutions but I figured that setting some 2018 Goals wouldn't hurt 🙂
So here are 8 goals I have for 2018!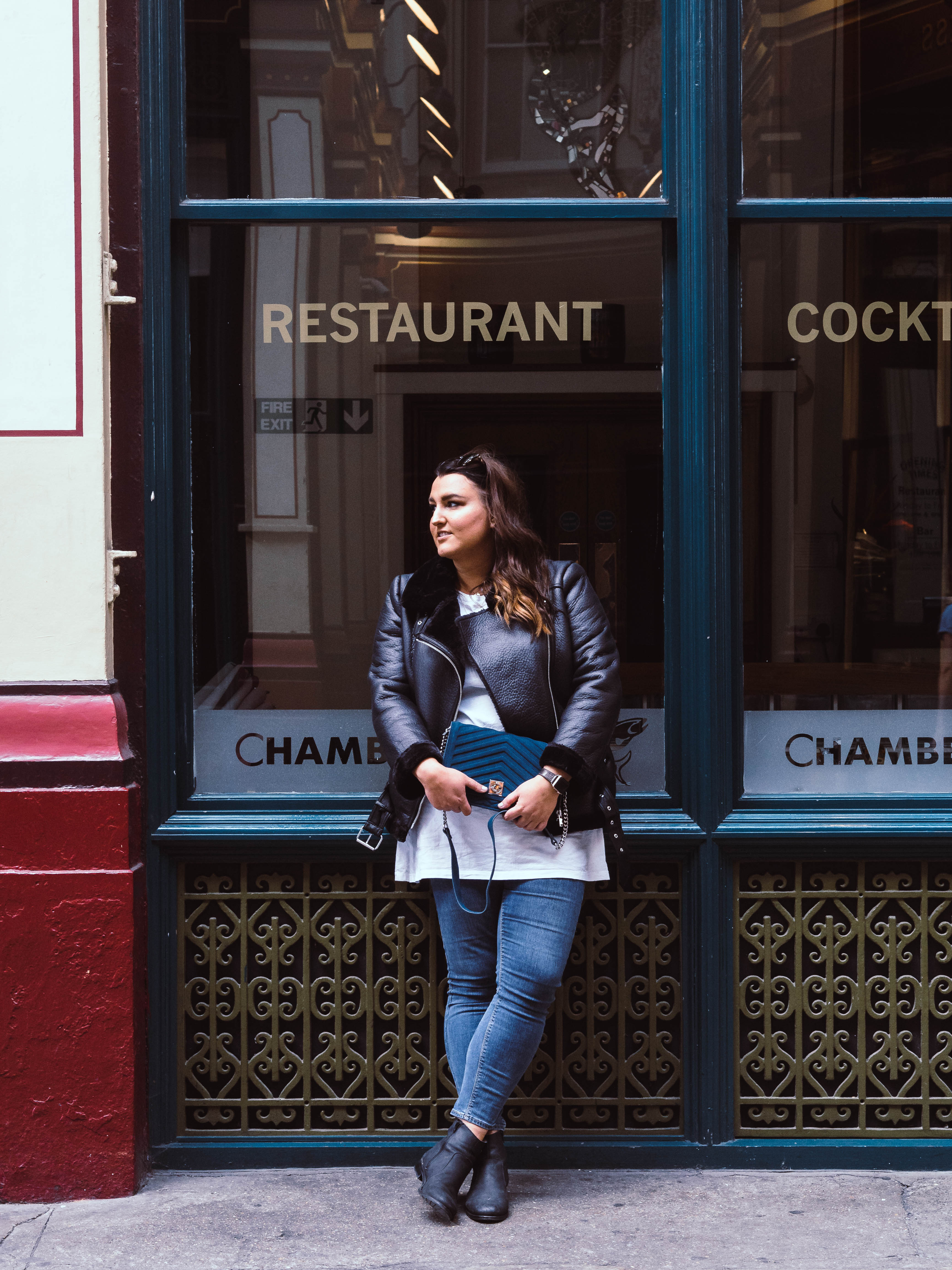 But before you keep reading I suggest you drop your email in the subscription box in the side panel. It means you won't miss any of my 2018 updates! Dont worry, I wont spam you 🙂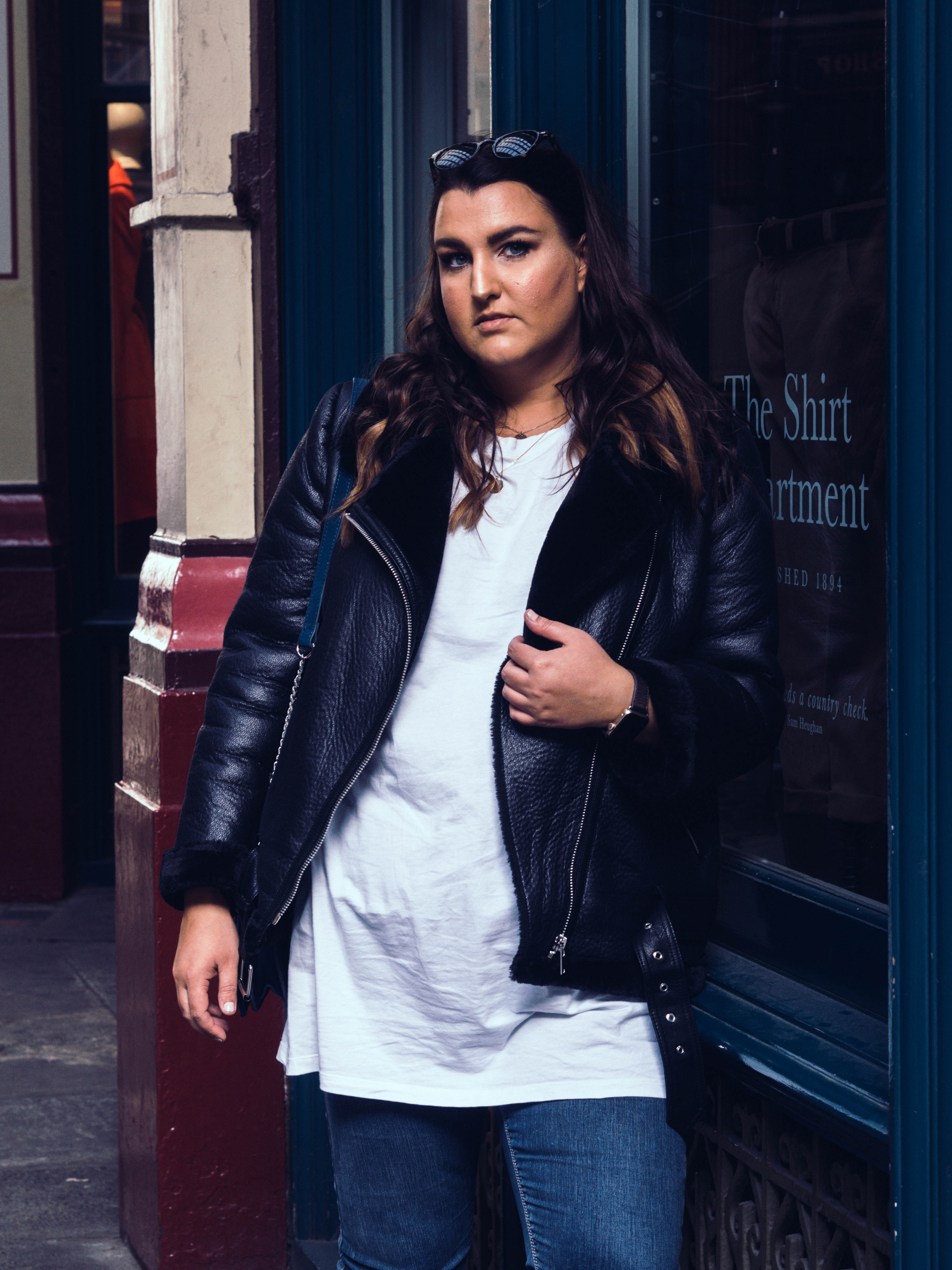 1. Exercise
I don't want to, but I know I should. I spent 2017 pretty much throwing my money blindly at the gym as if it was a charity I was supporting. I should REALLY go back. If not for my health, then at least for my foot. I'm desperate to get motivated, any tips? Also anybody wanna be my gym buddy?? I'm going to start by walking parts of the journey to work. If I can get in 30 mins extra walking a day I will be happy. Gives me a great opportunity to vlog as well 😉
2. Eat more veggie food
After a Christmas filled with food, particularly lots of roasted meat I could do with a break. I got this great veggie cookbook for Christmas and I am dying to get cooking! I'm more and more turning around to the idea of cutting down on meat, mostly because it's a huge money saver and also its great for the planet!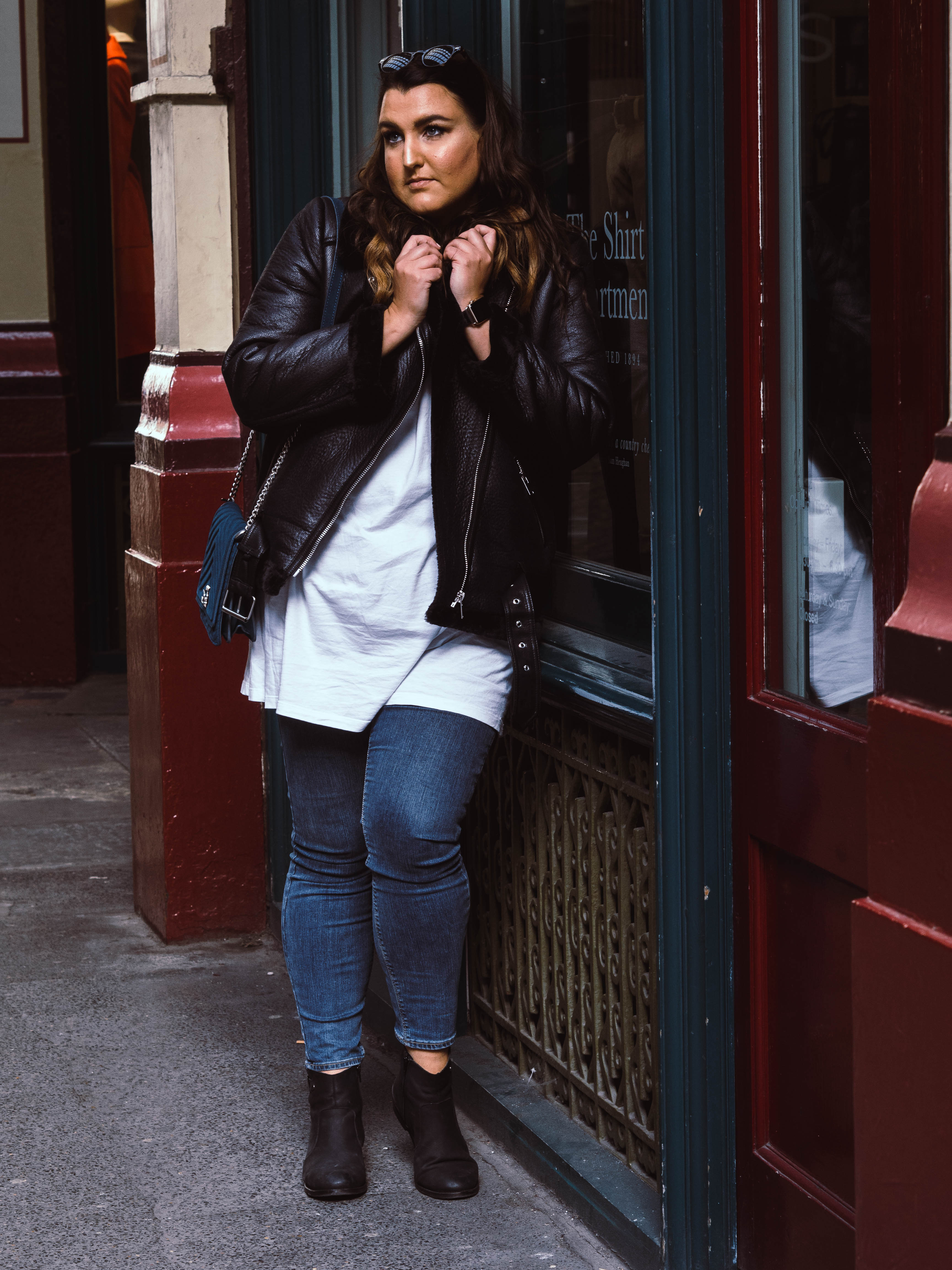 3. Take more pictures
I really want to start taking more pictures. Not just for the blog but also for myself, that I can collect in a photo album. I feel like most of the pictures I take are for the blog and not for myself. When I went through my fathers flat I found loads of pictures from his youth and I want that. I want a stack of pictures just taken to capture that memory. There are lots of photography ideas running through my mind I really just need to get started!
4. Take better care of myself
2018 is the year I turn 30 people and it's about time I started taking proper care of myself. Not just through exercise and eating but also treating my skin with a little more love. My poor facial skin has suffered enough through the years and its time I start treating it nicely. Later this month I'll be going to see a dermatologist, and I can't wait to hear the outcome! Maybe they will fix my massive broke pore! (You know, the one I photoshop away in all my pictures)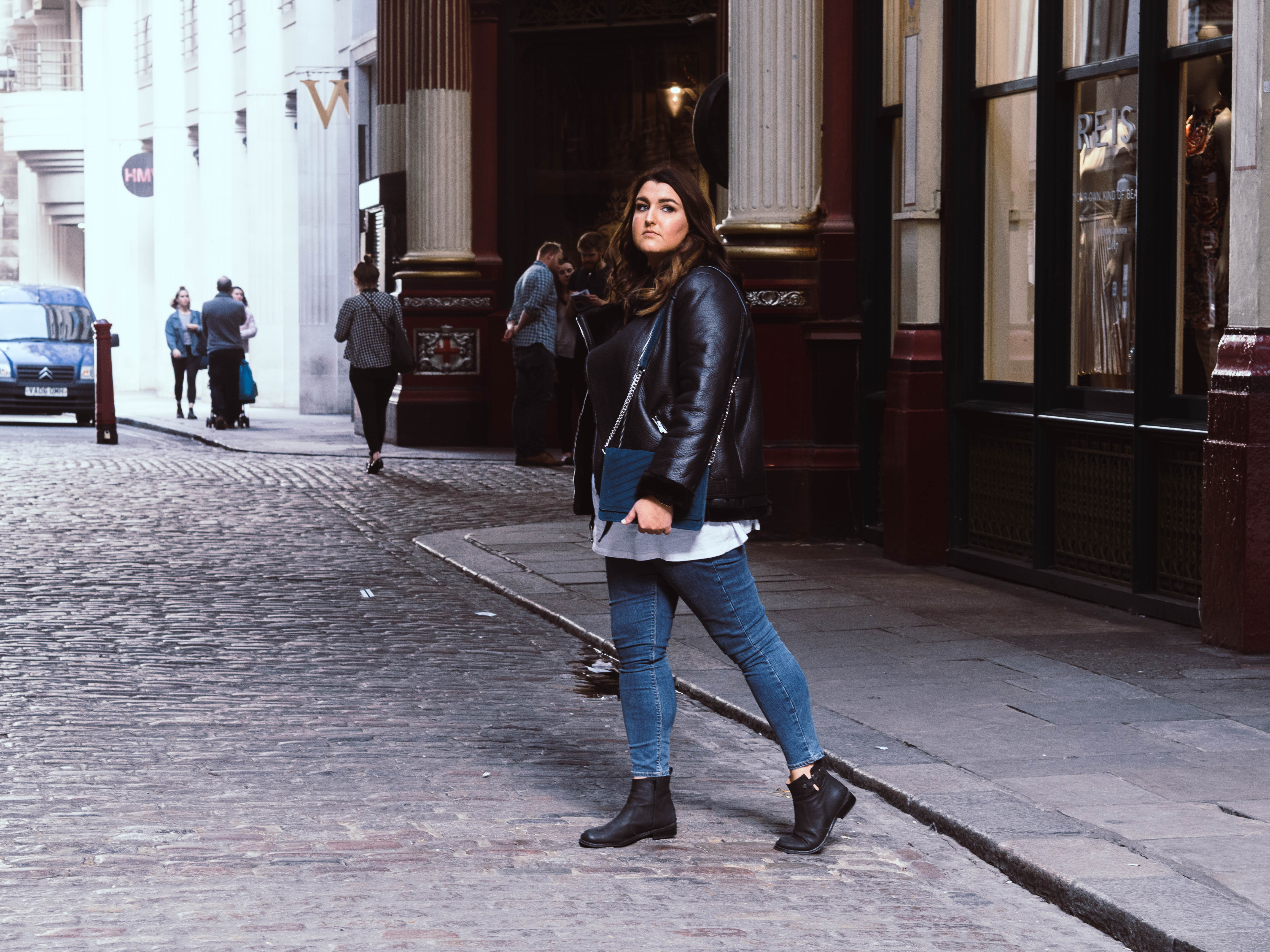 5. Create more art
I used to create a lot of art. Anything from wall art to mugs to cards. All purchasable through my society6 store. I haven't done any in ages but I am craving to get creating again. It would be cool to start selling some of my stuff on the blog too. Maybe even start making some t-shirt designs? Sweaters? Whaddya think? Would you throw some money at that?!
6. Vlog more
2017 was a lot of bad things, but it was also a lot of good. I launched my first youtube video and I am editing the second one as we speak. I got such a massive positive response to my first one. You guys were SO nice. Its really inspired me to keep at it and I can't wait to start filming more content! You can check out my first video here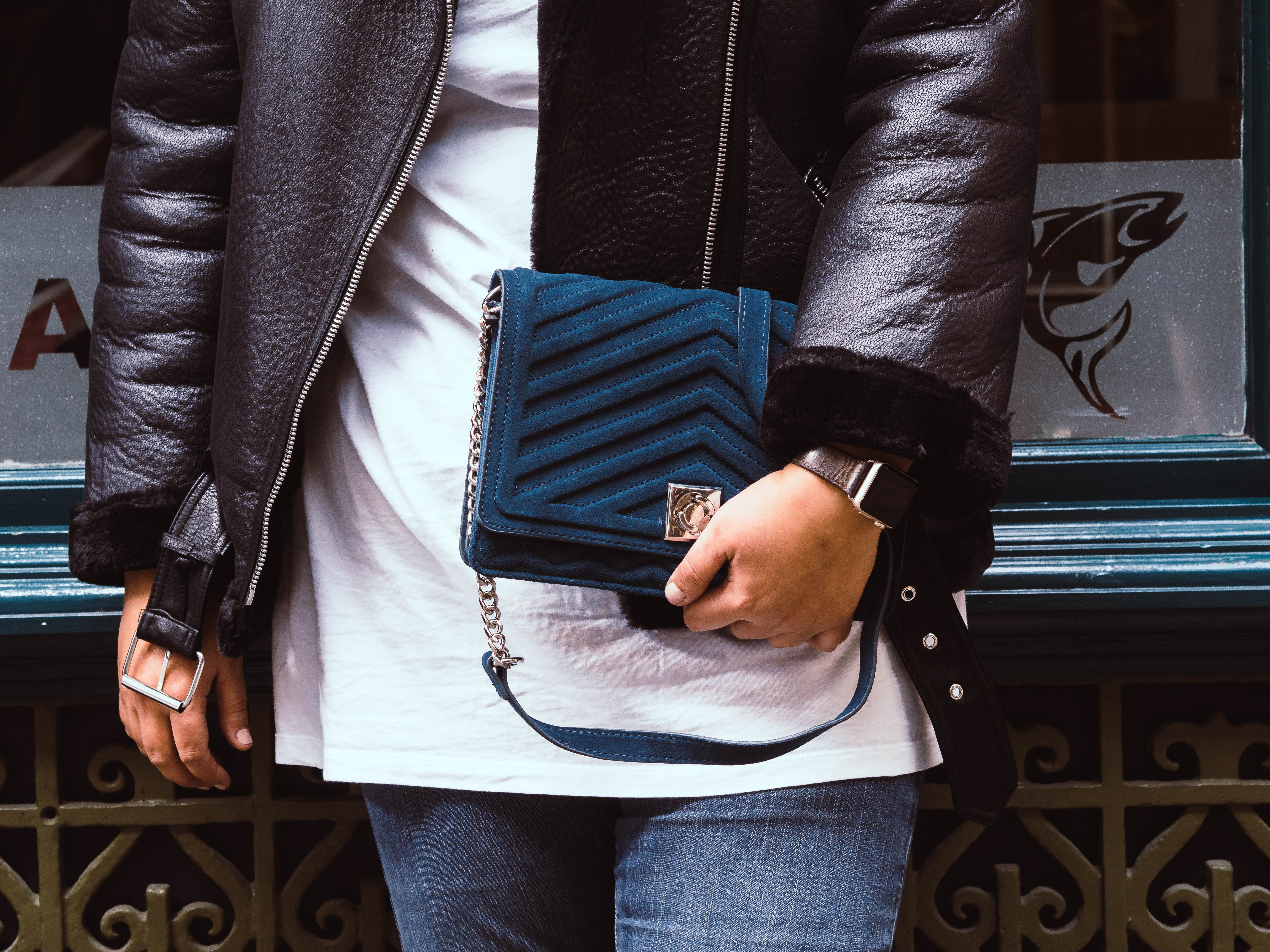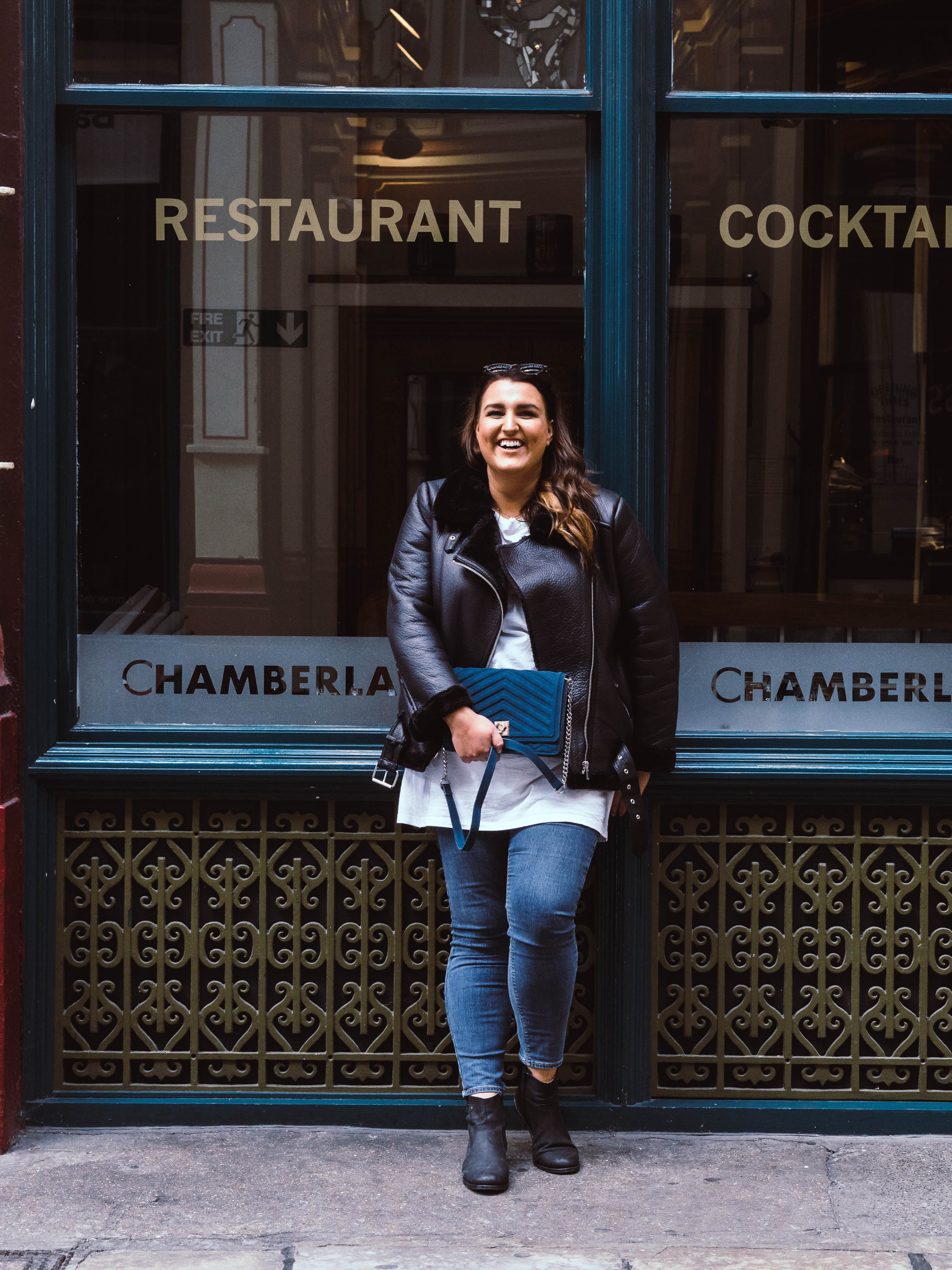 7. Live more/be kind to myself
If I learned anything in 2017 it was that life is too short. My father passed away at 53, and when I look back on his life and hear the stories of everything he did, I know in my heart he lived a full life. He lived a million lives in one. I want that for myself. I want to experience everything I can, I want to grow, learn, and fail. Fall and pick myself back up again. I want to live more. No regrets! Don't they say 30 is the new 20? I can't wait! 🙂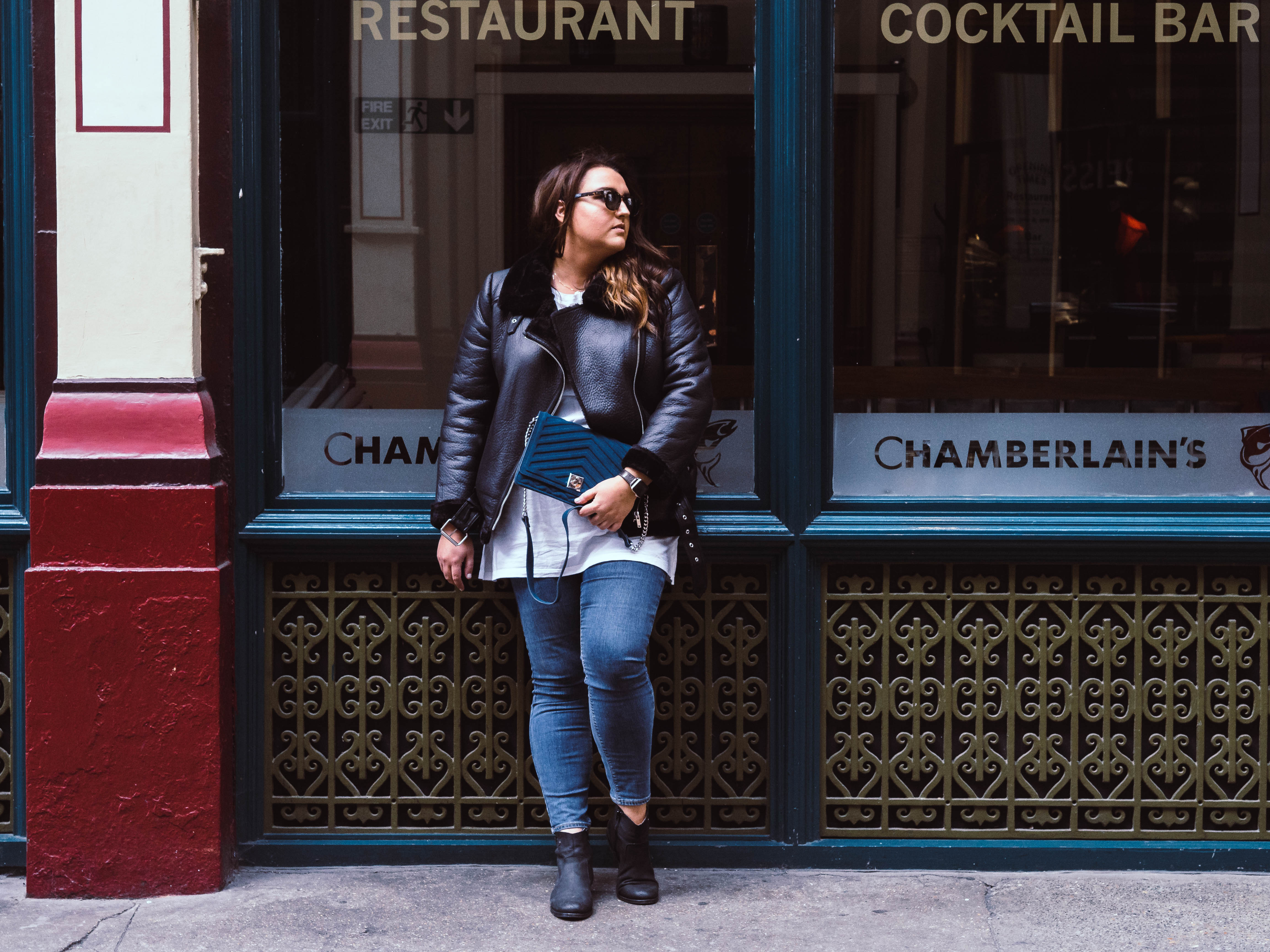 8. Write more
I find writing incredibly therapeutic but recently I have found writing has become something else. It's not flowing like it used to and trust me it's not from the lack of creativity! I have noticed my blog has shifted a little since I started getting more collaborations through and I feel my voice has disappeared a little. I think its time I take it back and make it more me 🙂
What are your goals for 2018?