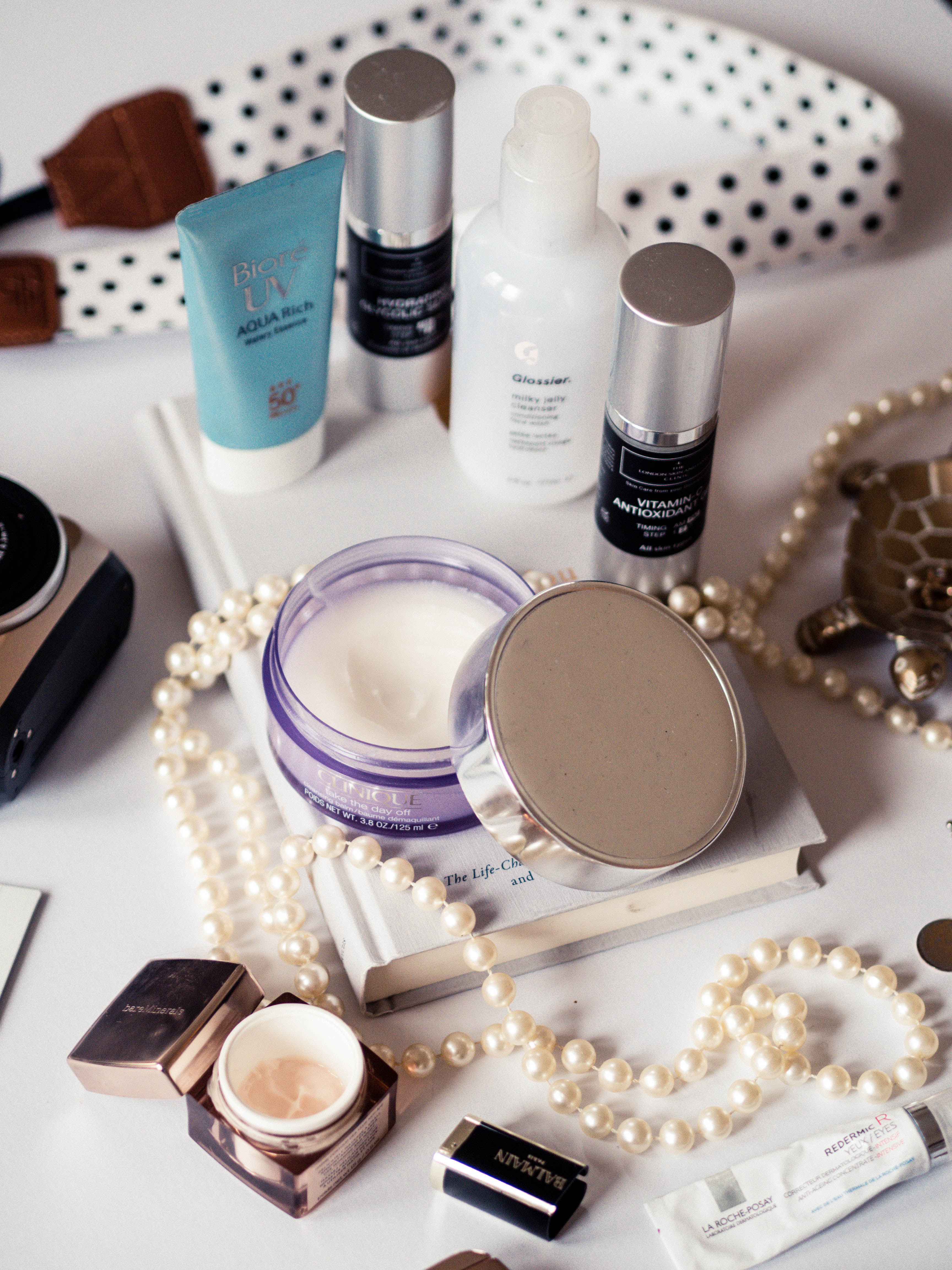 I feel so cheesy writing that title but its true. In exactly 1 month I turn 30. 3.0, the big 3OH and taking care of my skin has become my number 1 priority in terms of taking care of myself. Over the years I have been told some obscene skincare advice, some downright lies that would have done more harm than good had I listened to them.
Having said that, I have also been told some really good advice by a dermatologist, by friends, and by some really amazing family members. Shout out to my mom here who handed me my first eye cream at the age of 14! Absolute legend! And I know there are like a million of these blog posts out there, but damn yall I got some good skin. So you better listen to me!
1. Genes
I'm really sorry to burst your bubble but when it comes to your skin its pretty much down to genes. The sooner you accept this, the sooner we can move on. No cream will ever change your skin 100%. It's not possible. No amount of products will ever change the molecular structure that is under your skin.
2. Get to know your skin
People often tell me my skin looks good. It's a huge compliment because I spend a lot of time taking care of it. When I went to The London Skin and Hair Clinic and got my skin properly analyzed that's when I really got to know my skin. I have super dehydrated skin, to the point where it becomes oily. I also have enlarged pores and I have some fine lines. I do not, however, have any crows feet.
3. Eye cream Eye cream Eye cream
I honestly live by this. As I mentioned before, I have been using eye cream since the age of 14 (Bodyshop Vitamin E to be exact) and I swear by it. Now 15 years later I need something a bit stronger and the only eye cream I swear by is Retinol eye cream. It's also the only eye cream is proven to actually have an effect. So my tip to you, if you are under the age of 28, a vitamin E cream should suffice. If you are over, time to get your hands on some retinol cream!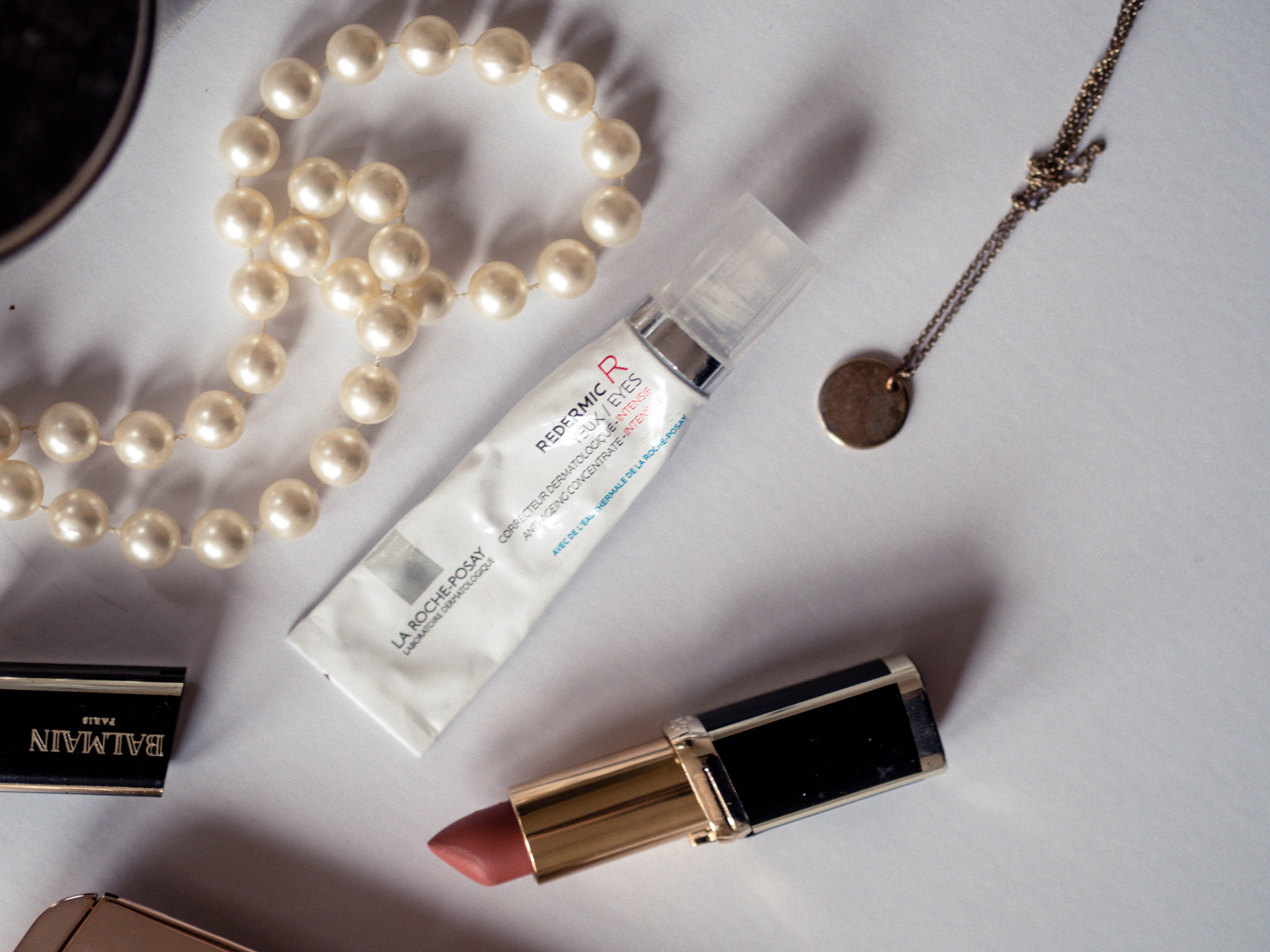 4.  STOP TOUCHING YOUR FACE
Touching your face causes breakouts, spreads bacteria, can lead to scarring, increase wrinkles and can even cause the flu. Now if this hasn't scared you into stop touching your face then I don't know what will.
5. Don't rub your eyes
Please stop rubbing your eyes! The skin around your eyes is incredibly thin. When you rub, you pull your skin and that causes the skin to sag and it causes wrinkles. When you are taking off eye makeup, wipe it off as if you are handling an egg.
6. 365 days of sunscreen
One of the things I got told when I went for a skin analysis at The London Skin and Hair clinic is that I have very little sun damage on my face. Which is awesome and probably due to the fact that I always wear makeup with sunscreen and I am pretty much always wearing makeup. The few times I am not wearing makeup, I am slathering my face, chest and neck in sunscreen. SPF 50 yaaaall!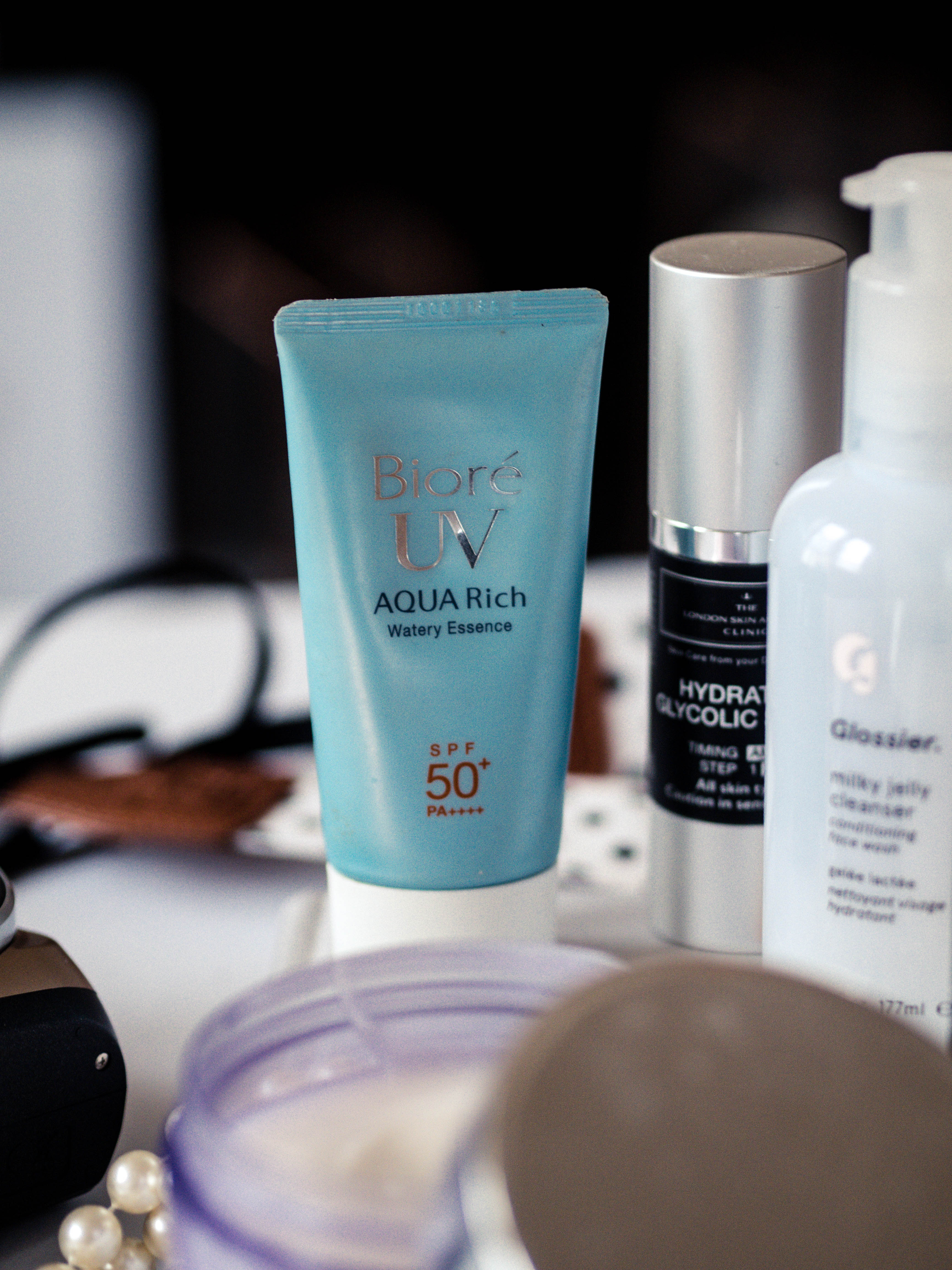 7. Cleans makeup brushes regularly.
Some of you might roll your eyes at this but I clean my makeup brushes every other week. Why? Because it's hygienic. There is so much product buildup and bacteria growth in your makeup brushes. These transfer to your skin. Ew. So wash those brushes every other Sunday evening and they are dry and ready for Monday morning.
8.  Avoid hot showers that can be drying.
As tempting as it is, hot water can cause more harm than good. Hot water can be way too harsh on your skin. Use tepid water, your face and hair will be thanking you for it.
9.  DOUBLE-CLEANSE YOUR FACE
I dont think I wear a lot of makeup but I do so I have to double cleanse. It's a great way to gently remove all of your makeup. Don't know what double cleanse is? Don't worry I'll be writing a post about it next Monday 😉
10. Price does not necessarily mean quality
You don't have to buy the most expensive products on the market. In fact, they might even be worse for your skin. Aim for products with good ingredients, that fits your wallet. Stay away from products that have a lot of alcohol in them, and citrus. Remember, the higher on the ingredients list it is, the more of it is in the product 🙂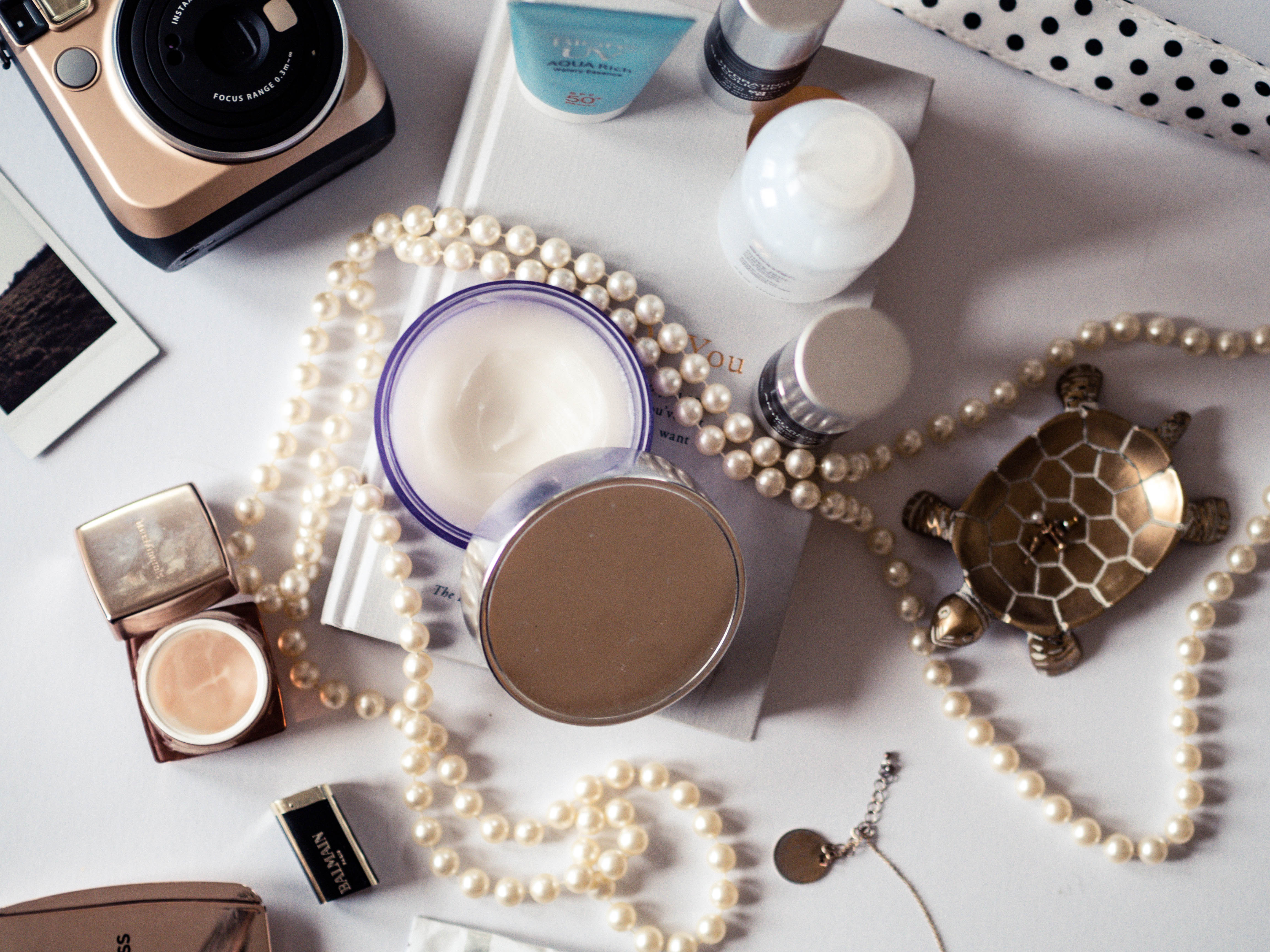 And as a bonus tip – treat yourself to some facials now and again! You deserve it and your face will thank you for it 🙂
Whats your go-to skincare advise?