OK OK OK – I know last week I said I bought a jack in this years sale, but I might have also picked up a bag.. because I am weak, and a sucker for pretty things. If you have been reading my blog for a while you will know I am all about the designer dupes.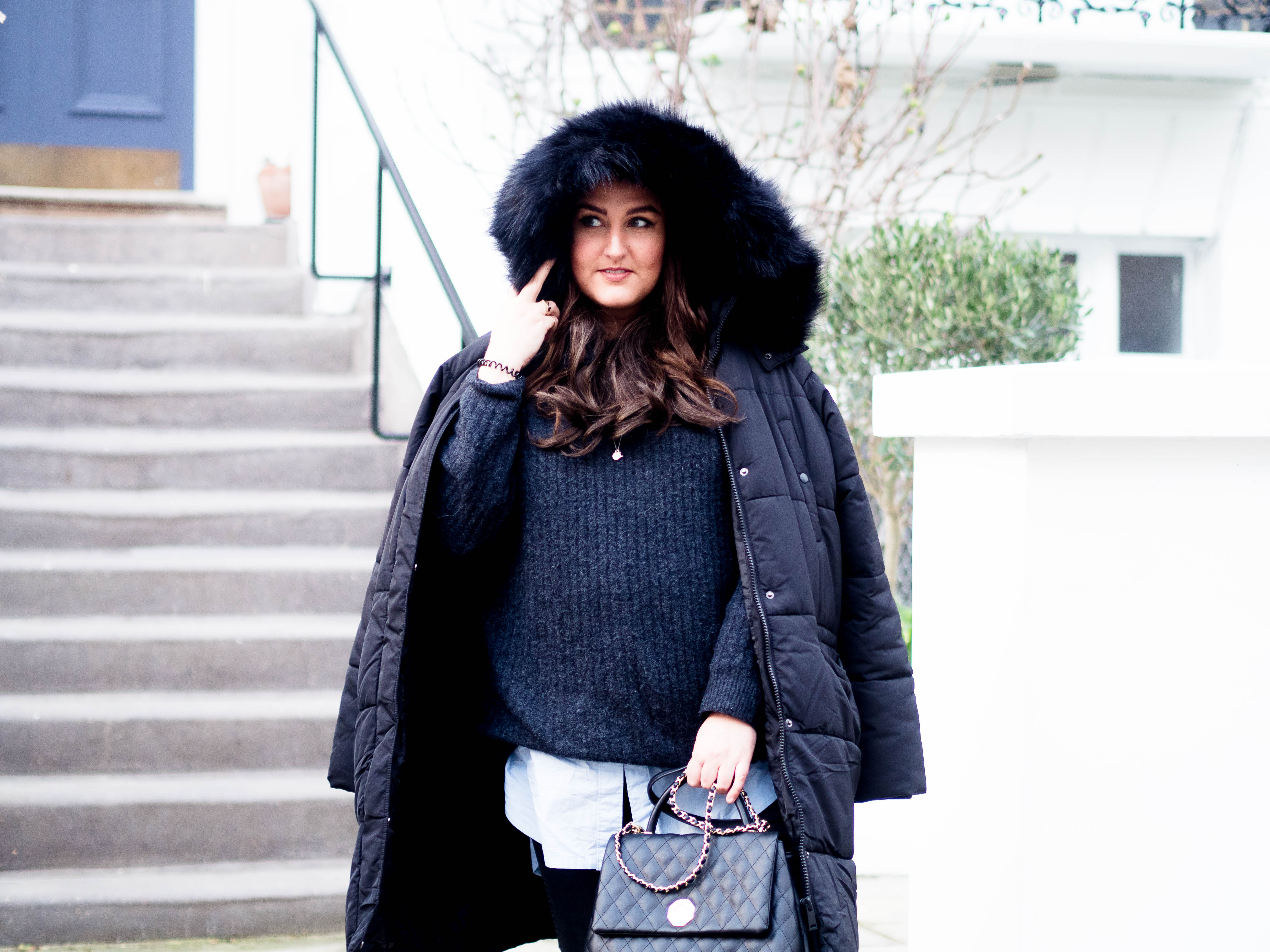 Mostly because my wallet cant afford it and also because I am a firm believer you can find always find cheaper versions.  You might remember this £14 Chloe dupe I picked up last summer or these beautiful Dior dupe earrings?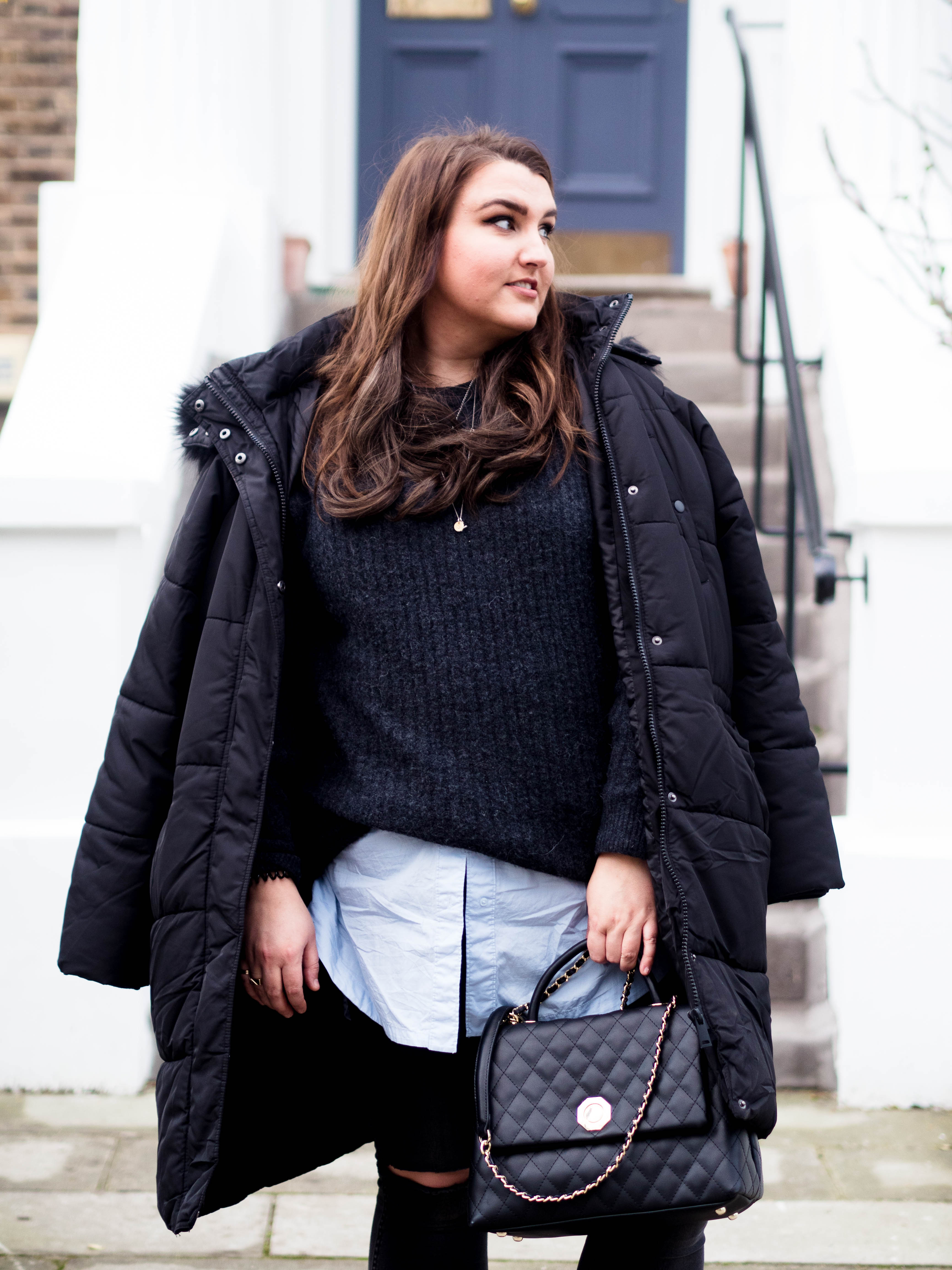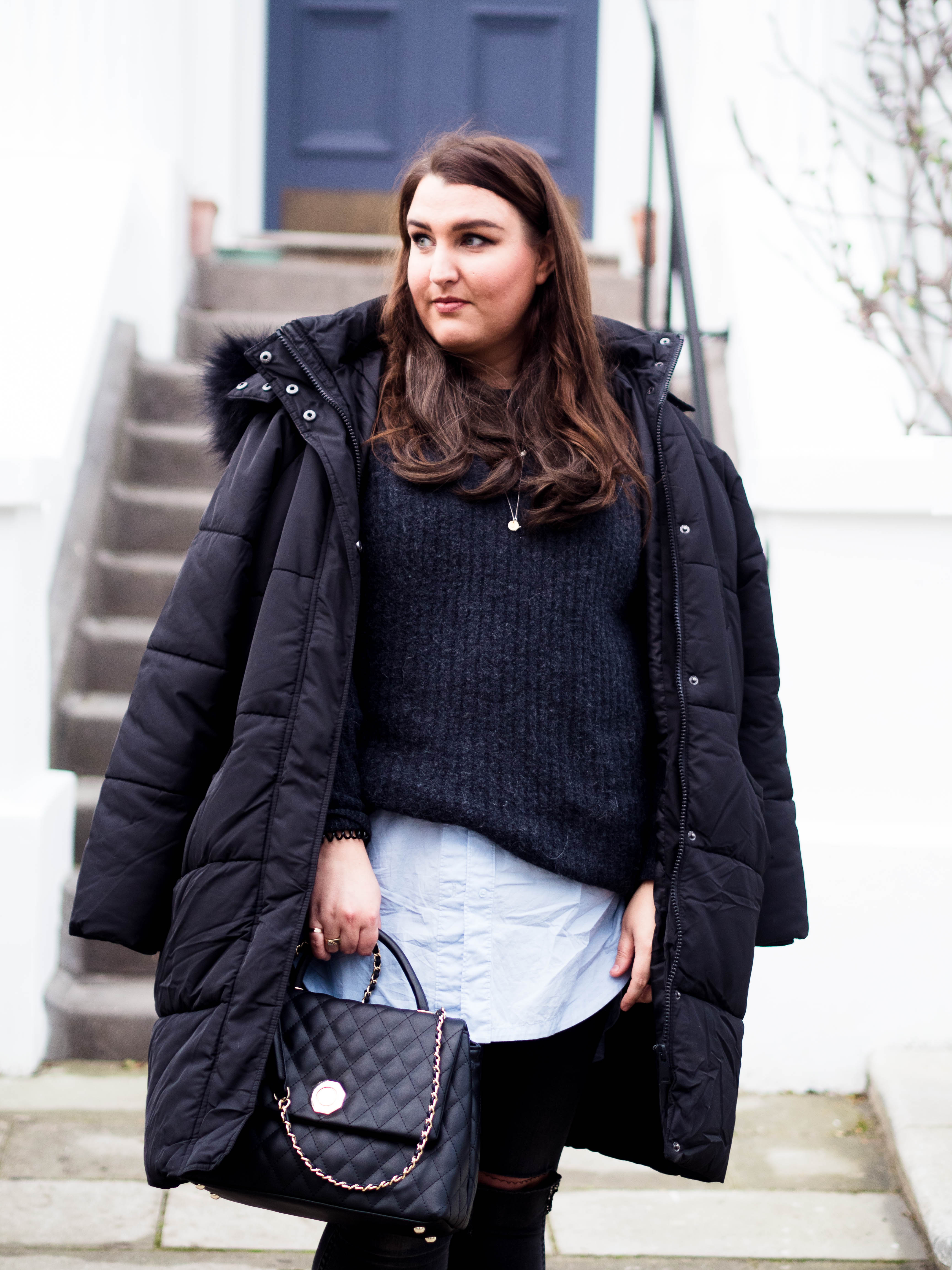 Ever since I was a little girl I have been drooling over Chanel handbags. Not because they are the Chanel brand, but because of the design of the bags. They are just pure perfection if you ask me. No, YOU'RE a basic bitch.
My bank account however does not agree with Chanel prices so like most people, I am forever looking at dupes that are affordable and don't look like they have been made in the back of somebodies truck. A nice well made bag doesn't have to cost you 3k. I don't really feel I am asking for the world. #basicfirstworldgirlproblems – Should be embarrassed but I am not.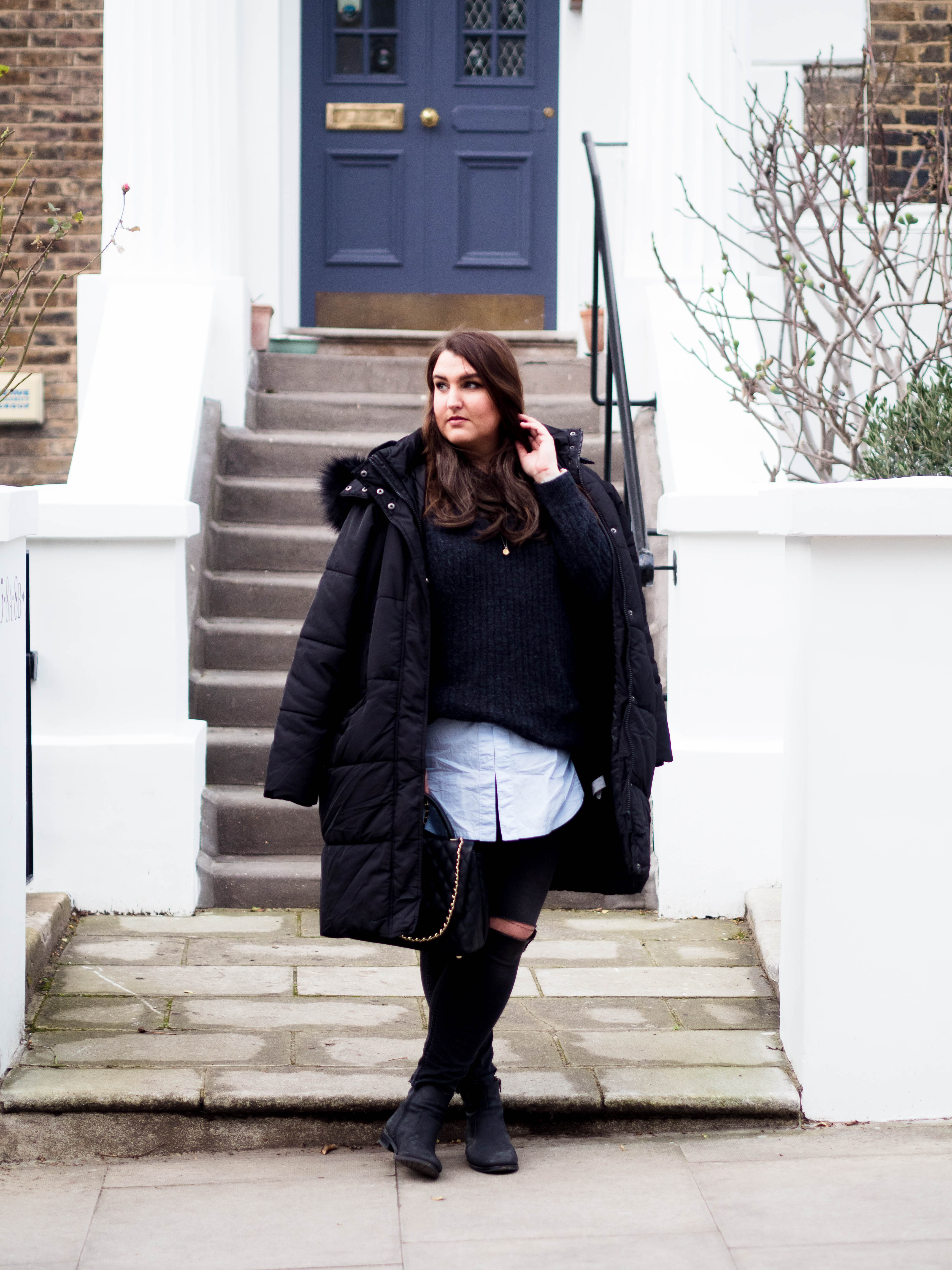 When I came across this beauty I almost cried with happiness. Even though it's not leather, it is incredibly well made and SO roomie. It has quickly become my new go-to bag.  I am so in love! It's very similar to the Chanel trendy cc flap bag but a fraction of the price!
It holds my wallet, my phone, my charger, my camera and all the other super essential bits that I can't live without when I leave the house. It is the PERFECT bag.
I know, big statement right?
But its true… omg its so true. Is it bad I want to use the bag as a teddy bear? Ok thats kinda weird. I just love it so much. Sorry boyfriend! This bag is from Marc B, they have so many beautiful bags! I want them all!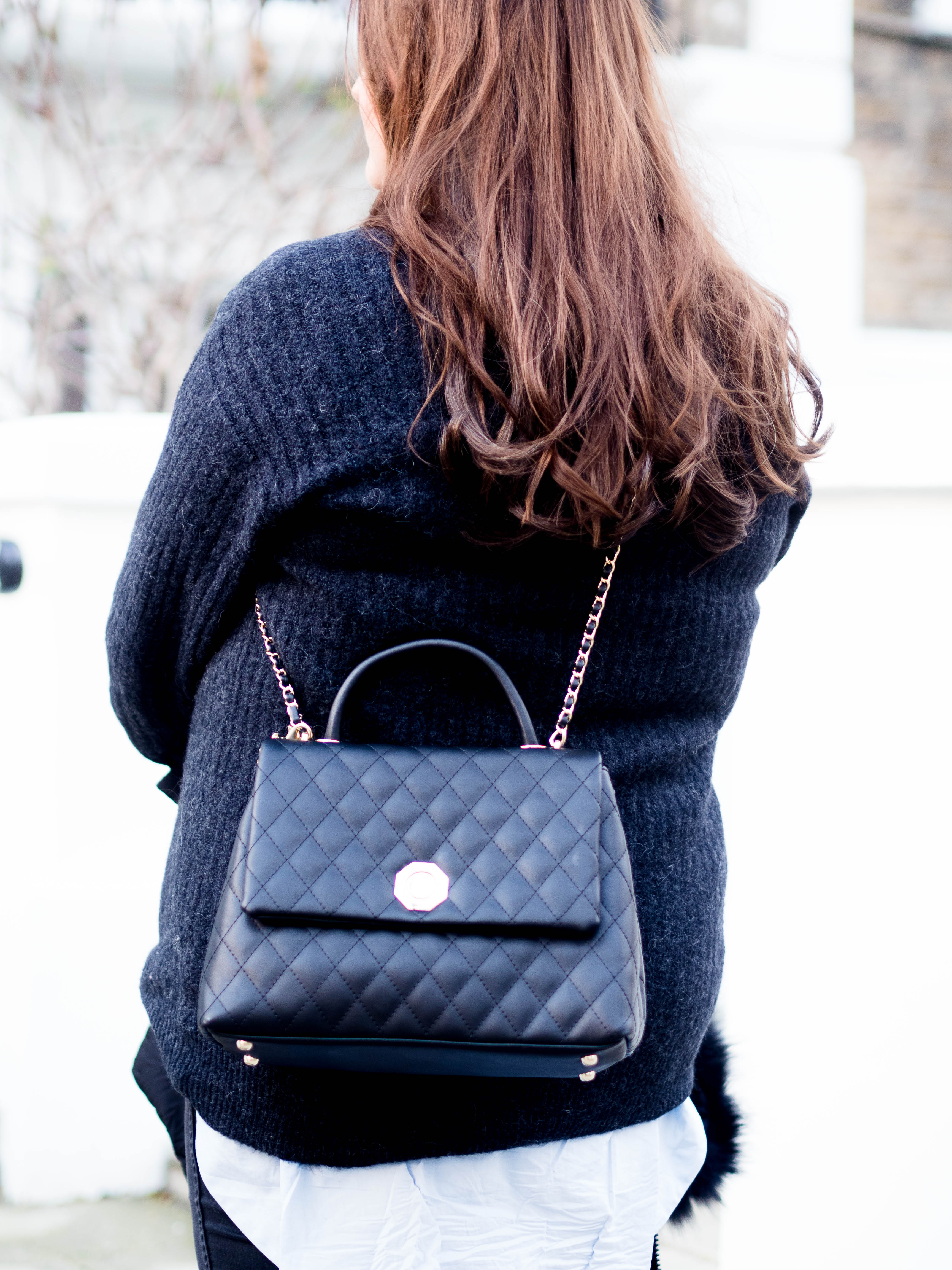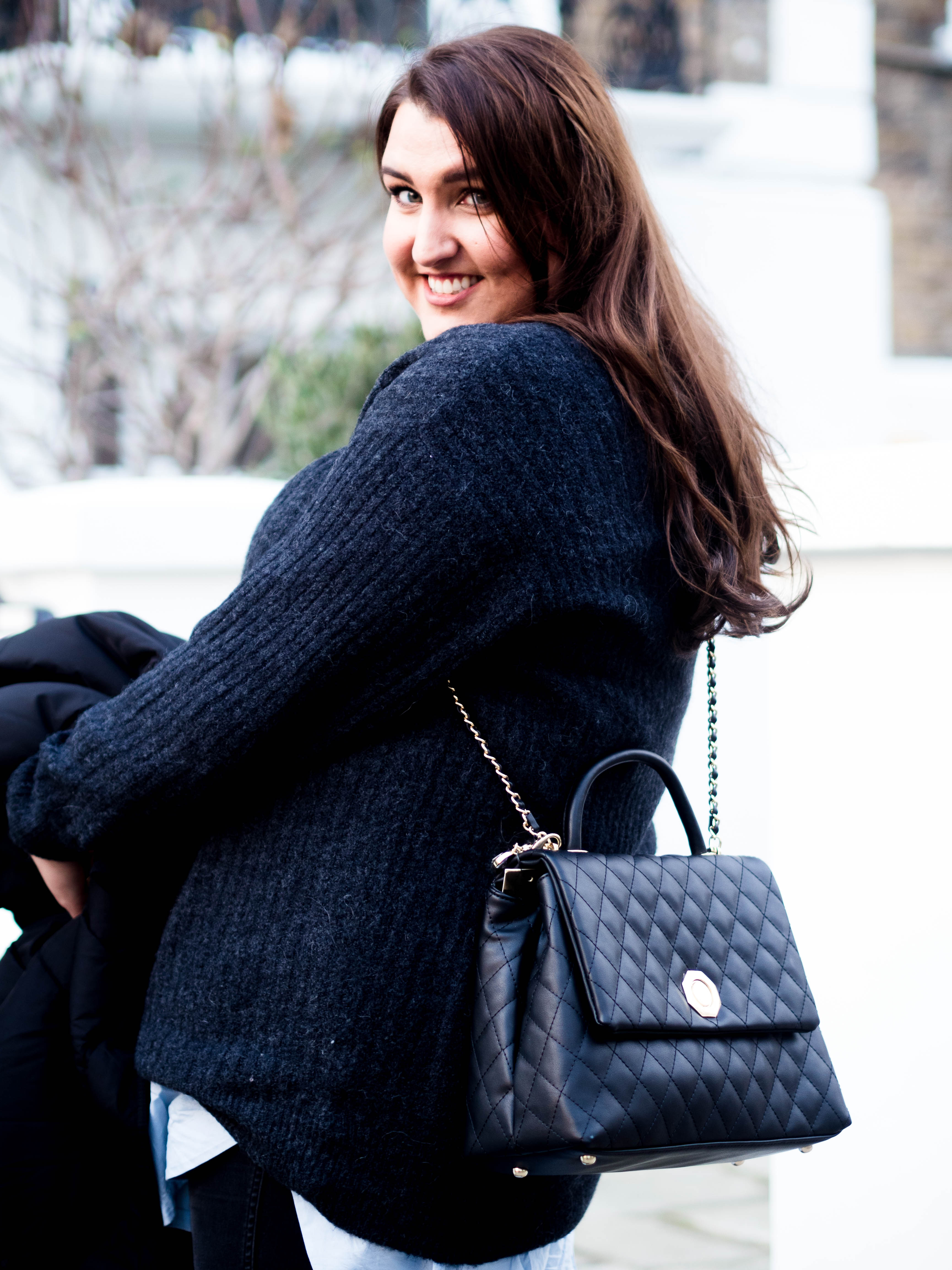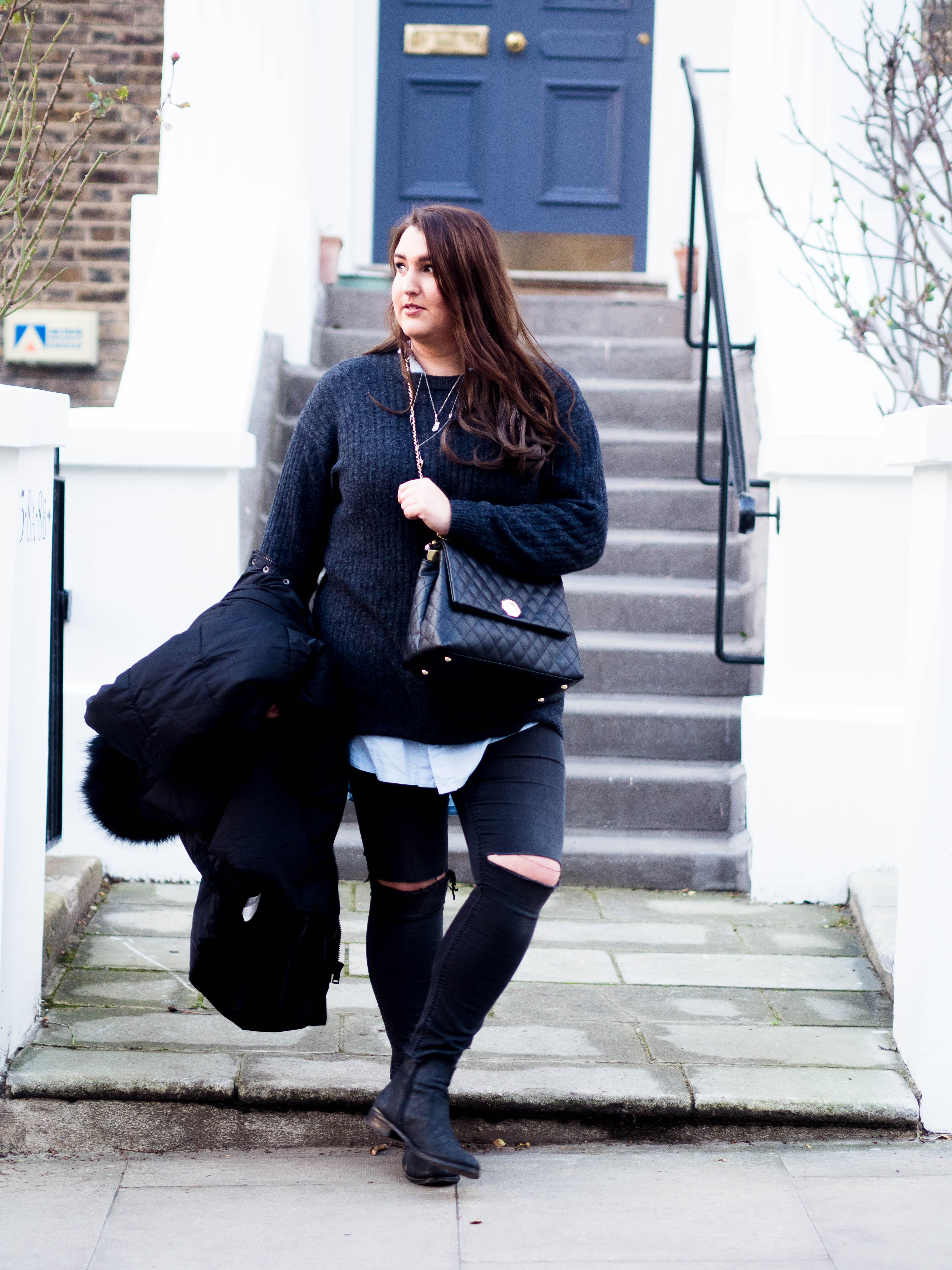 So you are welcome. 🙂 Now go BUY little birdies BUY!
[show_shopthepost_widget id="2996652″]