When it comes to turning 30, I refuse to believe I am the only one who is feeling or has felt the pressure of turning 30. Growing up 30 was always set as the milestone. Your 30 before 30 lists, things to do before your 30. 'By the time I am 30 I want to x,y,z'
Why is that? What makes us automatically assume that by the time you are 30, life will have magically sorted itself out? And why does it happen by the time you turn 30? Why not 40? I mean, I spent the first half of my 20s partying ( as you do) and the second half panicking over getting closer to 30 and not having achieved any of my so-called goal list. With a busy schedule like that, how on earth was I supposed to even start achieving this completely unrealistic to do list?!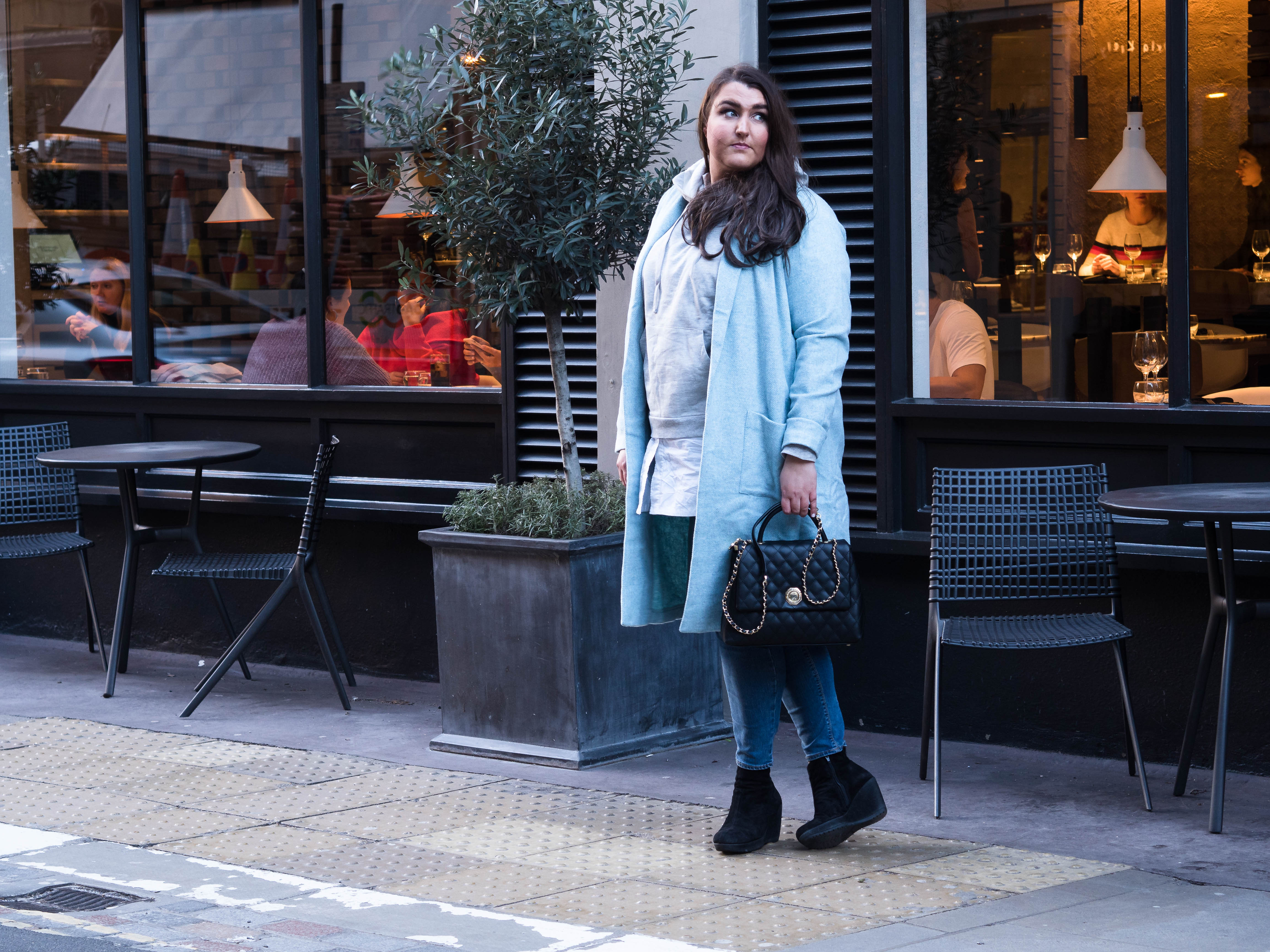 To give you an idea of what was on my list
Own a house. – Honestly, a mortgage in London? In 2018?! LOL
Earn a lot of money – I probably should not have become a graphic designer
Have a dog – In rented accommodation in a tiny London apartment?
Settled down and stable life – HAHAHAHAHAHAHAHA
Be skinny – This will actually mean I would have to go the gym but its a 20 min walk away and ya know, effort.
Buy my first designer handbag – I have no money, I spend money on a gym I don't go to, I spent my 20s drinking and I rent in the most expensive city on earth. This goal was OBVIOUSLY never gonna happen.
I mean COME ON YASMINE!
If I could go back to 18-year-old Yasmine and give her a good smack of a reality I would. Clearly, 12 years ago I had my head in the clouds.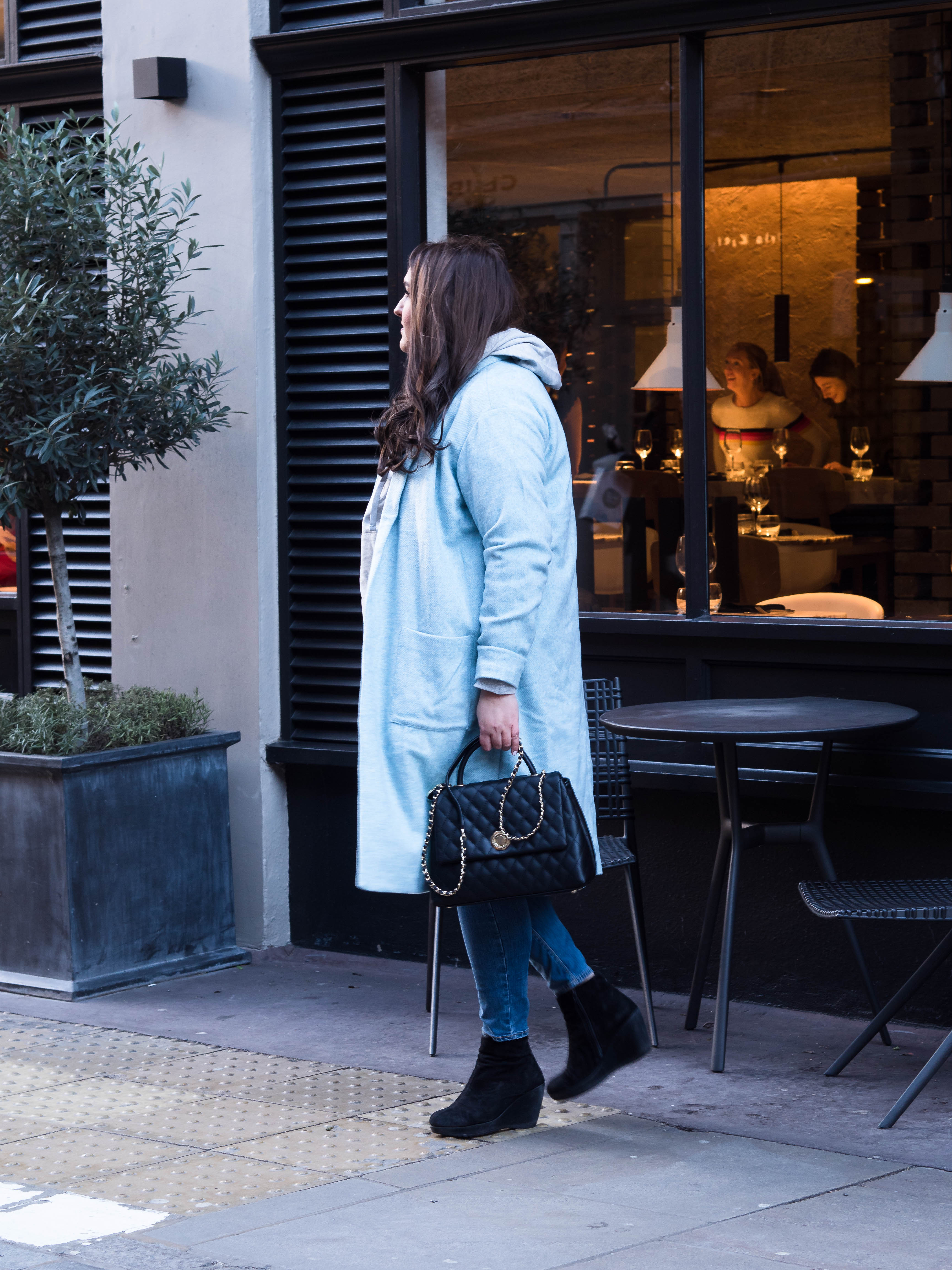 But regardless of the ridiculous list, there is a whole additional level of pressure of turning 30. The celebration. The pressure of going out with a bang, having a big party, gathering lots of friends and family. Doing something BIG. Spending lots of money and partying to the sun comes up.
I am not that person anymore. I don't want to spend a weekend drunk in Vegas with a bunch of strangers "celebrating" the start of my 30s. Just the thought of the hangover makes me feel sick. Most of my friends are family are not in the UK, and with all the massive changes happening this year, we are trying to save every dime. I am even tempted to start a Kickstarter campaign to get some more funds. "Support Yasmine's major life change' or something. To be honest, I kinda wish I was turning 30 next year just for convenience.
I am also feeling the pressure of having an extravagant wish list and getting showered in presents. Which is absolutely ridiculous because birthdays are NOT about the presents you get. I see all these bloggers get insanely expensive presents and I am like, 'wait, I am turning 30, should I be putting stuff like that on my wish list?' Because all I really actually want for my birthday is helium balloons of 30 in either gold or pink and be with people I love.
I'm low maintenance me!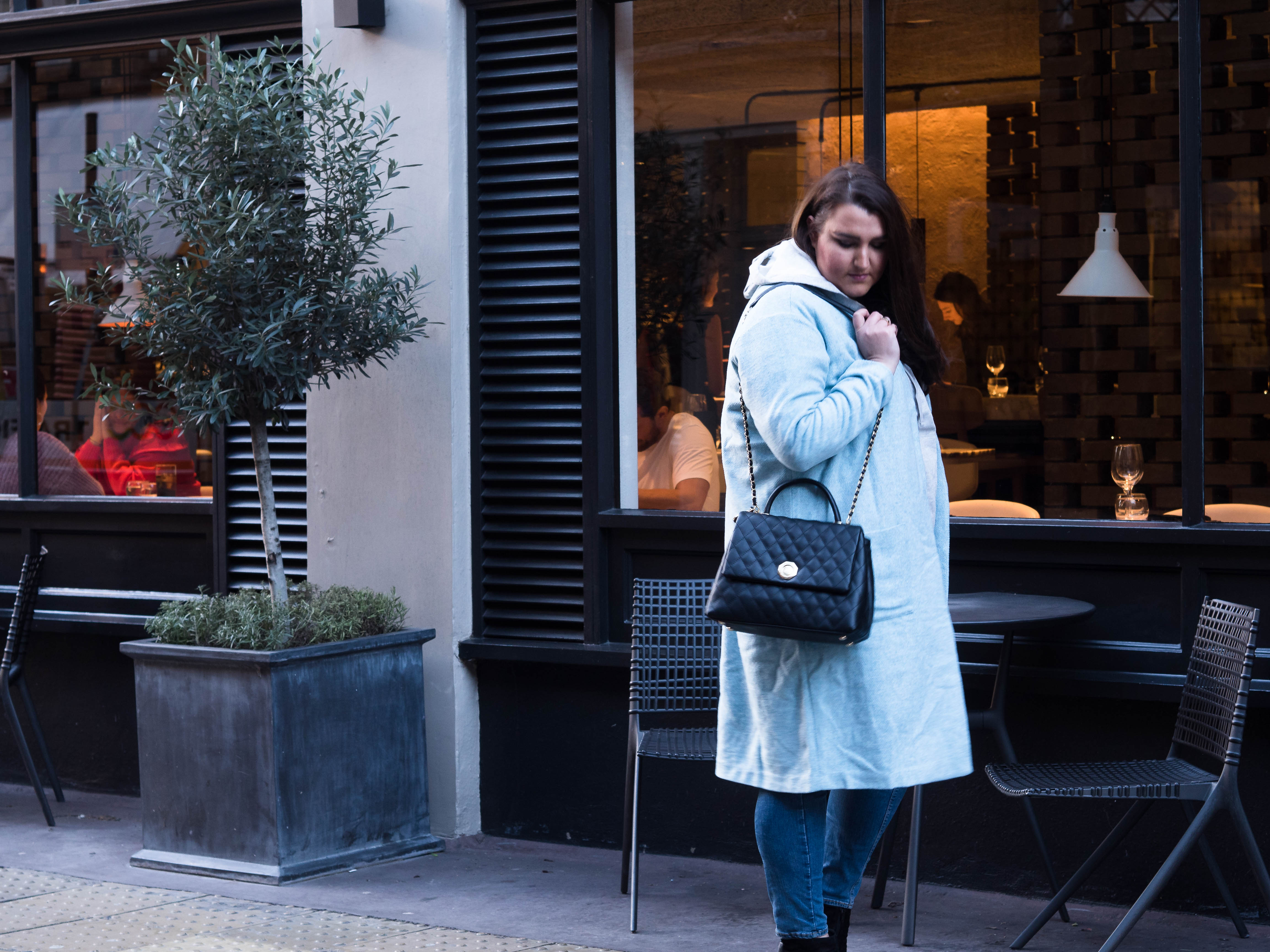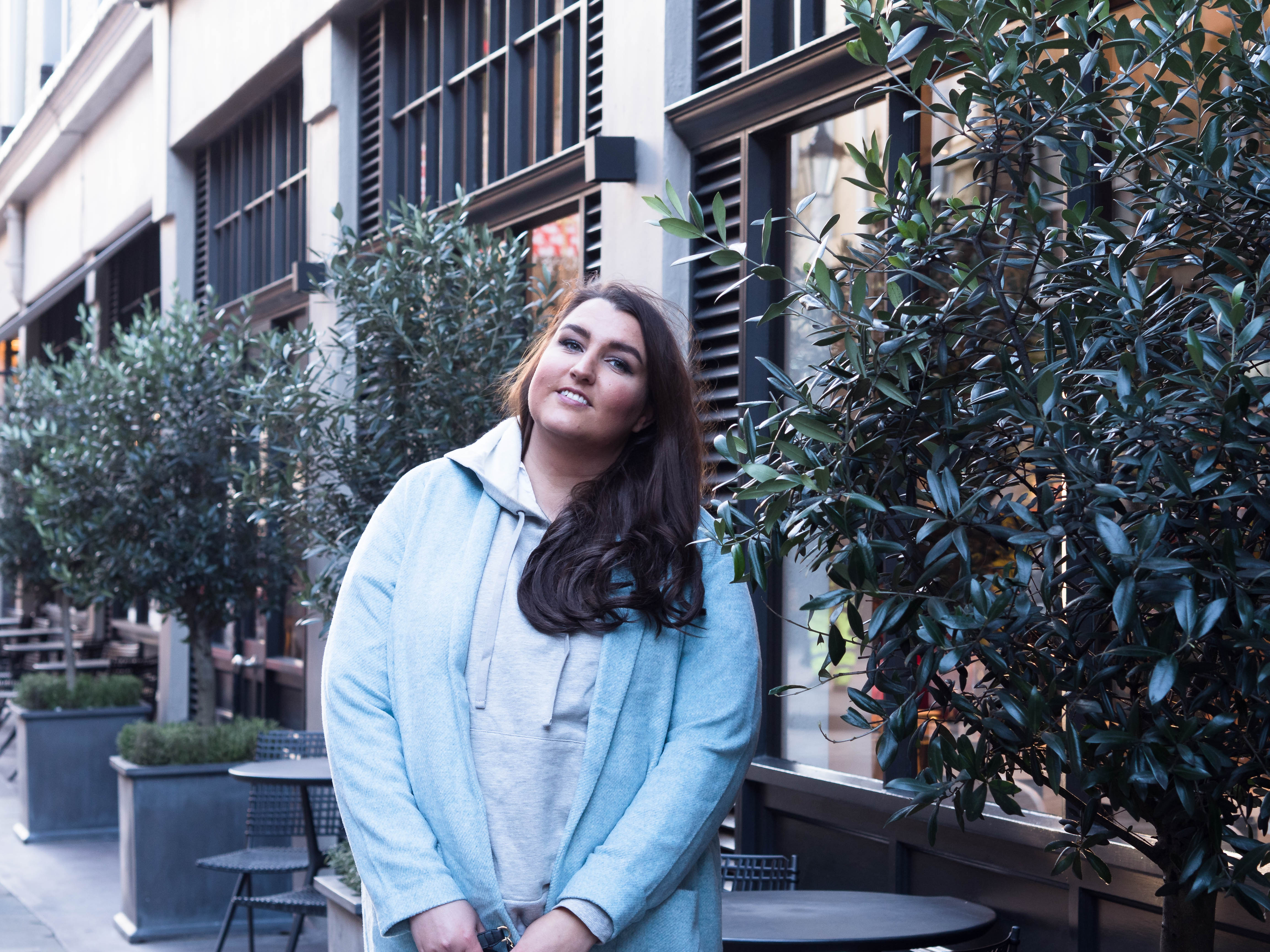 Turning 30 has become this big deal while actually, it's not. It's what you make of it, and if 30 isn't the age where you have ticked off your bucket list and achieved all your goals then make 40 your new milestone. Because at the end of the day, it's your birthday and that's all that matters.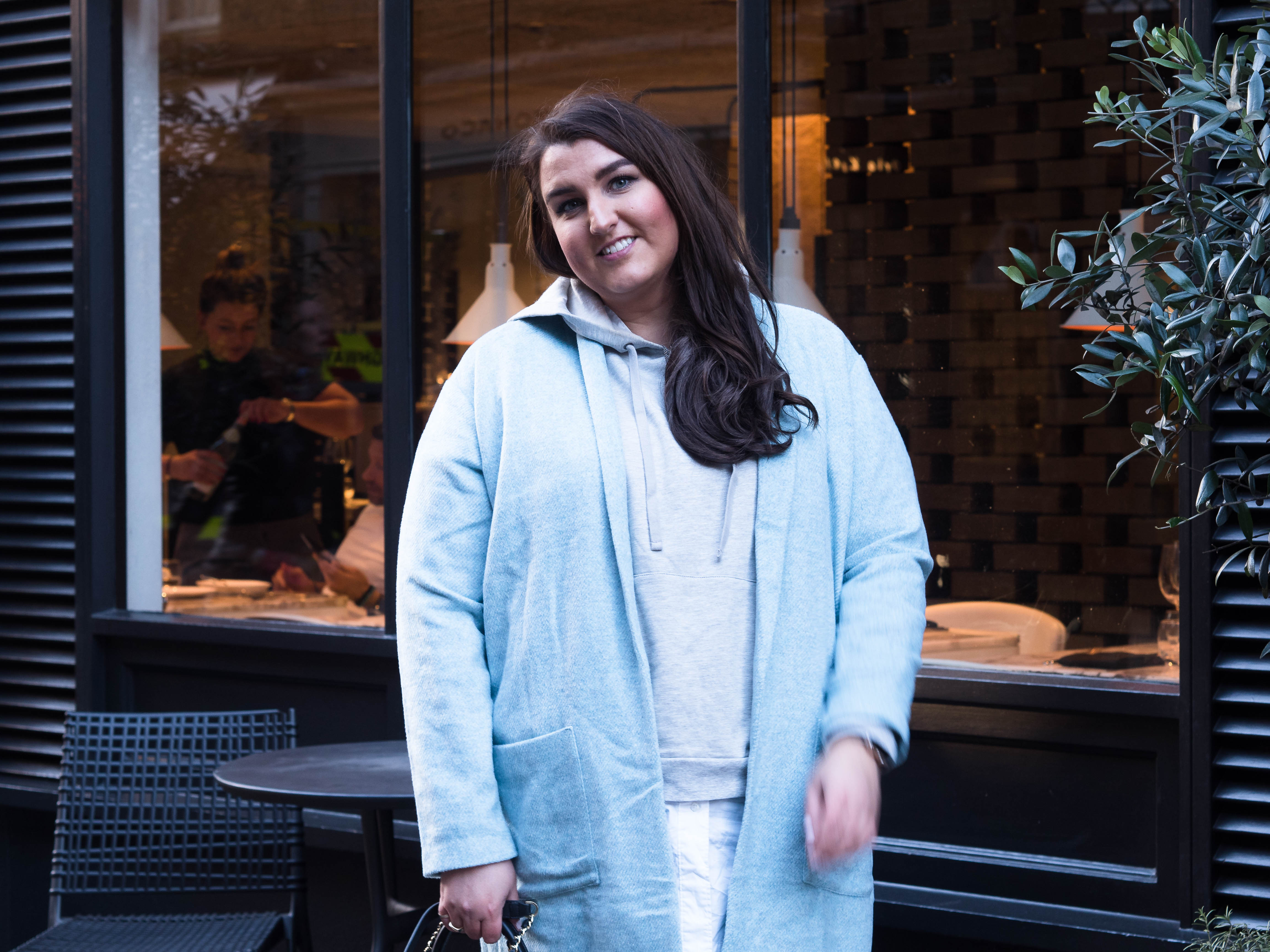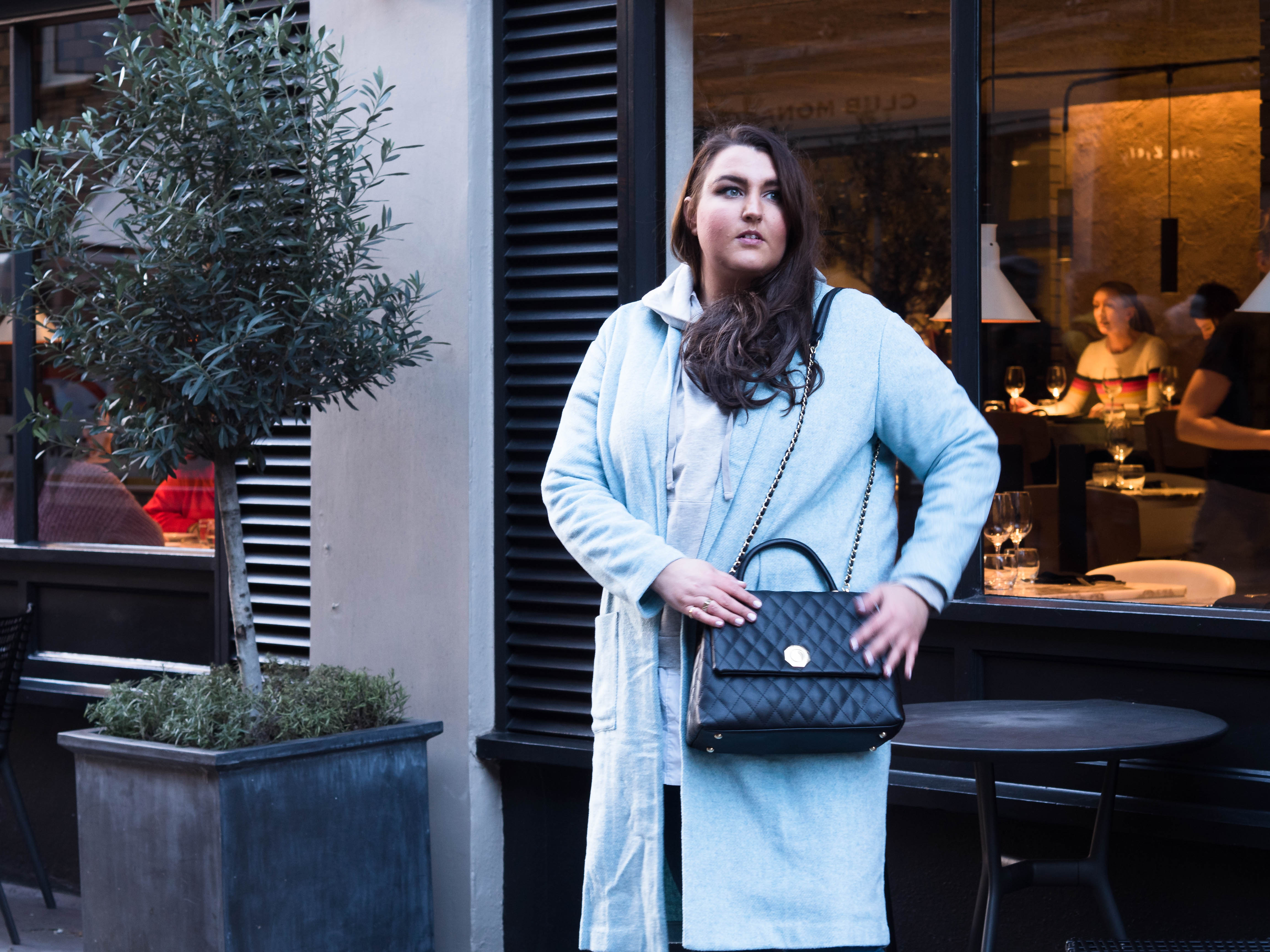 [show_shopthepost_widget id="3030673″]