This year marks my 18th year as a contact lens wearer. 18 freaking years of being basically blind and I know what you are thinking – Did she honestly start wearing contact lenses at the age of 12? Well yes, yes I did. I hit puberty early and on top of already having braces, a pizza face, greasy hair and boobs, my mom decided that I did not need to add glasses to the list. Thanks, MOM! (Honestly, she is pretty brilliant!).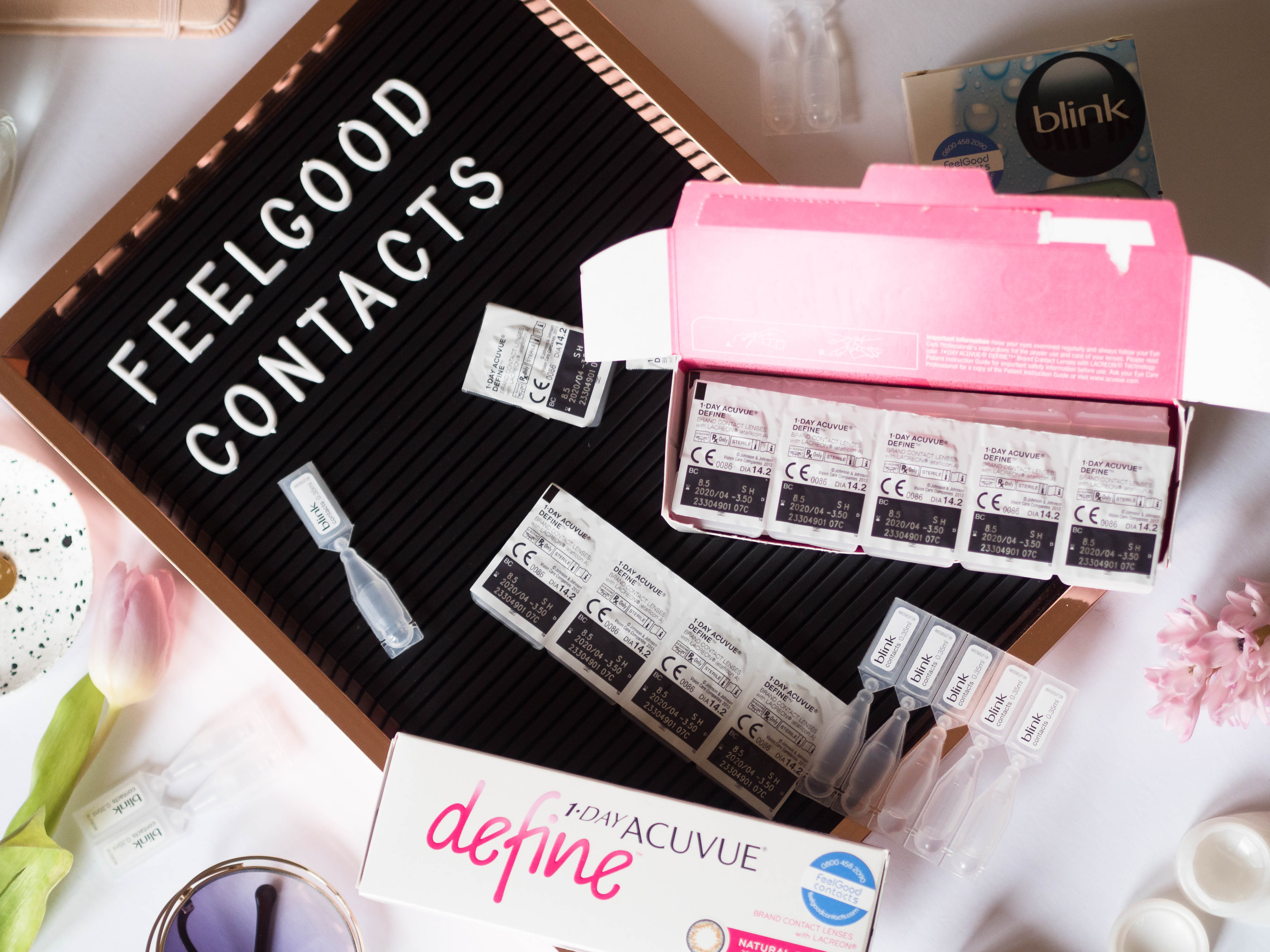 I have never really had issues with wearing contact lenses since I have been wearing them for pretty most of my life, they kinda feel like second nature. I don't find them a hassle to take on and off, I don't have an issue swimming with them or using a sauna. Granted I am blind as a bat without them, so I am rather dependent on them…
But I have felt the annoyance of being forced to wear them because my eyes just don't work on their own. Up until a few years ago wearing any sort of colored lenses were completely out of the question. The internet flourished with cheap colored contact lenses that were not only unsafe but came with no prescription. So blindo over here could forget about pimpin' up her eye colour. Priorities 'ey?!
No you are super vain!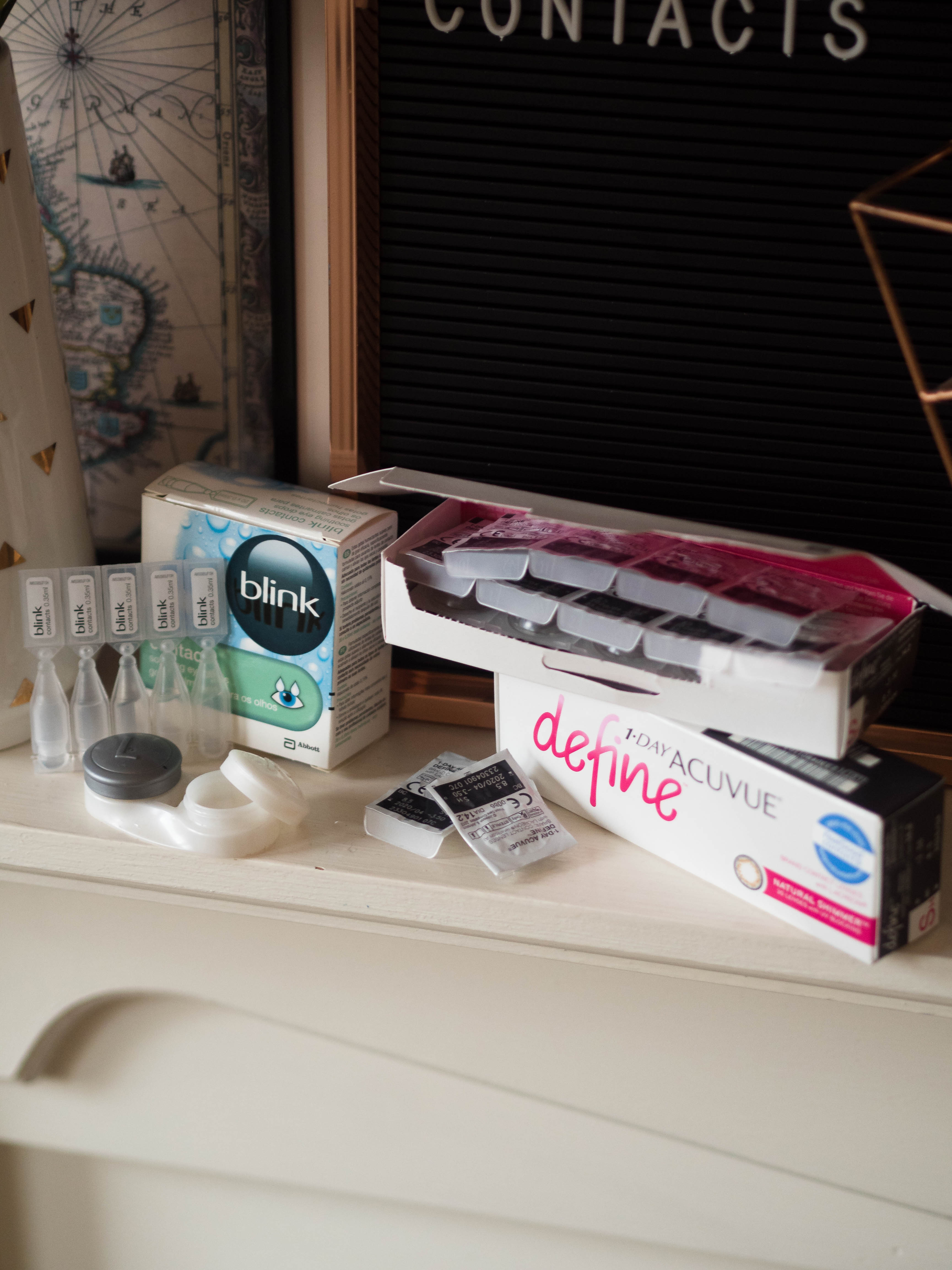 I wish I was joking but when I was 18 I was so desperate to change my eye color with some snazzy lenses that I actually tried layering them. Yup… I actually attempted to wear two lenses at once, on one eye! First on was my normal prescription lens and on top – a bright green one…
Who you calling stupid?!
Anyway, needless to say, it was beyond uncomfortable and I ended up ditching the whole attempt. Luckily stupid ideas like that are a thing of the past and you can finally get high-quality colour lenses with a prescription from a trusted seller like Feel Good Contacts. It helps that colour lenses are now affordable too! These Natural Shimmer lenses that FeelGood Contacts sent me are actually from the same brand I use on a day to day basis, and they are super duper comfortable.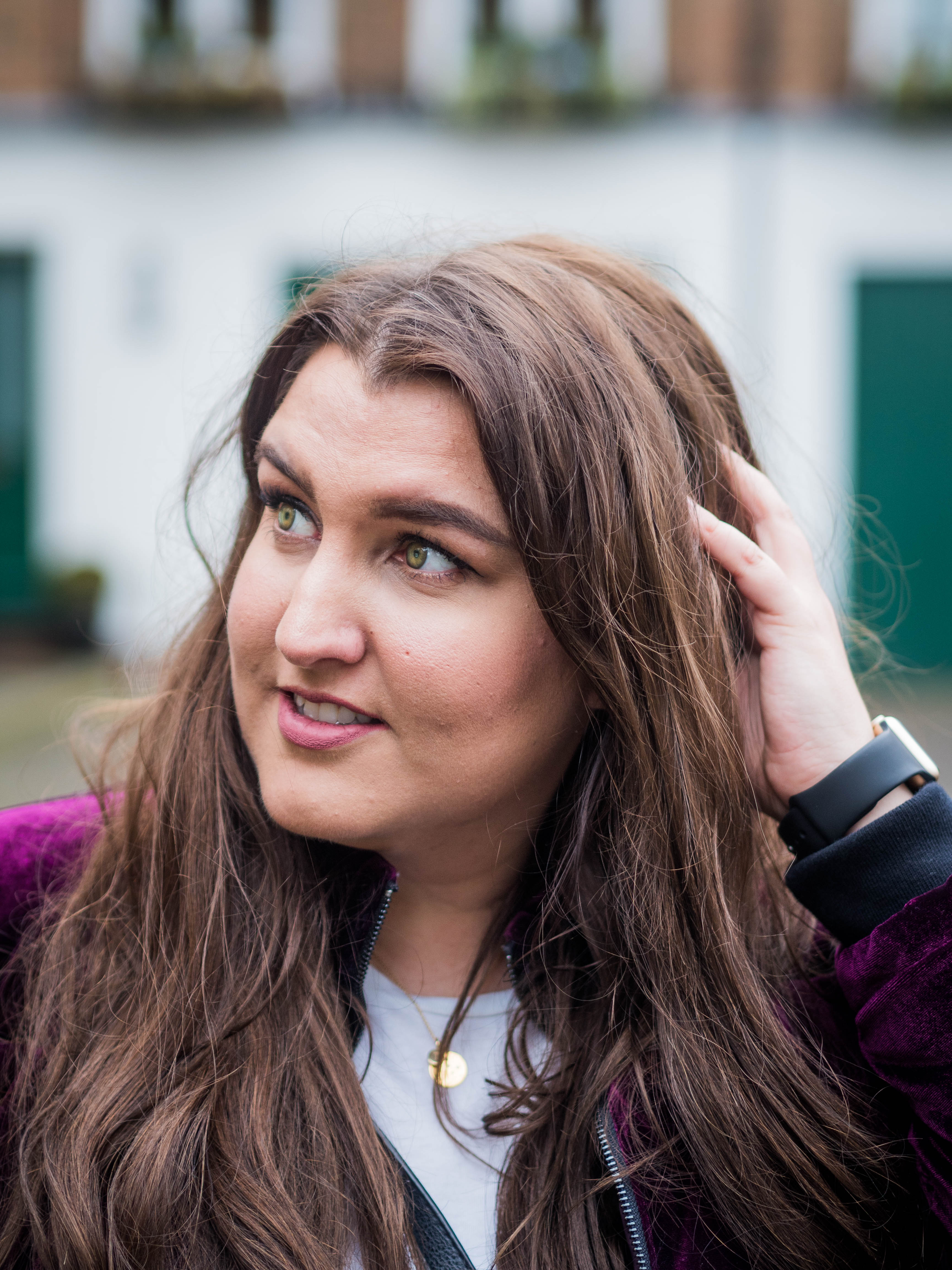 18 years of poking myself in the eye every day pretty much makes me an expert I would say. I have tried them all, monthly, bi-weekly's, the freaky ones you can sleep with, dailies and trust me when I say, dailies are the way forward. These daily colored lenses from Feel Good Contacts are designed to enhance the natural shimmer of your eye but still let it breath.
To keep it real and honest, I have left these pictures unedited so you can see my pores, my pimples and my new mega green eyes! I've completely fallen for these when I do photo shoots, as my eyes tend to disappear. These lenses just make my eyes pop that little bit extra, making them stand out in photos!
Feel Good Contacts offer a price match and next day delivery if you order by 8PM. A must-have for those days you realise you have suddenly run out. They are also the UK's Cheapest Online Shop for Contact Lenses. You can even match up your high street retailer brand (like Boots and Specsavers) to the brands FeelGood Contacts carry. They also sell additional eyecare products such as eye masks, contact lens solutions and eye drops and as a customer you can earn reward points with every purchase and additional points when you refer a friend. Every little helps!
Right now they are offering 10% for new customers using the discount code FEELGOODTIME at checkout. 🙂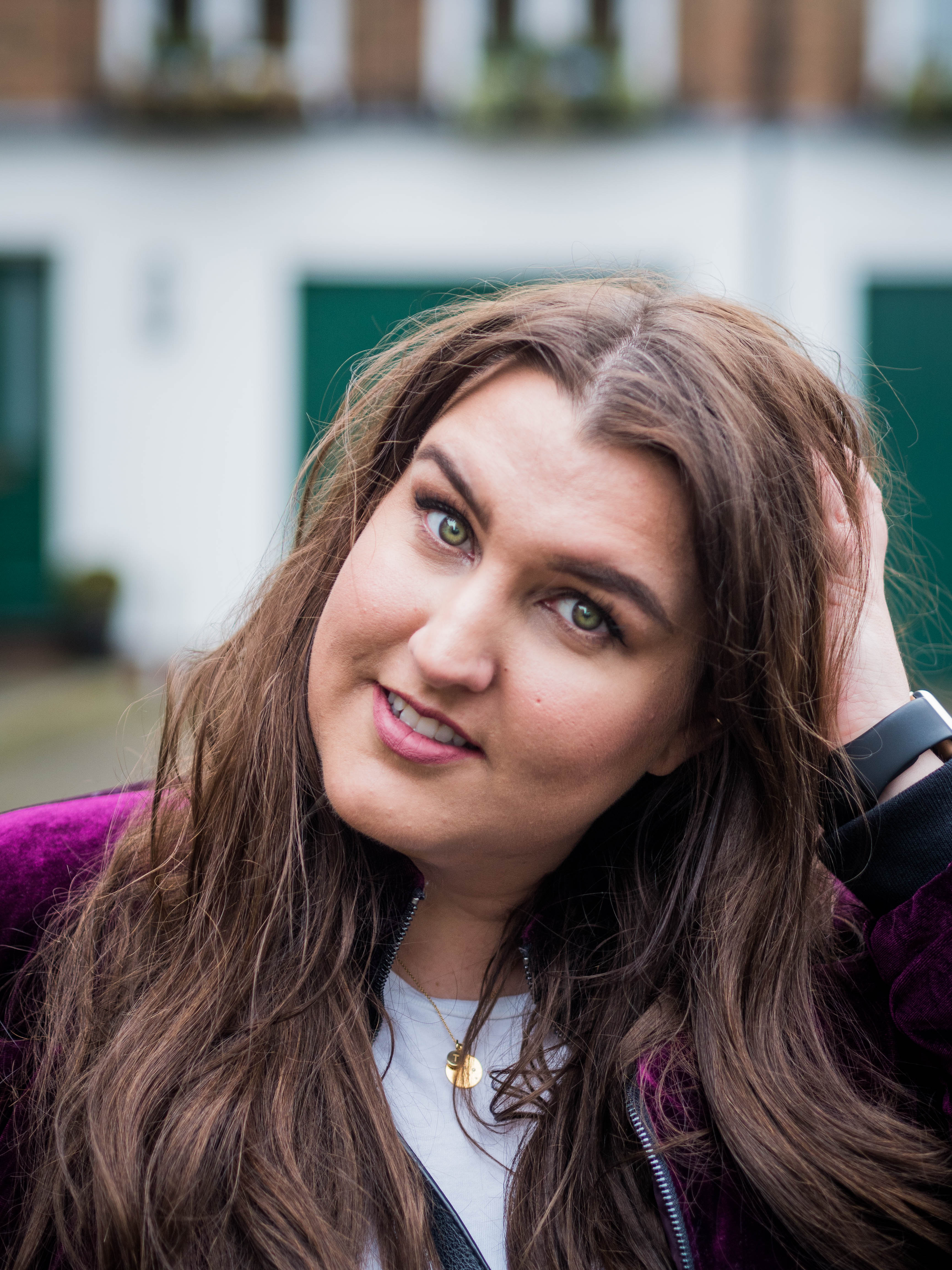 *This post has been sponsored by FeelGood Contacts but all views and opinions are my own.