Hey beauts!
I know you must feel like I have completely disappeared off the face of the earth, but I promise I haven't! Moving has taken priority lately which sadly means the blog has taken a step back. Don't worry though peeps, loads have been happening behind the scenes! I have even posted my first Norwegian vlog – with subtitles! You can check it out here 
And while you wait for the regular schedule to commence (I promise you wont have to wait long) –  I thought I would run a little giveaway!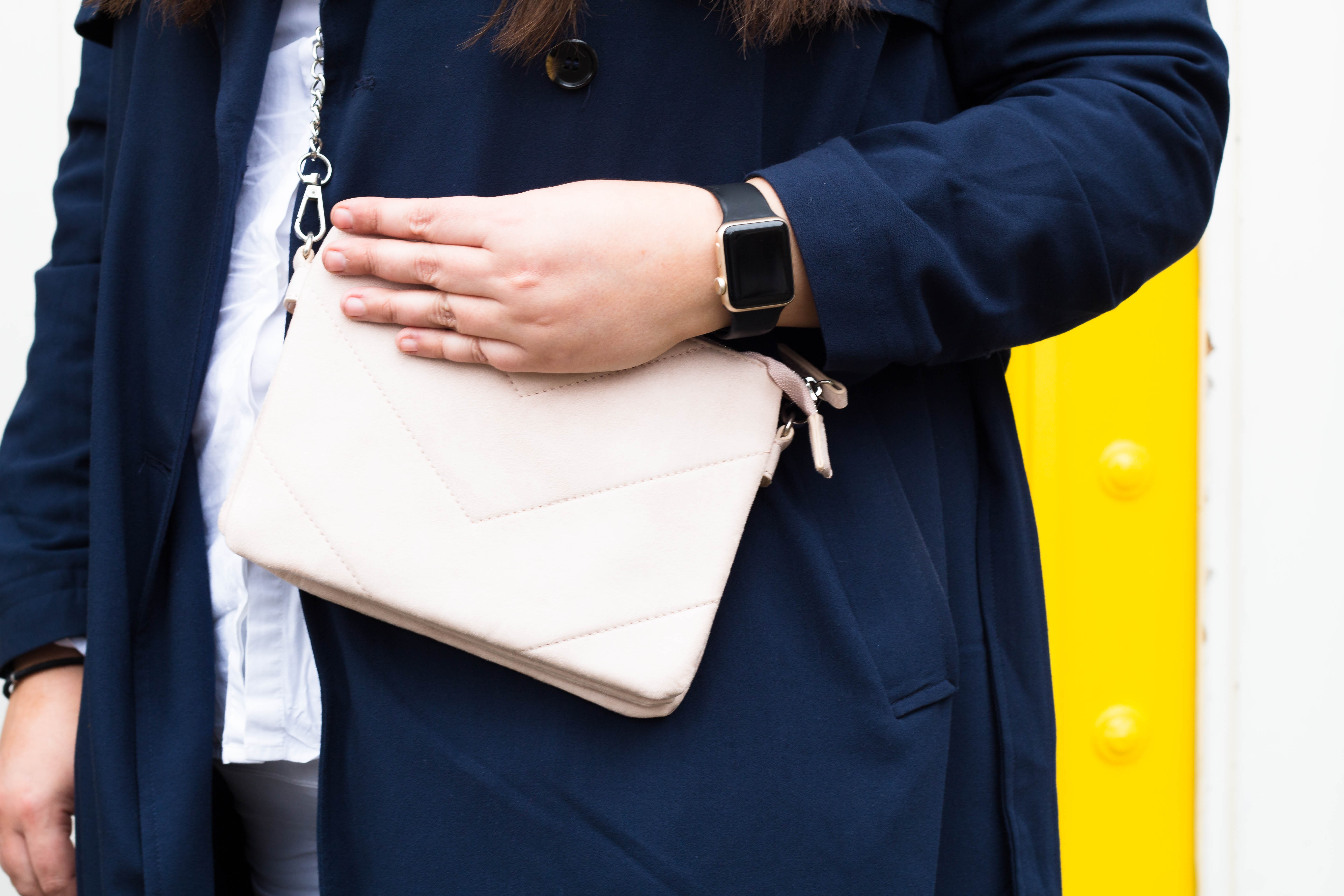 This giveaway is so long overdue, and its actually one of my favorite things to do! Lucky for me Damart wanted to get onboard too and give you a chance to win my favorite pink suede handbag! It's the perfect little bag for those spring and summer outfits! Besides, who can say no to that millennial pink? Damart is originally a French retailer that can be found in the UK offering style and comfort, "trendy" styles, using materials with a sensual touch. A statement that couldn't be truer!
I just adore is suede feel, and I am all over the three compartments it has! Perfect for those of us who need some support in the bag organization department. The bag feels and looks so luxurious and that's totally something I can get onboard with!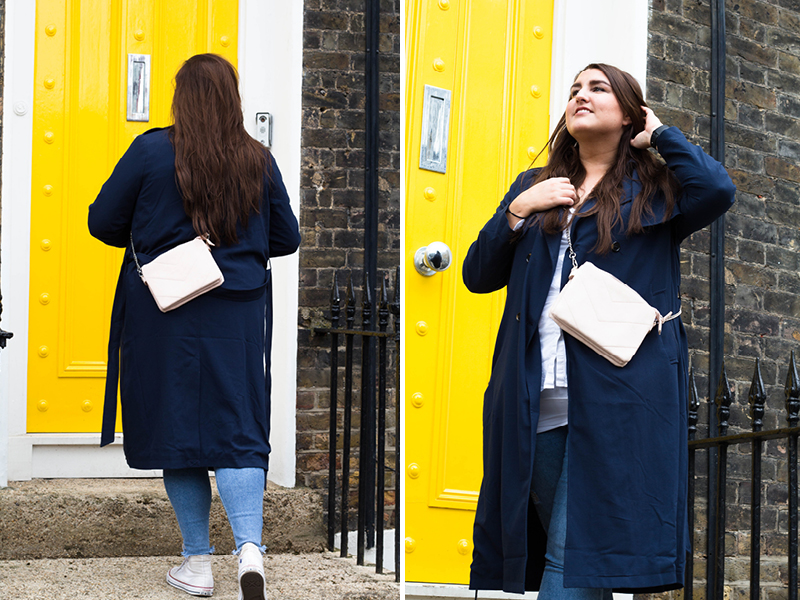 It's one of those bags that can easily get dressed up, or down. Which means its a GREAT purchase, in my opinion! I can't wait for the weather to get better so I can wear it with light summer dresses, long floral flowy ones or my nude thigh high boots!
Excuse me a moment while I daydream of the million ways to wear this bag….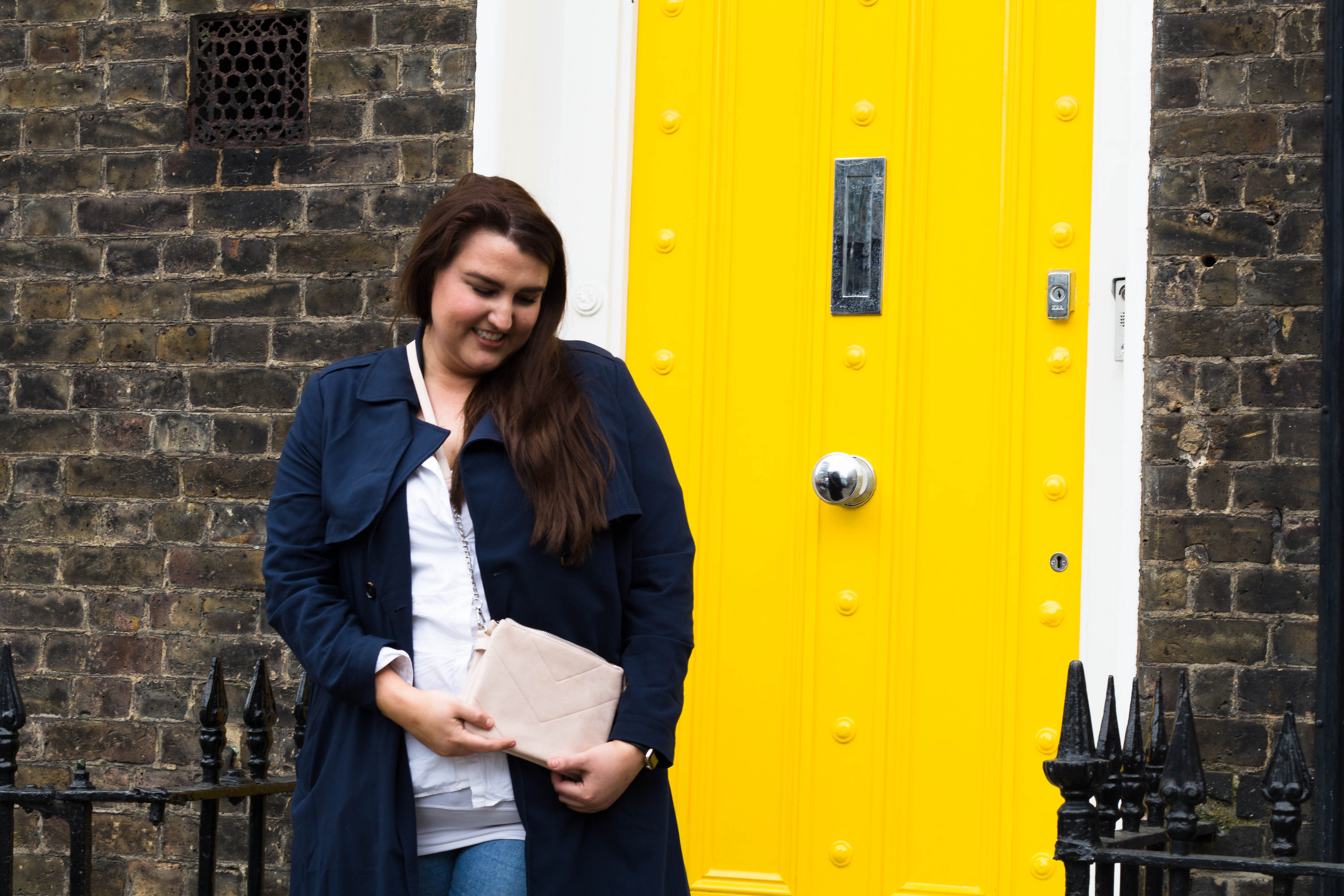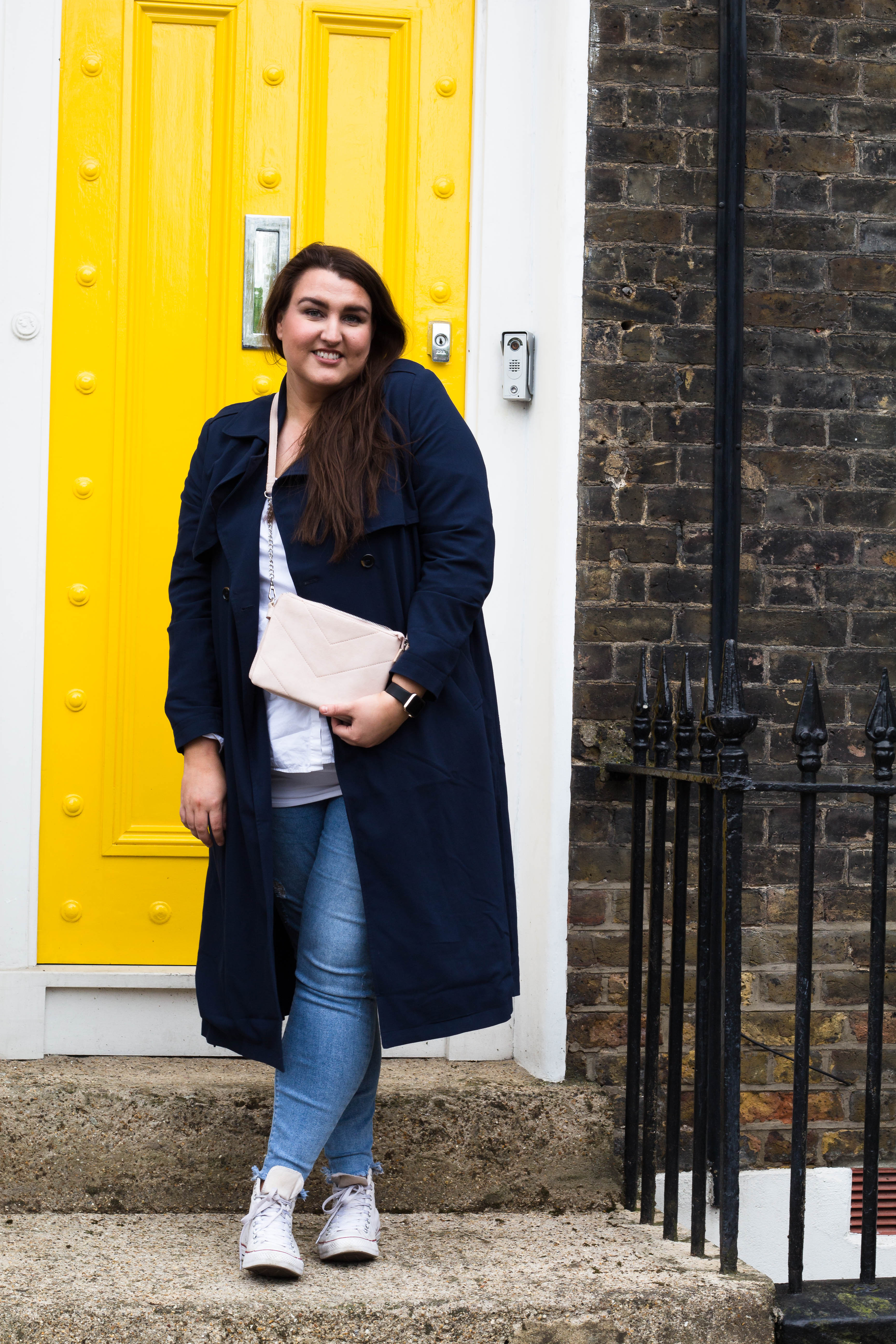 Anyway, if you would like a chance to win this bag all you gotta do is enter the Giveaway – Pink suede handbag below through Rafflecopter by filling in the form below! Yup its that simple!
Must be 18 and over – UK ONLY
This giveaway has been sponsored by Damart but all views and opinions are my own.