You see the trouble with home renovations folks is that when you are perfectionist like me, they are never freaking ending.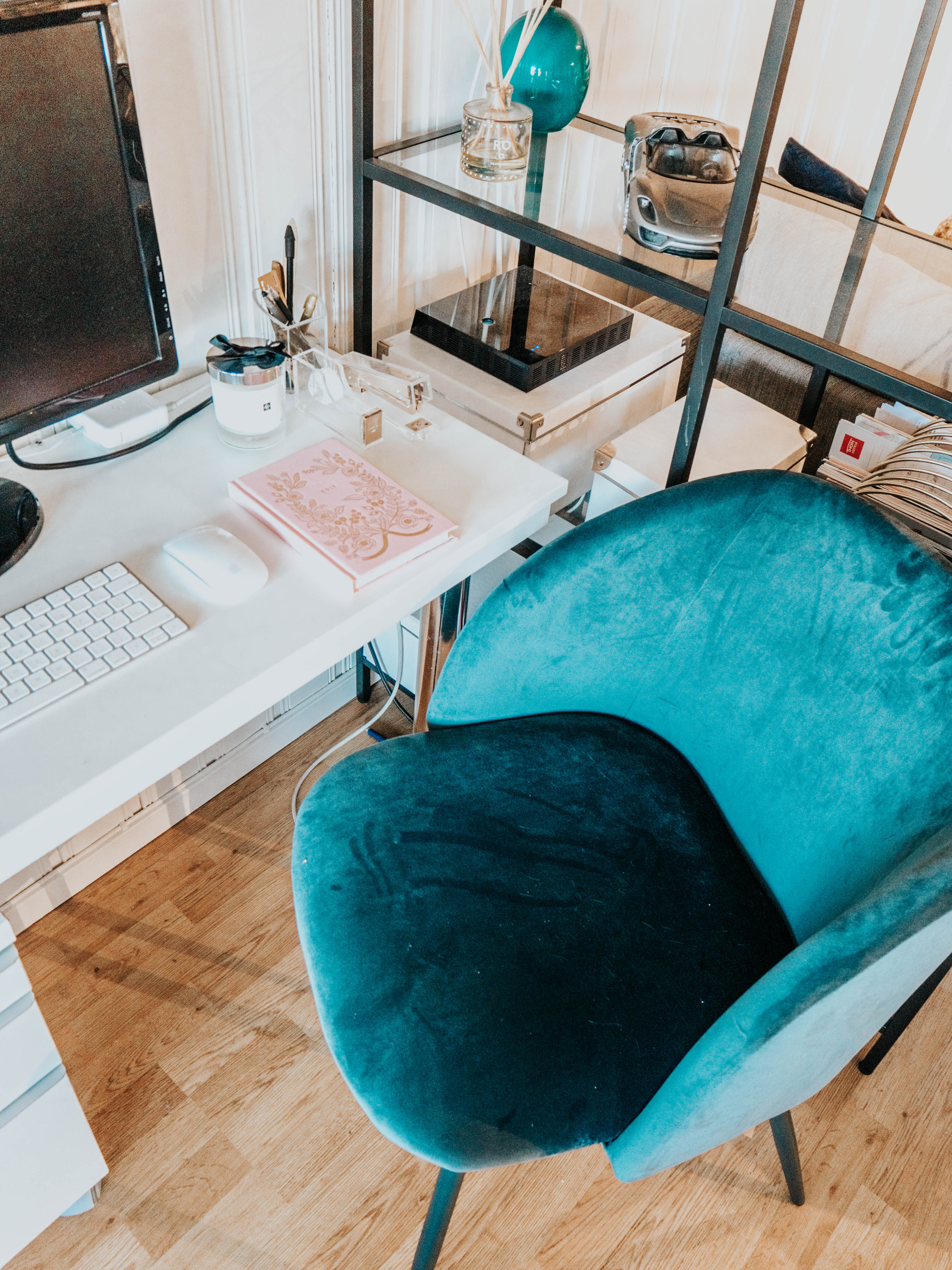 For months I have been dying to show you all our new home, the before, the afters, and all of the in between but alas instead I have avoided blogging and sharing all together. So here we are, approximately 8 months since my last blog post with nothing really substantial to show for. Well thats a lie, I have loads to show, but nothing that is finished.
Our bathroom drawers are still missing handles, our kitchen cabinets have yet to be painted, the living room is missing pictures on the wall and dont even get me started on the bedroom.
So in an attempt to tie up the shortest of the loose ends, I figured the best place to start was with an office tour. Mostly because that is basically the only room that is almost done…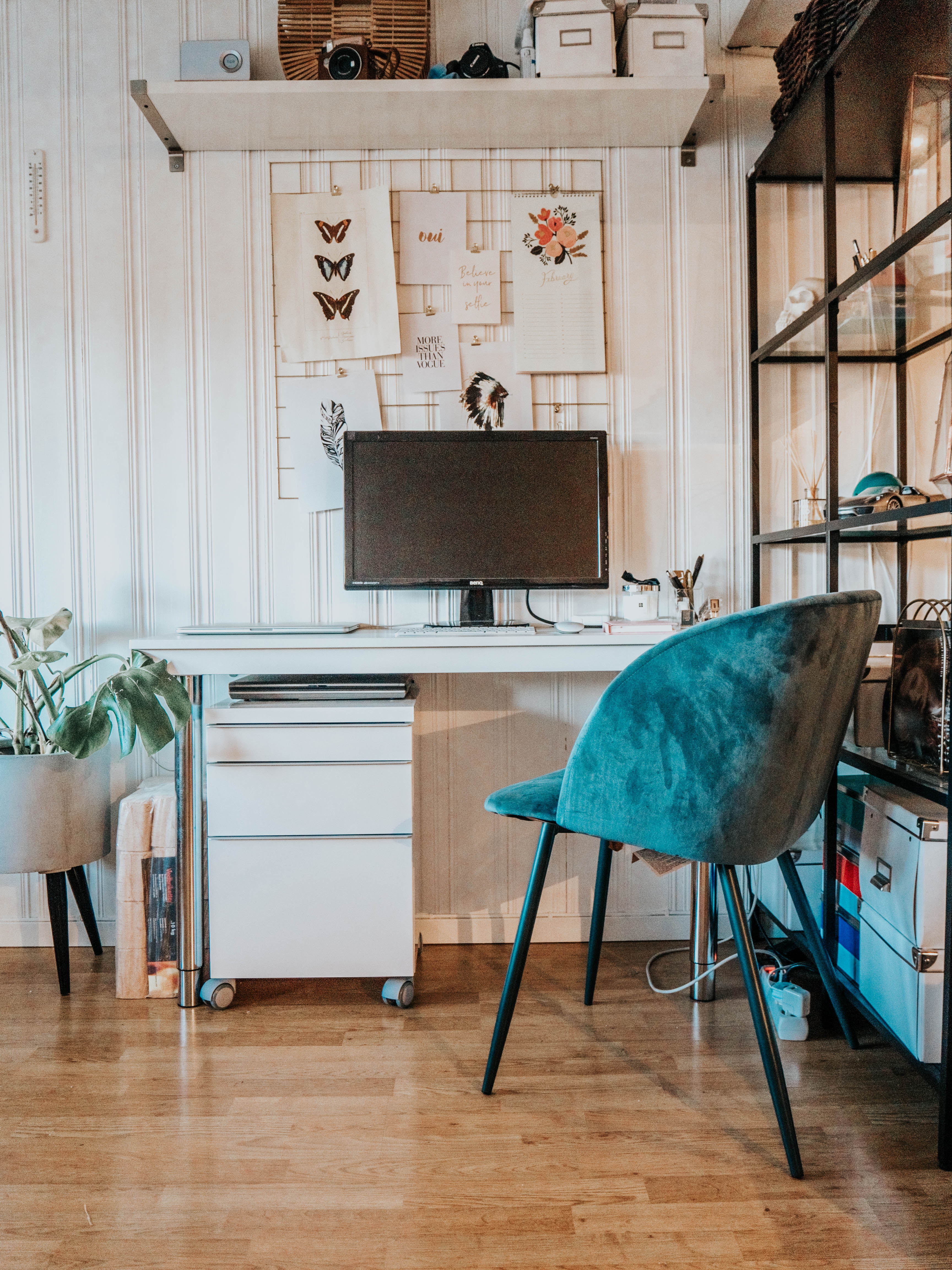 I obviously didn't have enough foresight to tidy up around the desk before taking these pictures…. Ignore the wood chip blocks and the electric cables..
See what I mean?! Perfectionist…
Anyway….When it comes to home renovations, we are have tried to keep the cost down to minimum so a lot of what we have used has been bought second hand or from our favourite place on earth – IKEA's Bargain corner! The floating shelf was actually brought with us from London!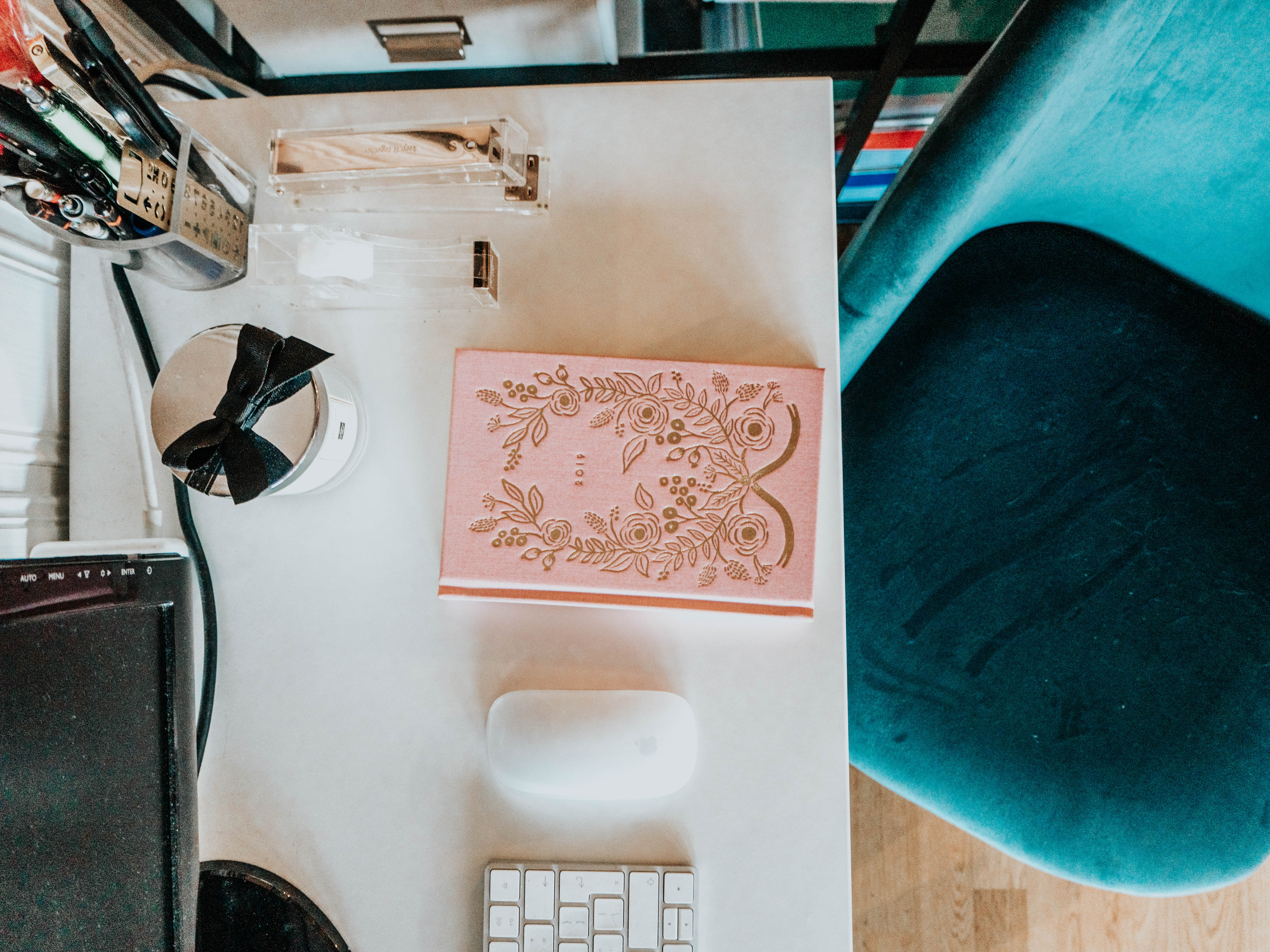 The desk cost us roughly £2 – the desk top is actually the top of a chest of drawers, and the legs we found in the loft.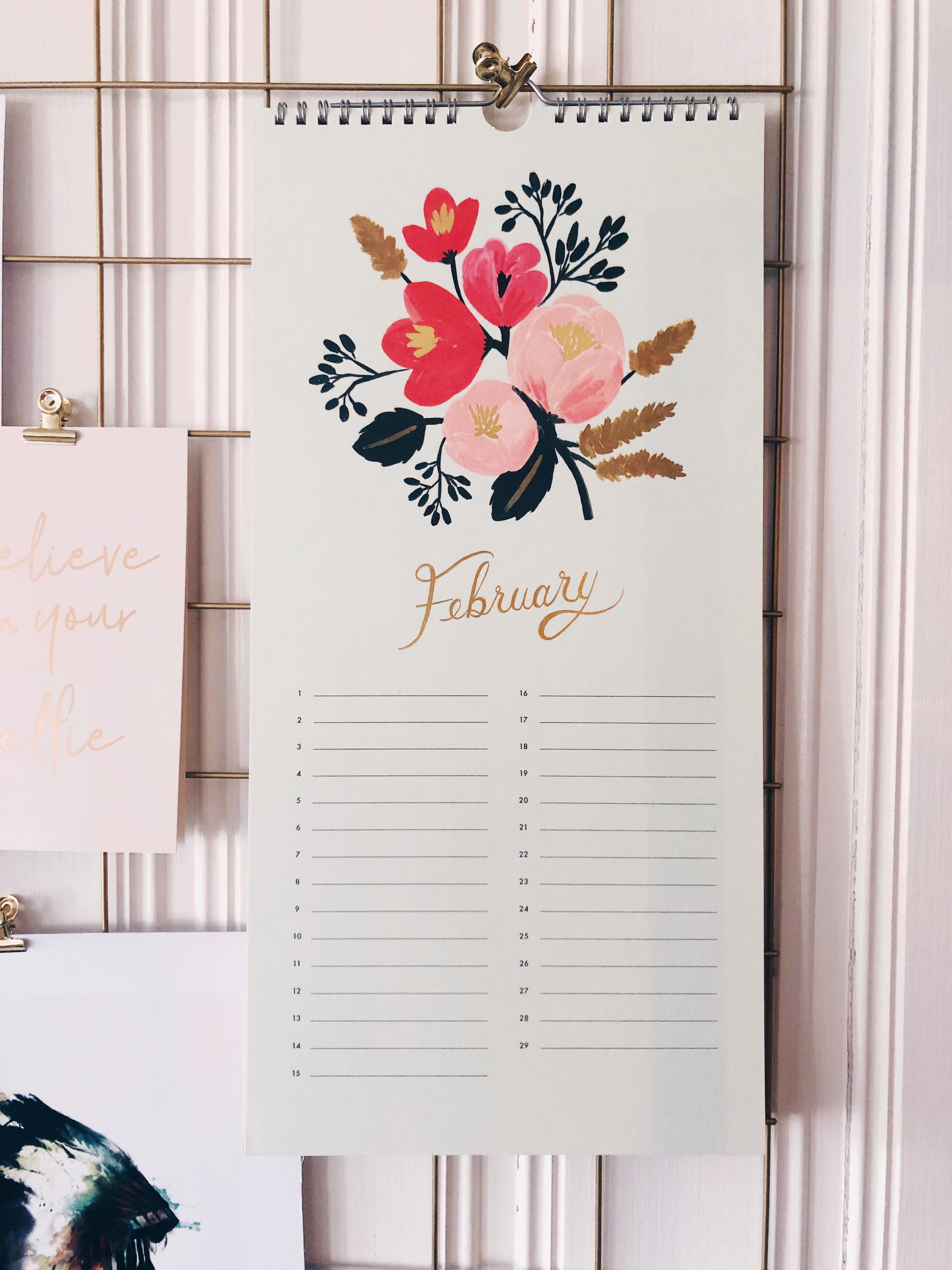 Our gold wall grid is old chicken fence wire leftover from when there were rabbits in the garden, found in the garage and spray painted gold. In hindsight, it would have been cheaper to just buy a gold wall grid because spray paint is expeeeensive.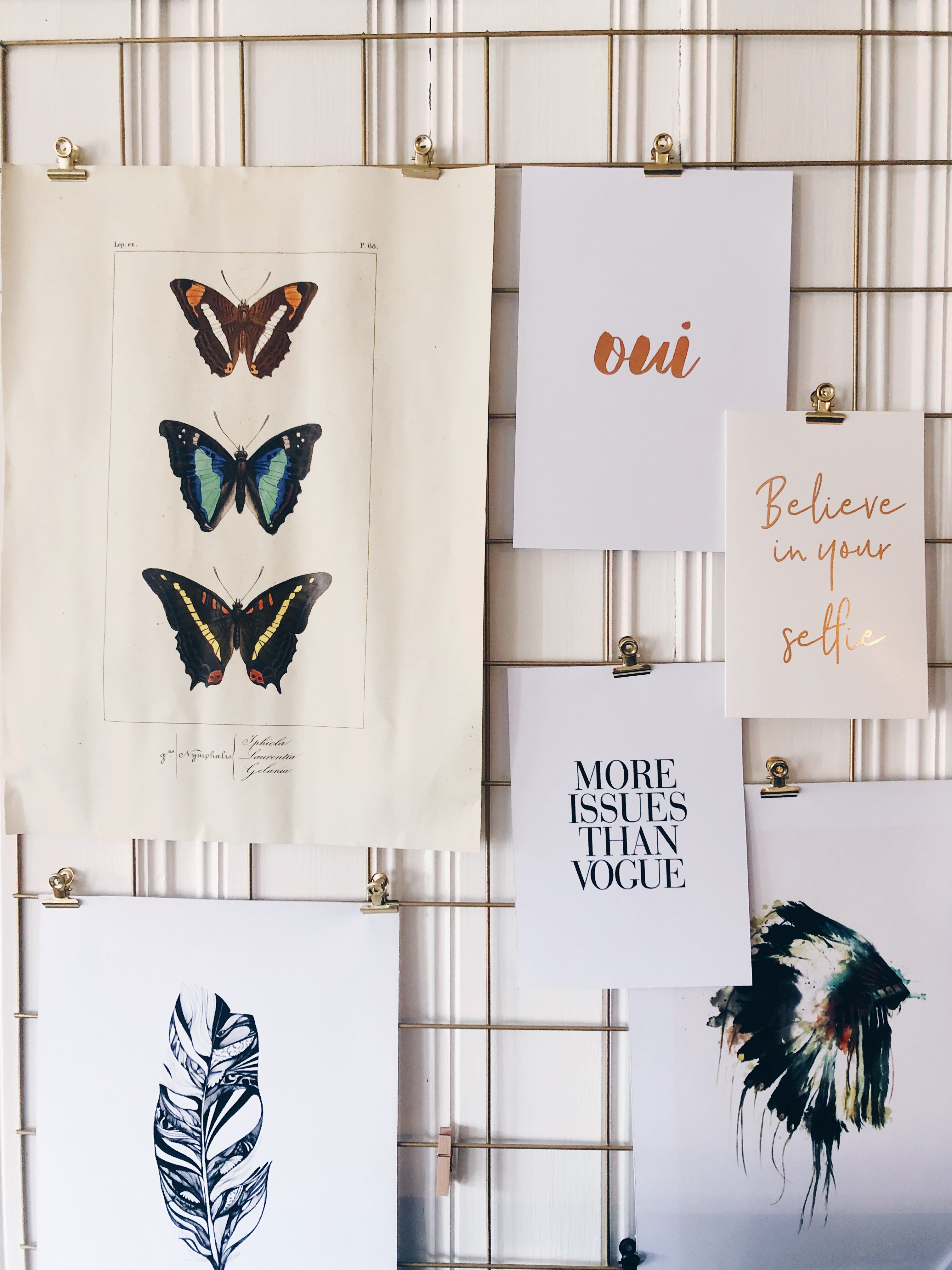 Heres to hoping it will get the creative juices flowing and it wont be 8 months until the next blog post…