When it comes to buying reduced price designer items, I pretty much have it down to a T. Be it new or secondhand, out of my entire collection I have actually only paid full price for one of the items. Incredible I know because as much as I think I am, I am defo not made out of money!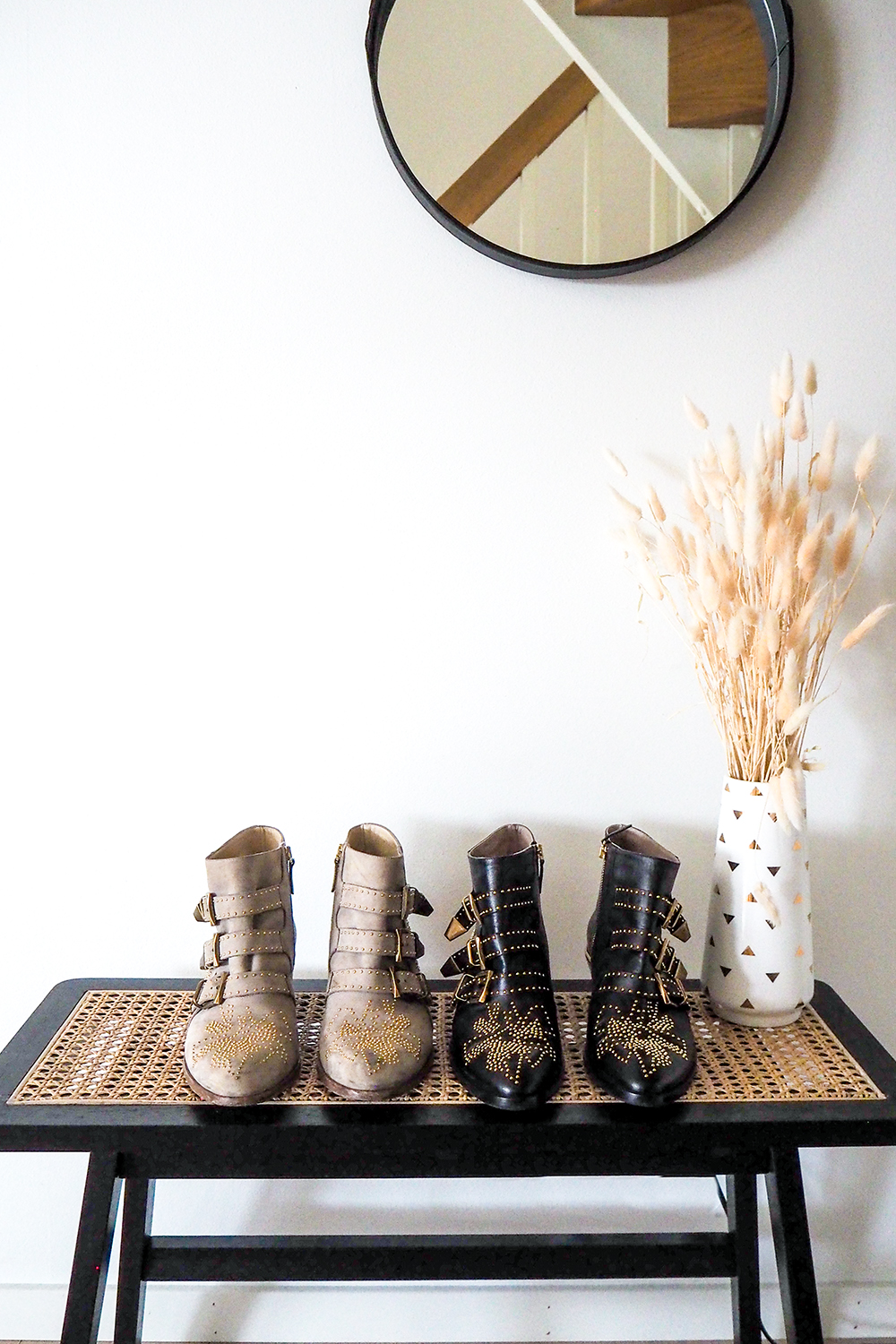 The questions I get asked the most is how do I manage to source such incredible bargains and can I help find bargains for other people? I would love to, but as I tell most of the people who ask me for help, designer bargain hunting can be quite time consuming and at the same time fast-paced. It's a full time hobby! 
So instead I thought I would share my cheat sheet guide with you! (Which will hopefully get you ready in time for Black Friday. 😉 )
Designer items for less cheat guide
Good thing comes to those who wait!
My first tip, and this is probably the most important one – have patience! Realistically you aren't gonna snag your dream bargain the second you set out on your hunt. I am not saying it isn't gonna happen, just don't count on it. Instead, use the time to save up for your item while you are looking.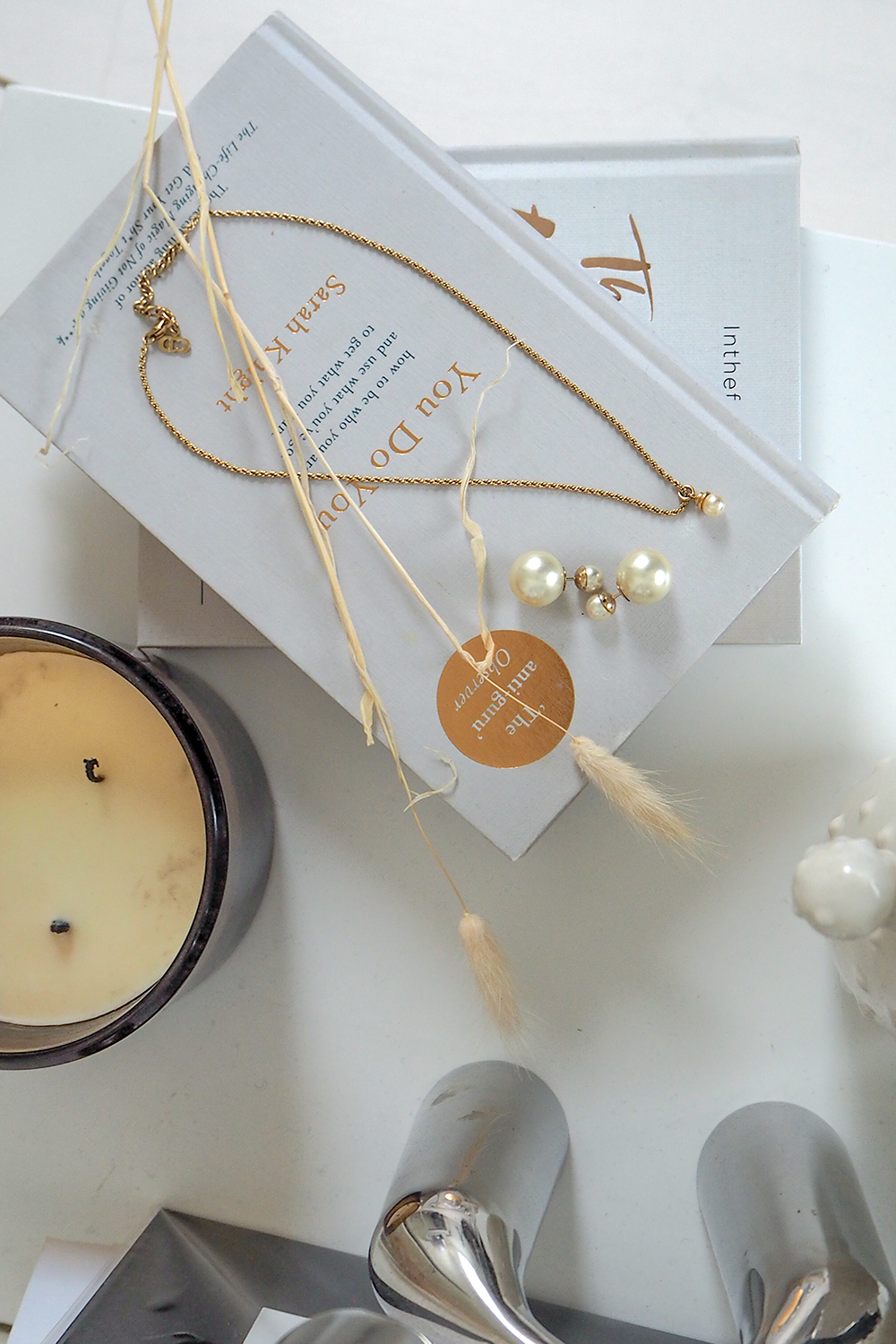 Which brings me to my second tip – Budget!
When I have my heart set on a designer item, I always research how much the item costs new. Then I decide how much I would want spend on the item, either new or secondhand and research if the budget is realistic. I usually check, 1. Has this item gone for this price before? 2. What condition was it in? 3. What can I expect for the budget I have set? 4. Is it a budget I can afford?

Saving
Once I have decided on a budget, I start my saving. Please please please do not get yourself in debt for materialistic relief. I honestly cannot stress this enough. Designer items are a luxury and not a necessity but still very achievable so please ble sensible!! My favorite method of saving is setting up a dream in my Dreams app, and set a weekly saving target. I often set a time frame on my purchases, I find it makes it easier to save that way. I have set up a scenario 😊 Like everything else in life is about prioritizing what is important to you!

Scenario:
I have my eye on a bag that was released 2 years ago. A great age as it means it will be hitting the secondhand and discount market probably within the next 10 months. I know that this brand doesn't have sales often so if I want the bag at a reduced price I am going to have to buy it second hand.
It's a summer bag, so I won't realistically need it before next summer which means I have a year to save for it. Budget wise I can afford to buy it new next time we are on holiday, with a tax discount. (which thanks to Covid-19 who knows when that's gonna be!) However I have seen it been sold second hand twice since released in prime condition for about 50% off. It is still available to purchase on the brands website, which means I can expect to get it at a good price second hand in relatively good condition.
Therefor in regards to this bag my saving goal is 50% of the price maximum. To me isn't worth more. I setup my dream in my dreams app, set a time frame (which is summer 2021), and set up the alerts on the websites I want use. In this case it will be Vestiaire Collective, Finn.no and Tise. It's then time to start playing the waiting game and while I wait, I am saving. 😊
Dont hesitate!
As mentioned above, the bargain hunting business (when it comes to designer items) is fast-paced! Once you find that hidden gem you've been looking for, you have to take the plunge straight away because chances are there is 10000 of other people looking at that bargain too (especially if you are doing your bargain hunting online!) I once found a pair for white Valentino heeled sandals for £150 second hand – I regret to this day I didn't just jump on it!
Only buy from trusted sellers!
Having said that, you should only buy from sites and sellers you trust! It's very easy to get scammed, so if something seems to good to be true, it usually is! However sometimes you can score a really good deal usually on 3rd hand items! A designer item drops drastically in price if the seller can't provide a recipe for the purchase, authentication papers or the box it came in. Things that are very typical for second or third hand bargains. (I got a pair of Chloe Susanna boots for £100, but I am the third owner)

Check the seller reviews, ask for more pictures, ask for proof of purchase, if they don't have it, why not? Be prepared to get scammed once or twice and make sure the money you are parting with is money you can afford to lose.
These are the sites I use

Globally:
www.vestiairecollective.com
www.ebay.com
www.secretsales.com
www.tise.com
Norway:
www.finn.no
Alerts!
This might be a no brainer, but its honestly your best friend when it comes to designer item hunting. Setup alerts on all your secondhand and designer websites for sales, price reductions and new post for the items you are looking for.

I hope this gives you some help in starting your designer collection! I would love to know if you have more tips and tricks for sourcing secondhand? Leave them in the comments below!