I give up on the whole Tuesday tip thing. I can never stick to it and before I know it, it's Wednesday night and no blog post has gone up.
Or like Thursday…
So whateves, I'm being rebellious, I can recommend you stuff whenever I want! I will not let my tips be controlled by days of the week starting with T! Power to the people!
..No YOU need to get a life!
So while Hannah Gale is getting sent free GHD stuff and Danielle Vanier is strutting her stuff at Dune's SS17 press day, I'm just over here hijacking any event I can. Because let's face it, if not I'd still be swearing to the bodyshop brow shadow. Lolz
Which I realized I first started using 10(!!!) years ago – before brows on fleek were a thing
The lastest event I decided needed to be graced with my presence was the launch of the new Makeup Obsession range, currently exclusive to Boots. It was a rather quick stop by, as I feared if they looked too closely at my face they would realize that my makeup was in fact 12 hours old. I'm always so prepared that way haha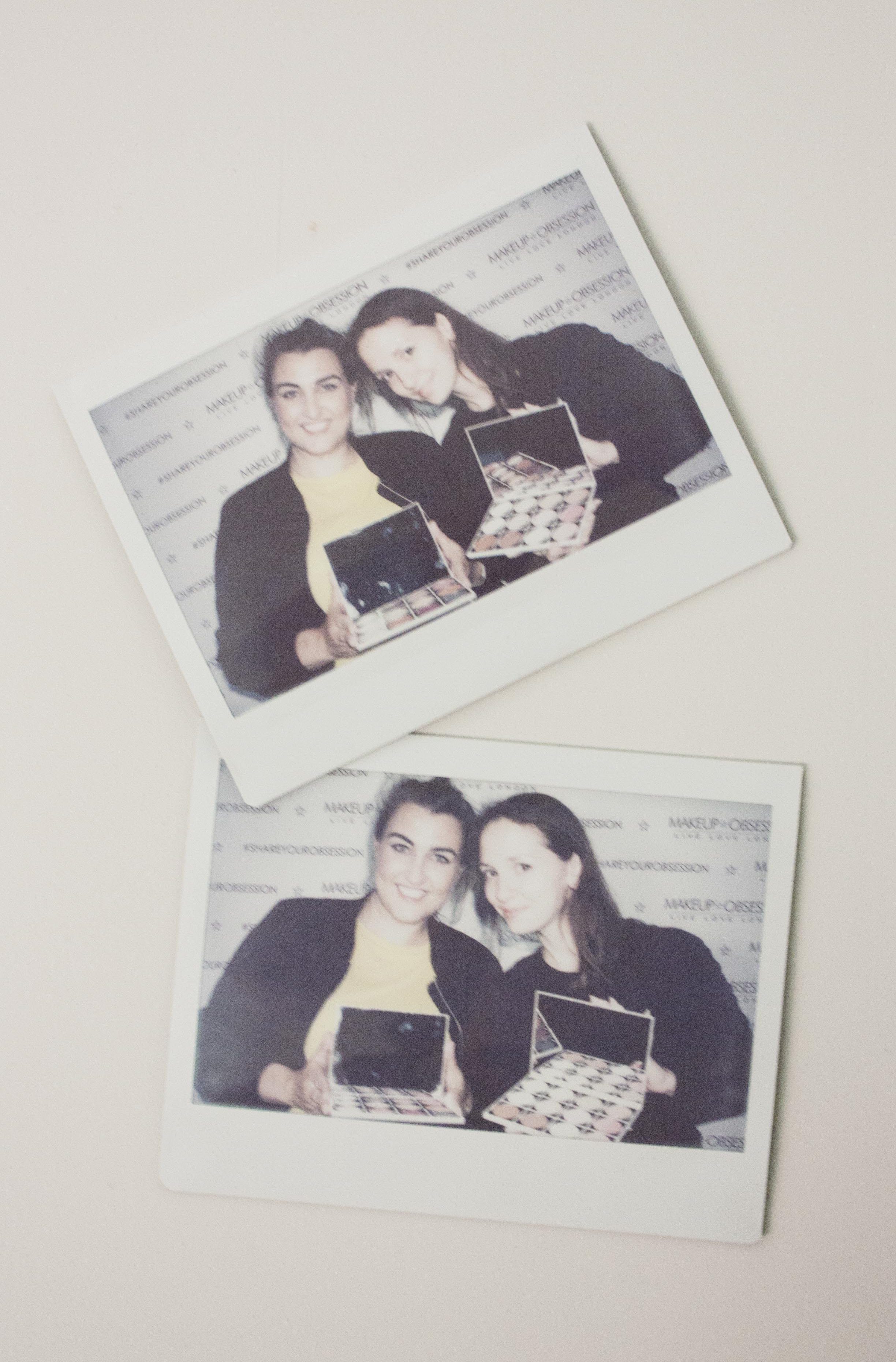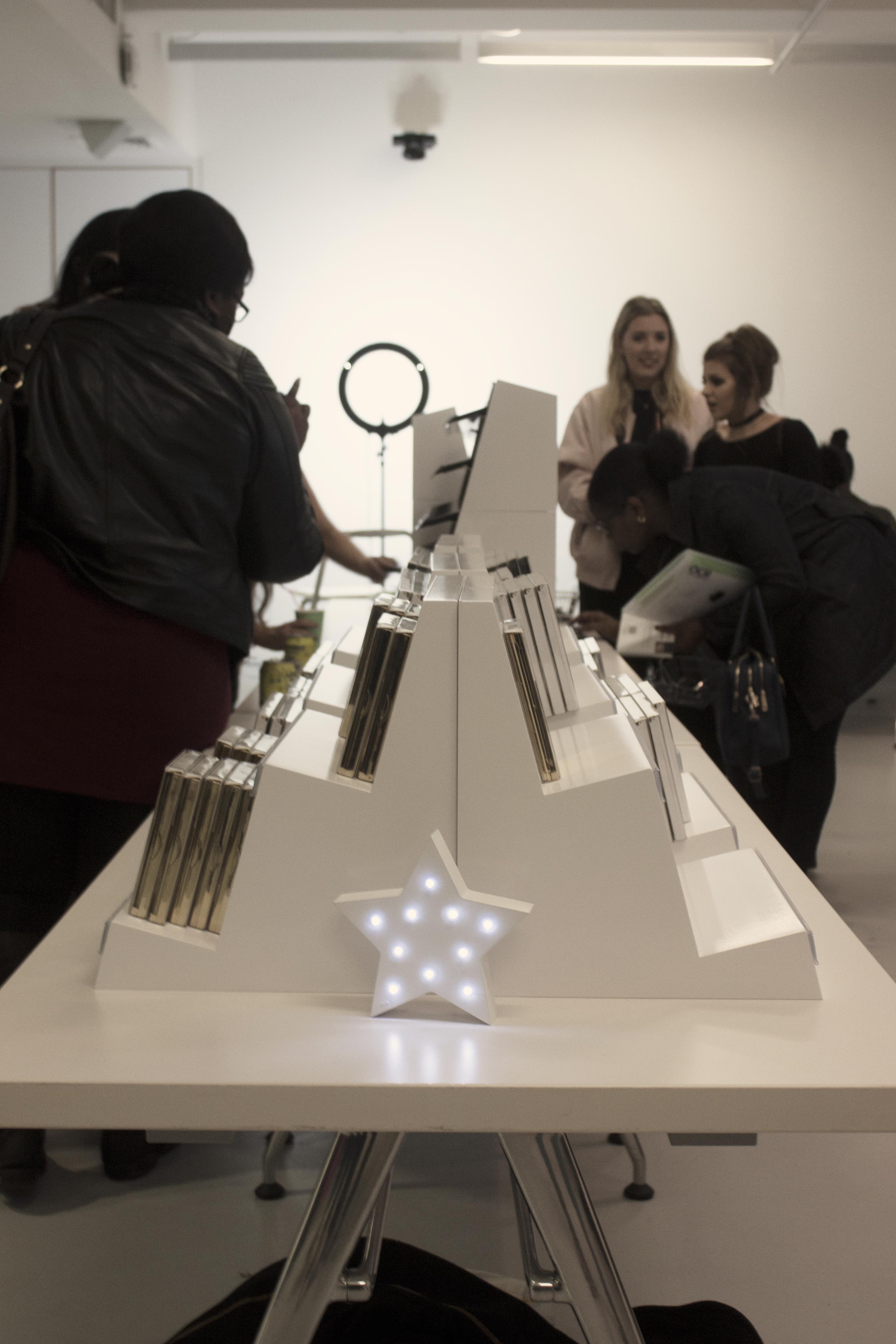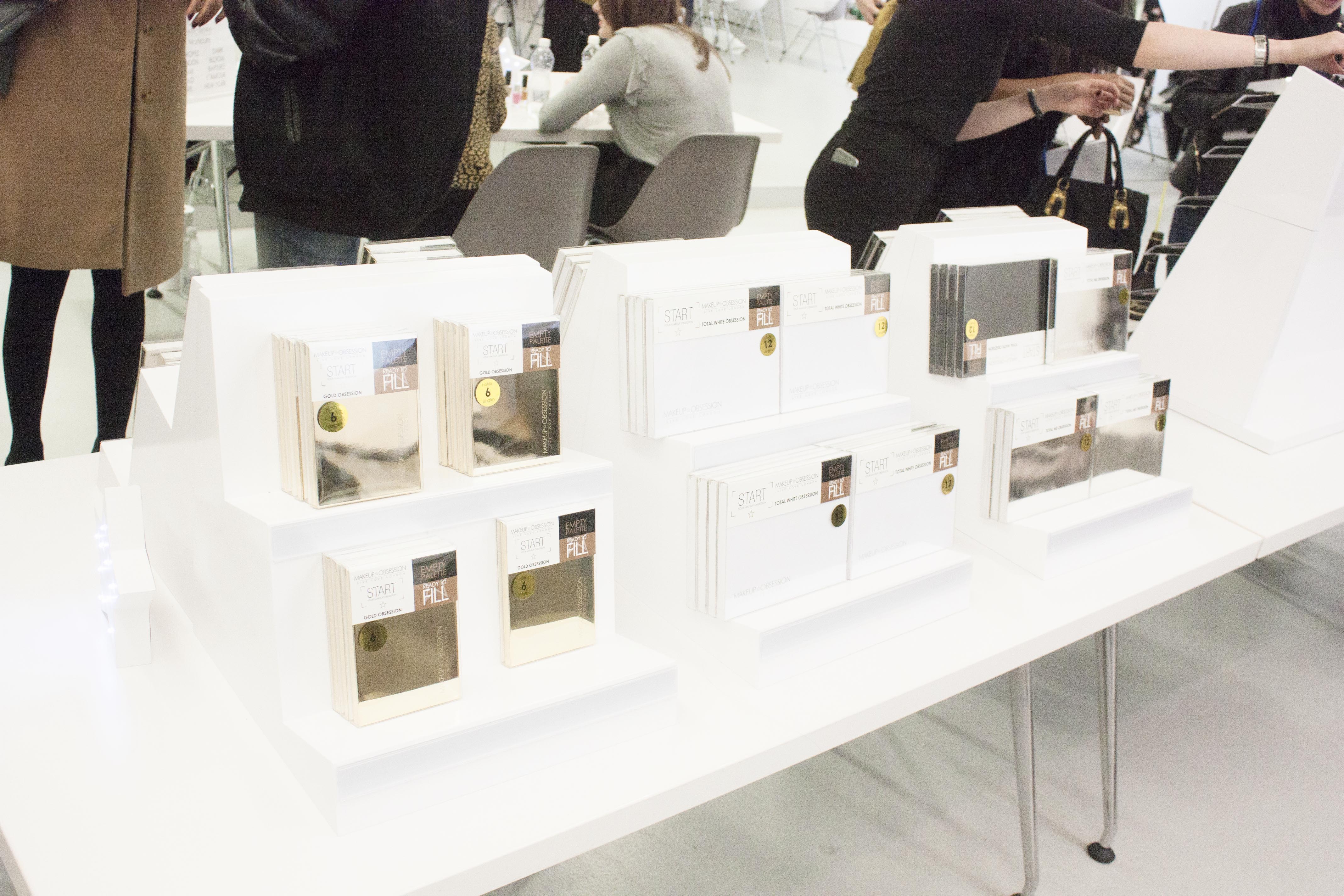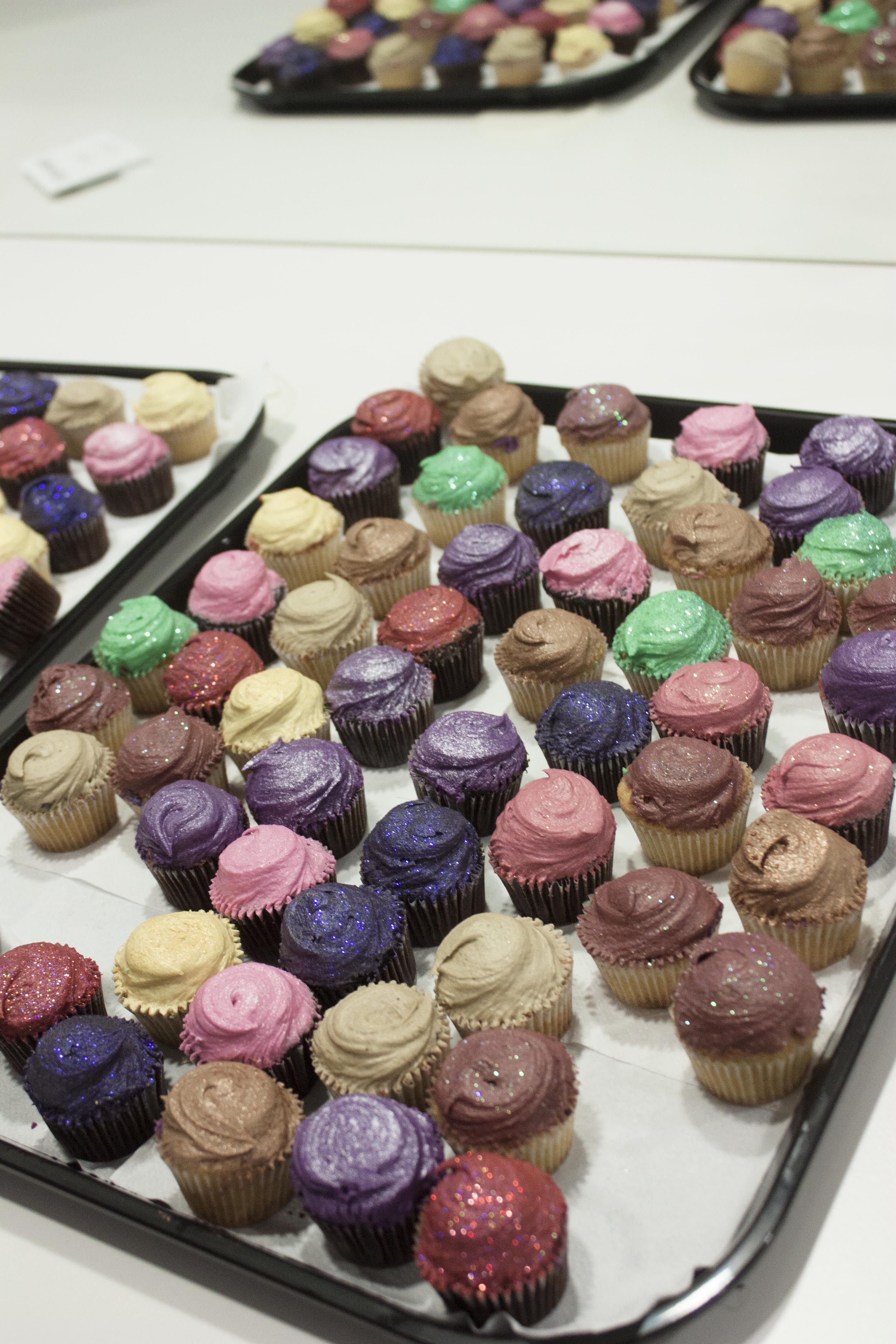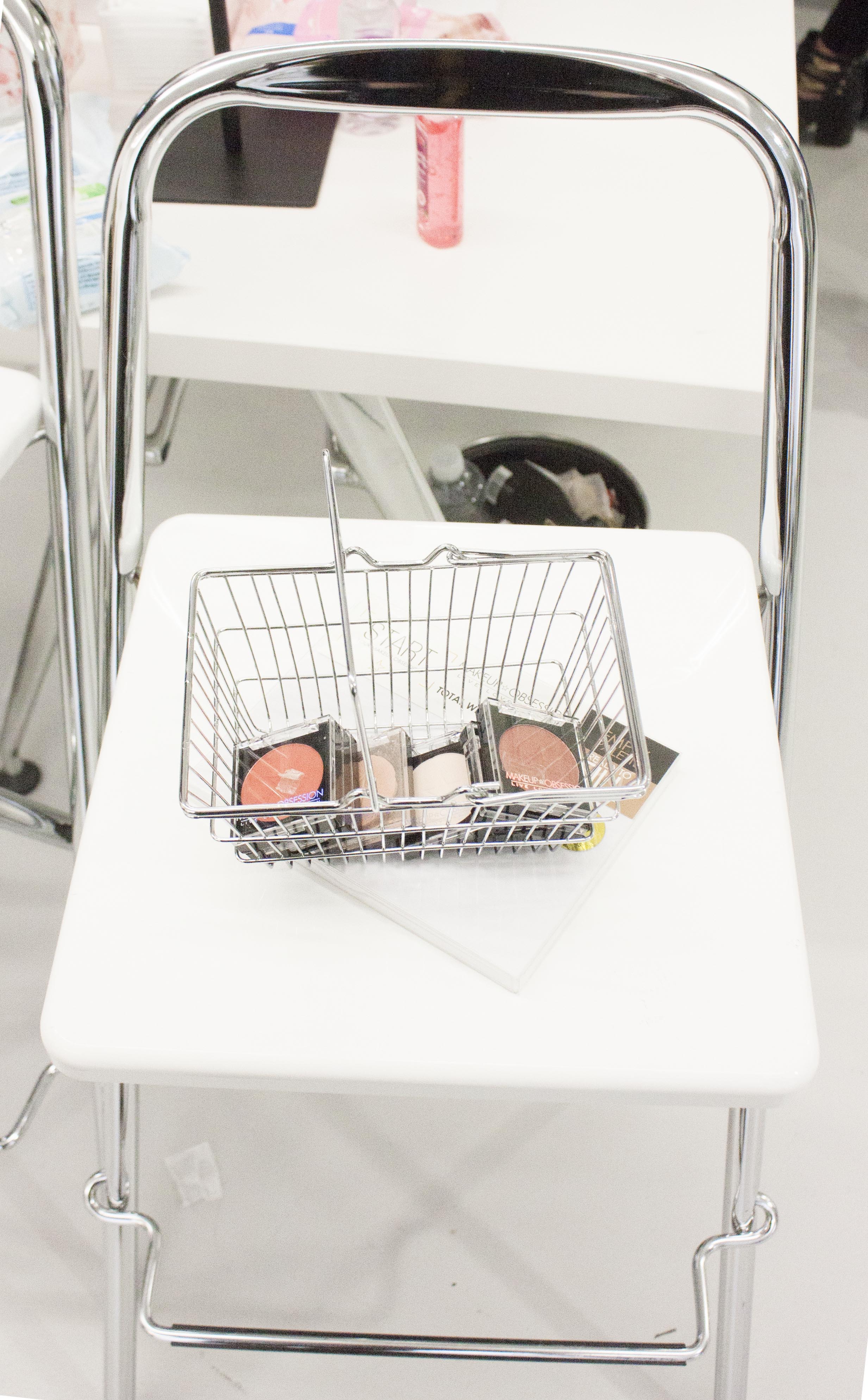 Brought to you by Tam Beauty (who own Makeup Revolution), the idea is simple really. You buy yourself an empty palette box, and fill it by picking your favorite colors in shadows, blushes, highlighters and contour swatches.  A customized palette to fit your lifestyle and your personality! It's brilliant really – if you're not a greedy little blogger like me and ideally want a palette box for each….which you can easily do as each swatch starts at £2! How cheap is that for an eyeshadow?! Did I mention the colors are quite beautiful too?  I took the opportunity to venture out from my usual comfort zone in shadow colors and went for something a little different and I am in love love love. It's quickly become my go to palette. In fact, it's the only palette I am using at the moment actually… Curious? Check them out here – come to think of it, this makes a pretty amazing Christmas present!