Afternoon peeps! I thought I would start something new on the blog. Tips on what to do in London! What do you think? Is that something you would be interested in? They say if you are tired of London, you're tired of life. The thing is, in London there is always something to do, if you're not careful you can get a serious case of FOMO (Fear of missing out). So I thought I would share with you some of my favorite things to do in London. Some of these are even free! If you're new to London I recommend checking out my previous post on top tips on surviving in London here. Happy reading! Or shall I say, Happy exploring!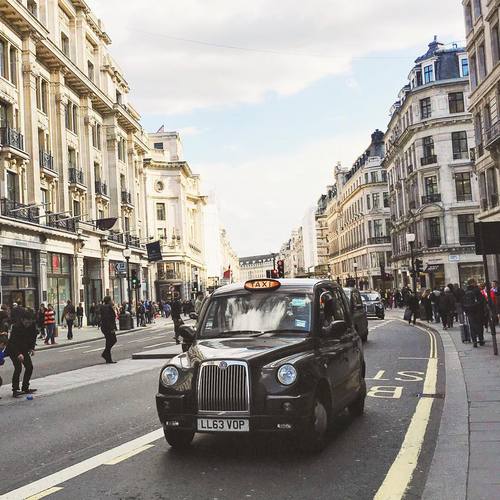 Ooo la la la and sacré bleu! The Victoria and Albert Museum is hosting this revealing exhibition about the changing roles and practicalities of underwear through the centuries. You can see more than 200 men and women's garments and accessories, as well as photographs and films. You can even catch items worn by Queen Victoria's mother and Kate Moss!
The Buddhapadipa temple, in Wimbledon was the first Thai temple ever built in Europe. How cool is that?! Actually it was setup in Richmond in 1965 but moved in 1976. The grounds and its training center is open to visitors as long as they observe the rules.
Veeraswamy is the UK's oldest surviving Indian restaurant. It was established in Regents Street in 1926 (and its still there!) Customers have included Charlie Chaplin, King Hussein of Jordan and Marlon Brando!
The Totally Swedish shop, in Crawford Street, combines the flavor of Sweden. A calling for all those swedes that call London home! Swedish food, children's products and handicrafts. Its like IKEA in central London!
The Princess Louise, in Holborn built in 1872 is one the finest remaining examples of a Victorian Gin Palace, with a fantastic decor dating back to the 19th century, its also has victorian toilets! (ok a little ew)