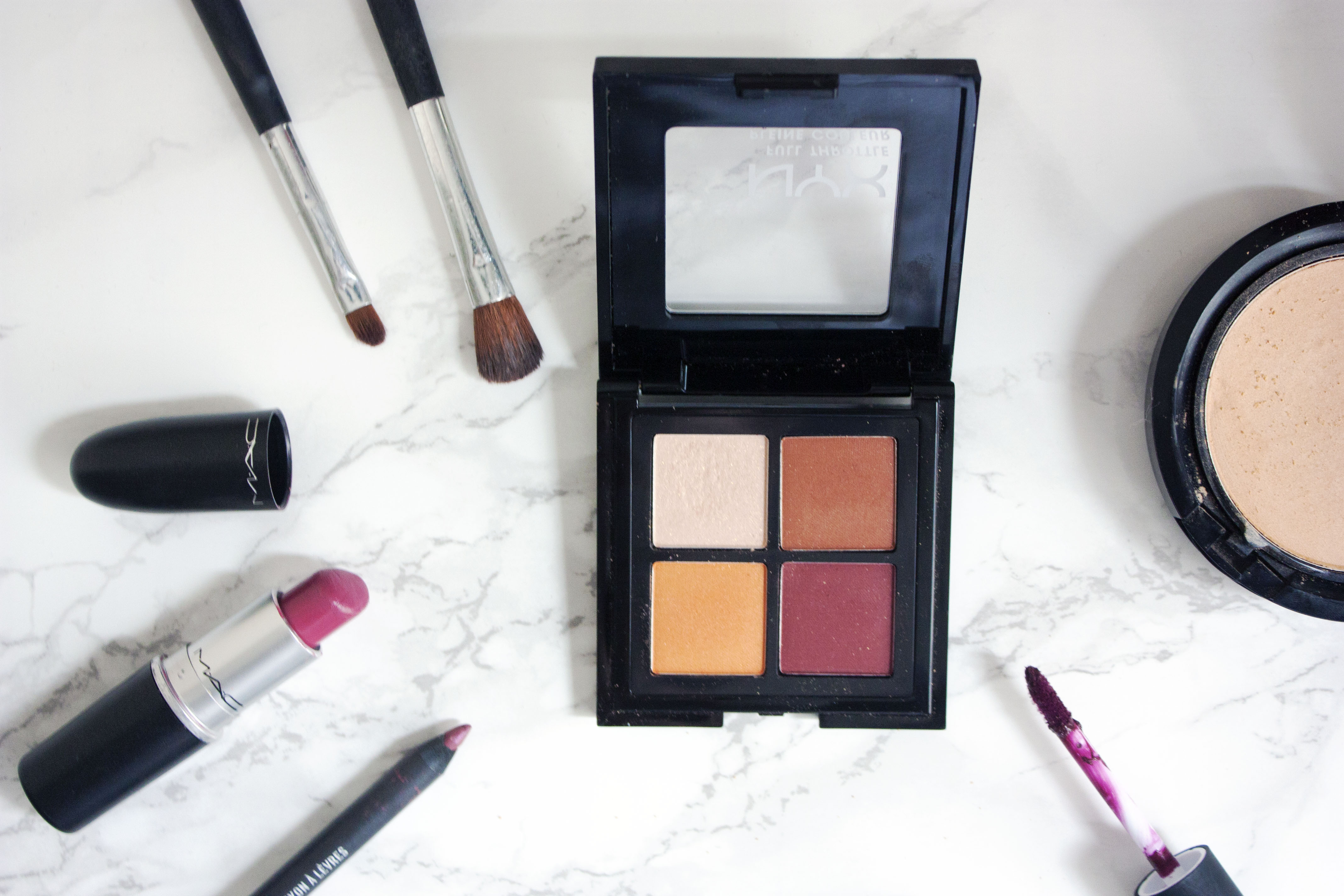 It's been a while since I have done one of these, but as I am embarking on the life of the unemployed I figured it was time to change my expensive ways. Gone are the days when I could lavish myself in eyeshadows palettes in the high double-digit range. No longer can I find an excuse to spend £35 on a foundation or avoid high street makeup brands like the plague. On the other hand, I can now spend my days in the sunshine topping up my tan.
It's time to tighten that wallet! Just like my jeans have tightened over the years. And maybe accept the defeat in war against high street makeup brands.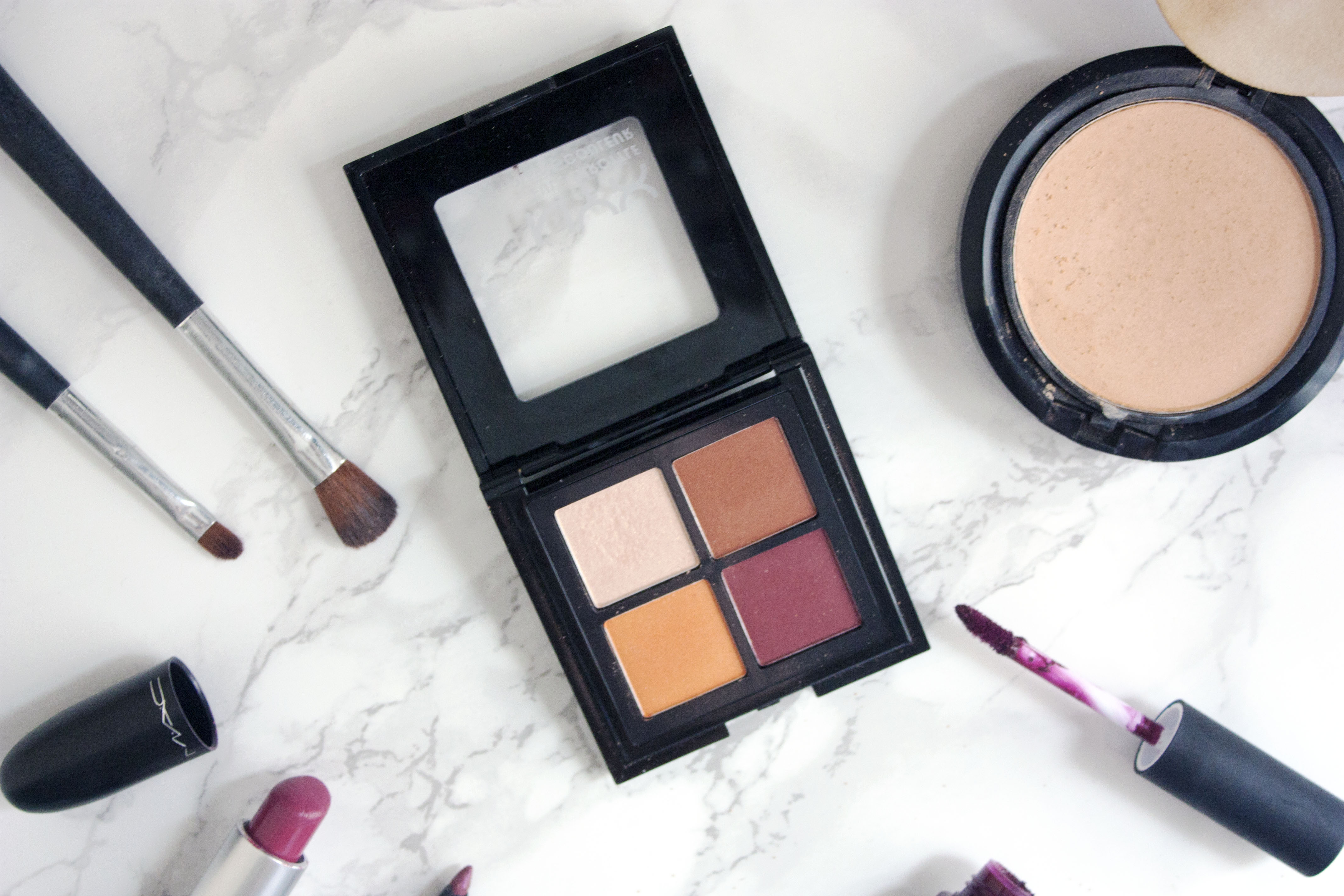 I mean don't get me wrong, it's not like they are bad, they just arent you know… They aren't Chanel and well that kinda hurts my soul a little. Ok a lot…
But then I came across this puppy and my heart melted
The perfect combination to my Mac, Cravings Amplified. The perfect combination with NYX Matte Creme in Copenhagen. The perfect makeup look for 2016. The perfect palette. So pigmentated you wonder, where have you been my whole life? With a shimmery light base layer, and bright orange that resembles freshly squeezed peach juice. Complimented by a matte brown and red, a red so deep and burgundy you want to sip on a smooth glass of red wine while you look at it. It's perfection in a little black case.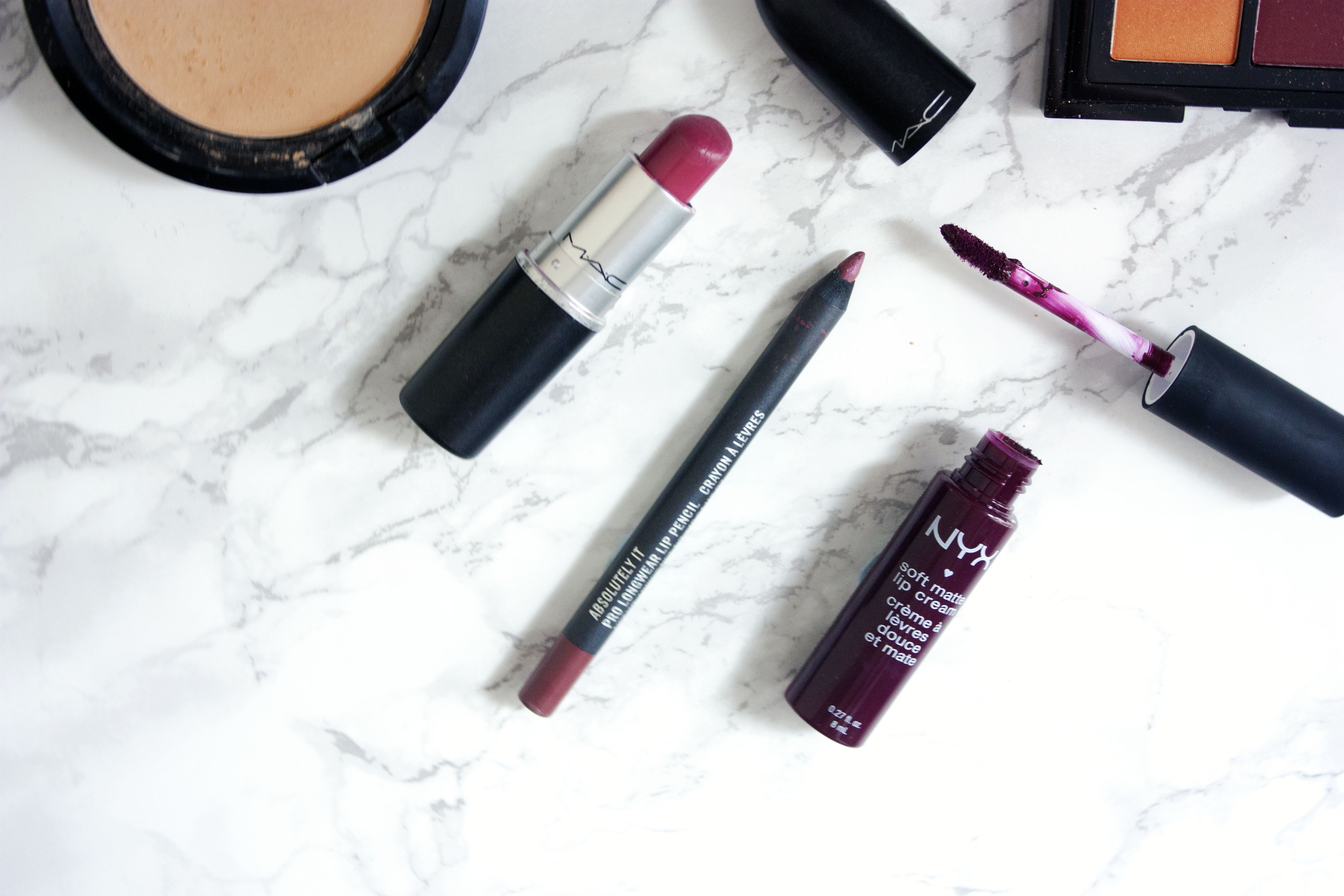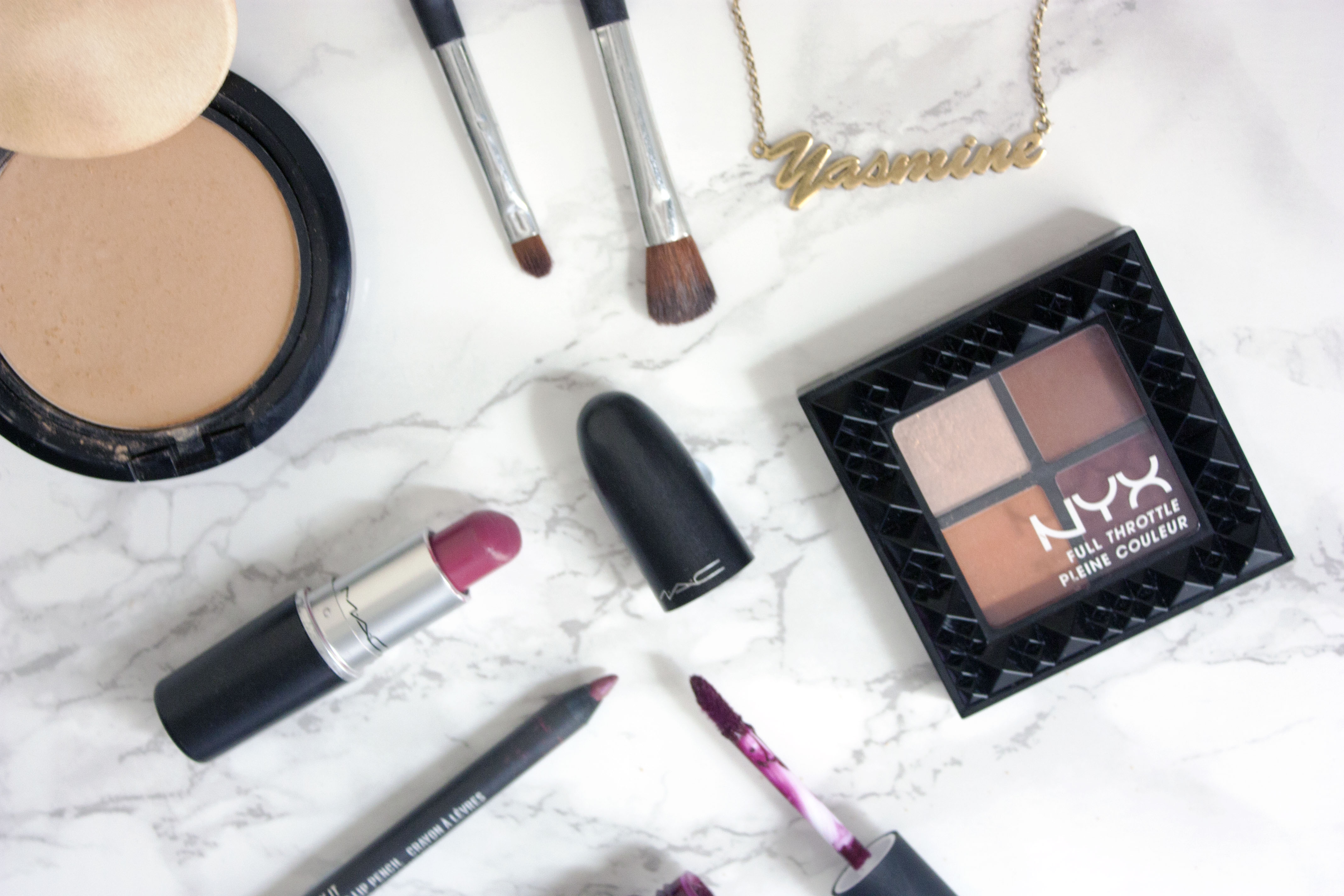 Beautiful isnt it? You can pick it up on the NYX website for 10 whole dollars and you can thank me later. If thats not a bargain I dont know what is! Here is a little selfie of me all dolled up with it.