For those of you who dont know, about 4 years ago I decided to change my life around and get my fatt ass off the sofa. I started eating healthy, working out and cut back on the drinking.  Although I currently dont see a huge difference in myself although people tell me differently. I feel a lot different. I feel healthy, strong and happy. Now that the holidays are approaching I know a lot of people are the same boat as me, how to keep active when you're not around a gym. Its important to use what you have. Personally I love running, so I usually bring my running shoes with me on holiday. (Even if I dont end up using them as often as I intend to at least they are with me). However, if youre not a keen runner or just want something extra, body weight exercises are easy to do, outside or in your own home. Ive also decided not to photoshop my pictures, I might still be a chunky monkey but I am not ashamed of my body, after all it's come pretty far in 4 years.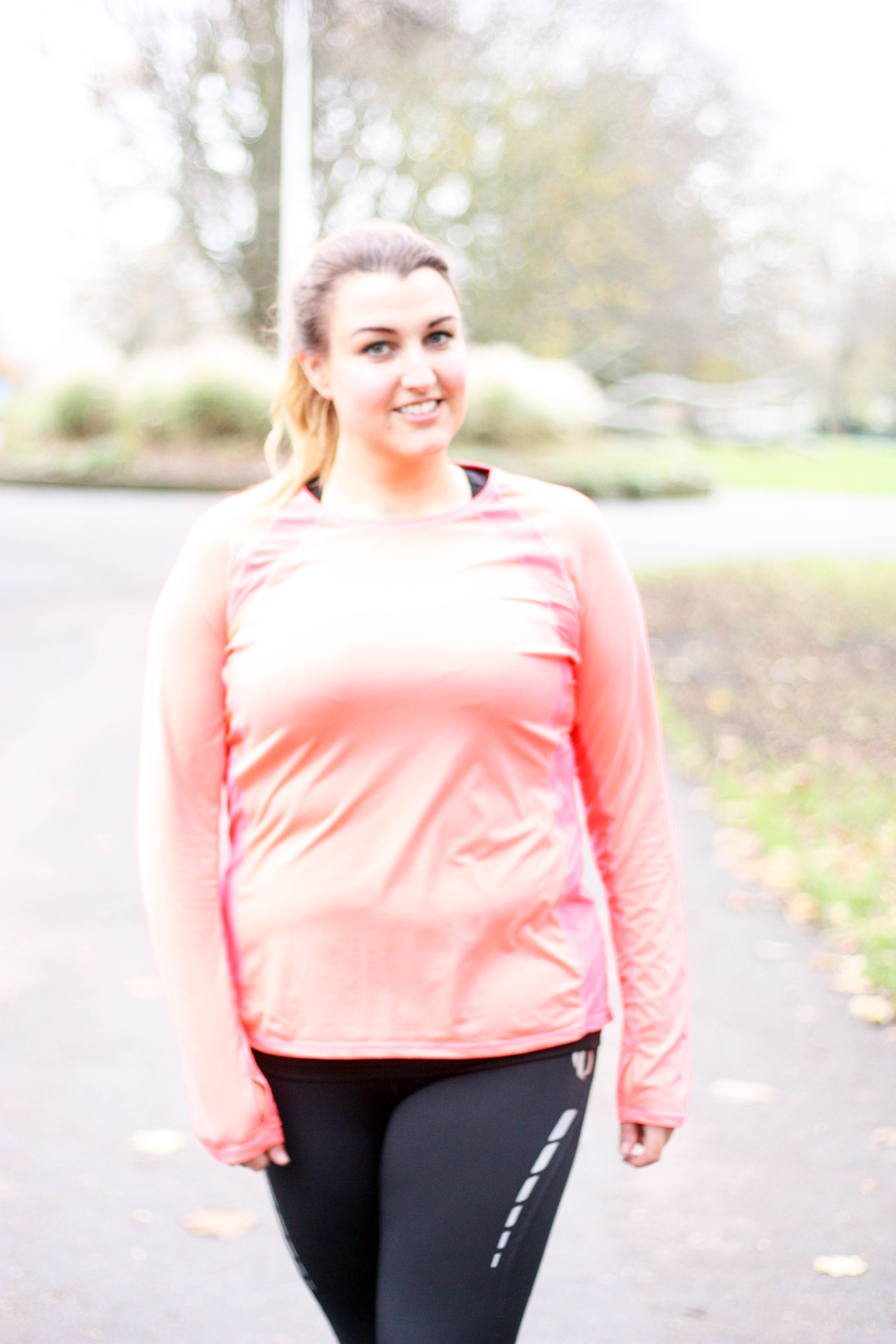 SQUATS AND SQUAT JUMPS
One of my favourites are squats. I remember I once did a 200 squat challenge, having never done squats before and I haven't regretted it since. If you want to add some extra to it, squat jumps are a killer but oh so good!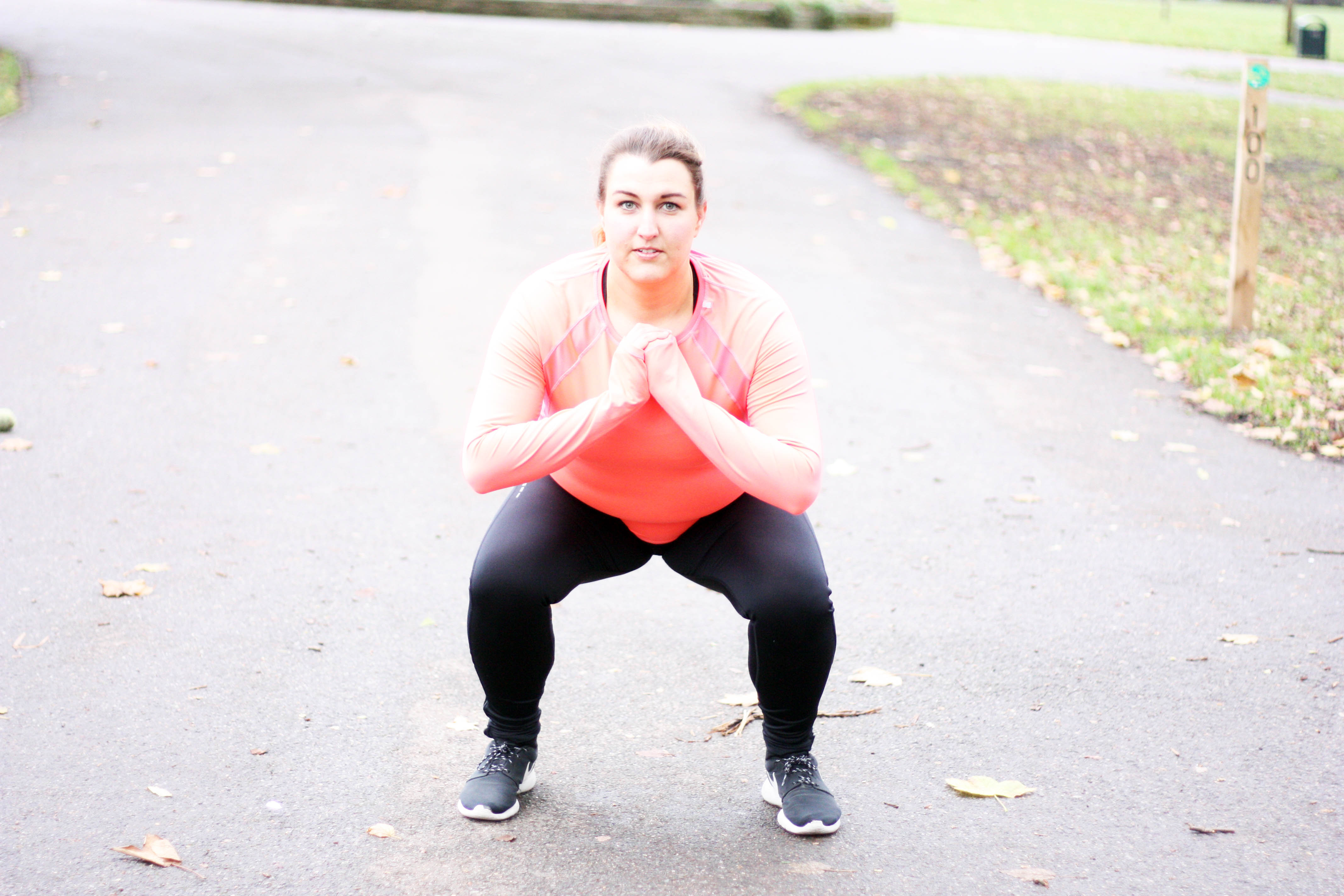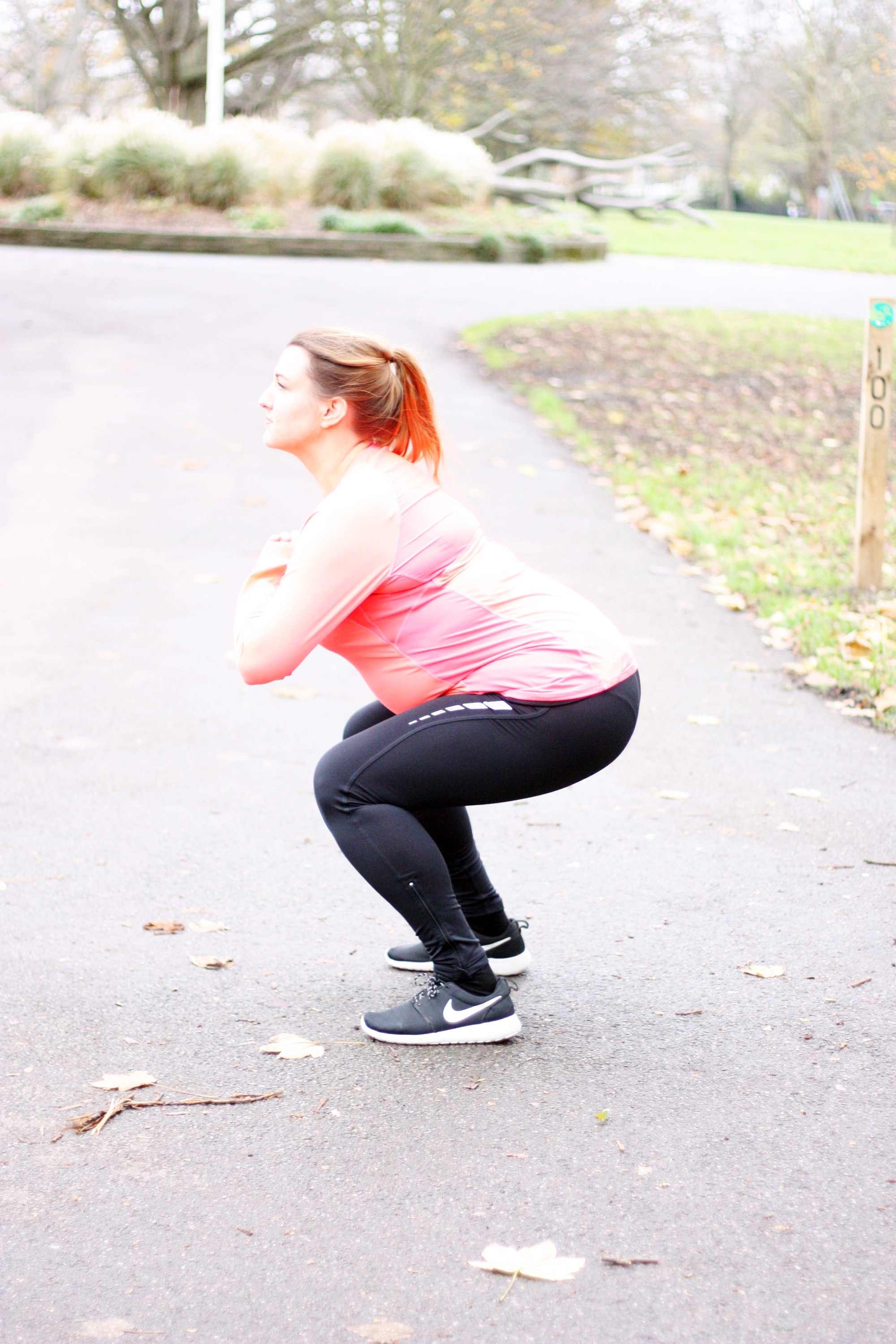 LUNGES
Another love is lunges. I have struggled with a weak knee for ages and I find lunges extra challenging but also very satisfying when I dont fall over.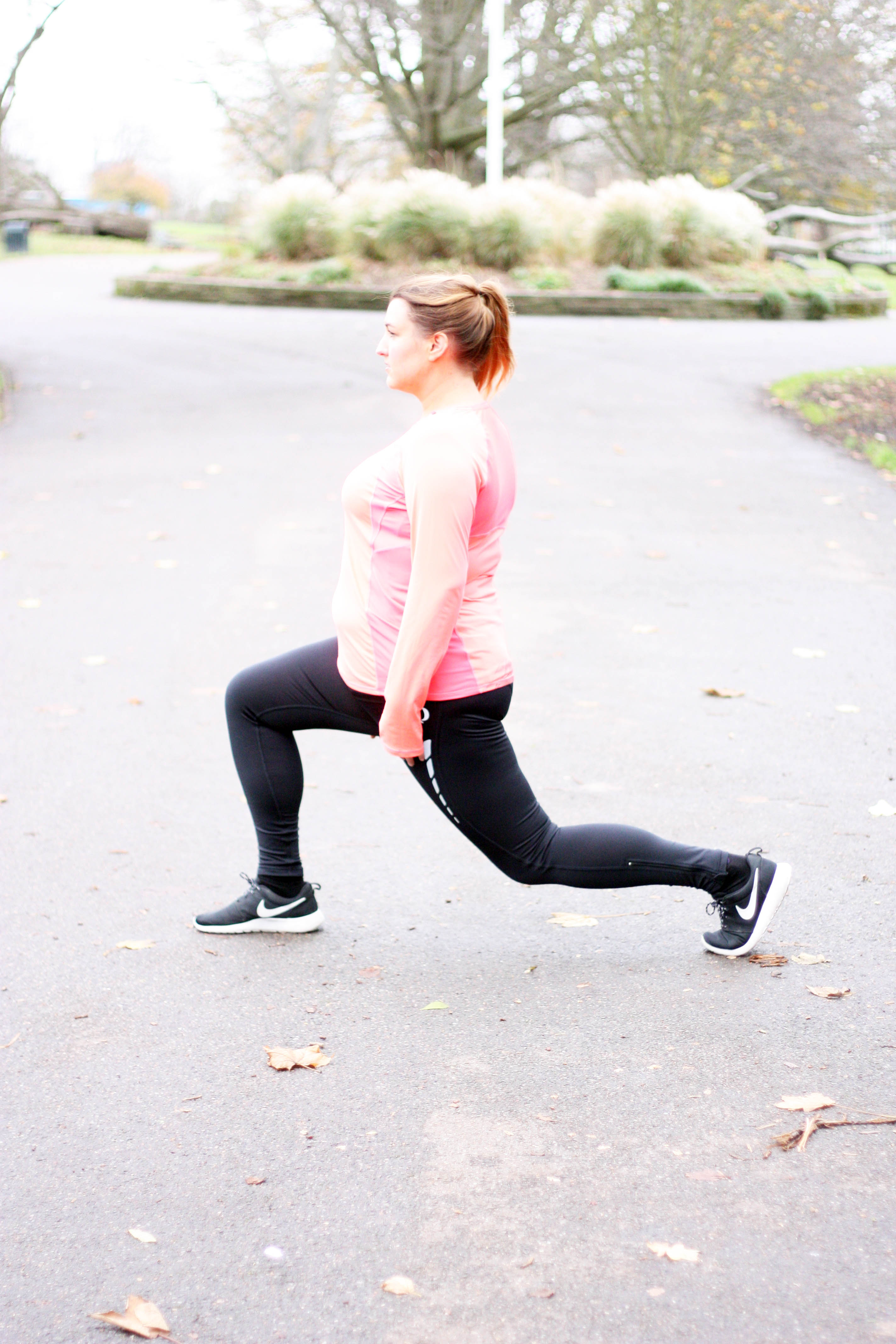 TRICEP DIPS
Right people, my absolute HATE is triceps. I build leg muscle very quickly but sadly its the complete opposite for my upper body. None the less its so important to push through doing the tings you dont like.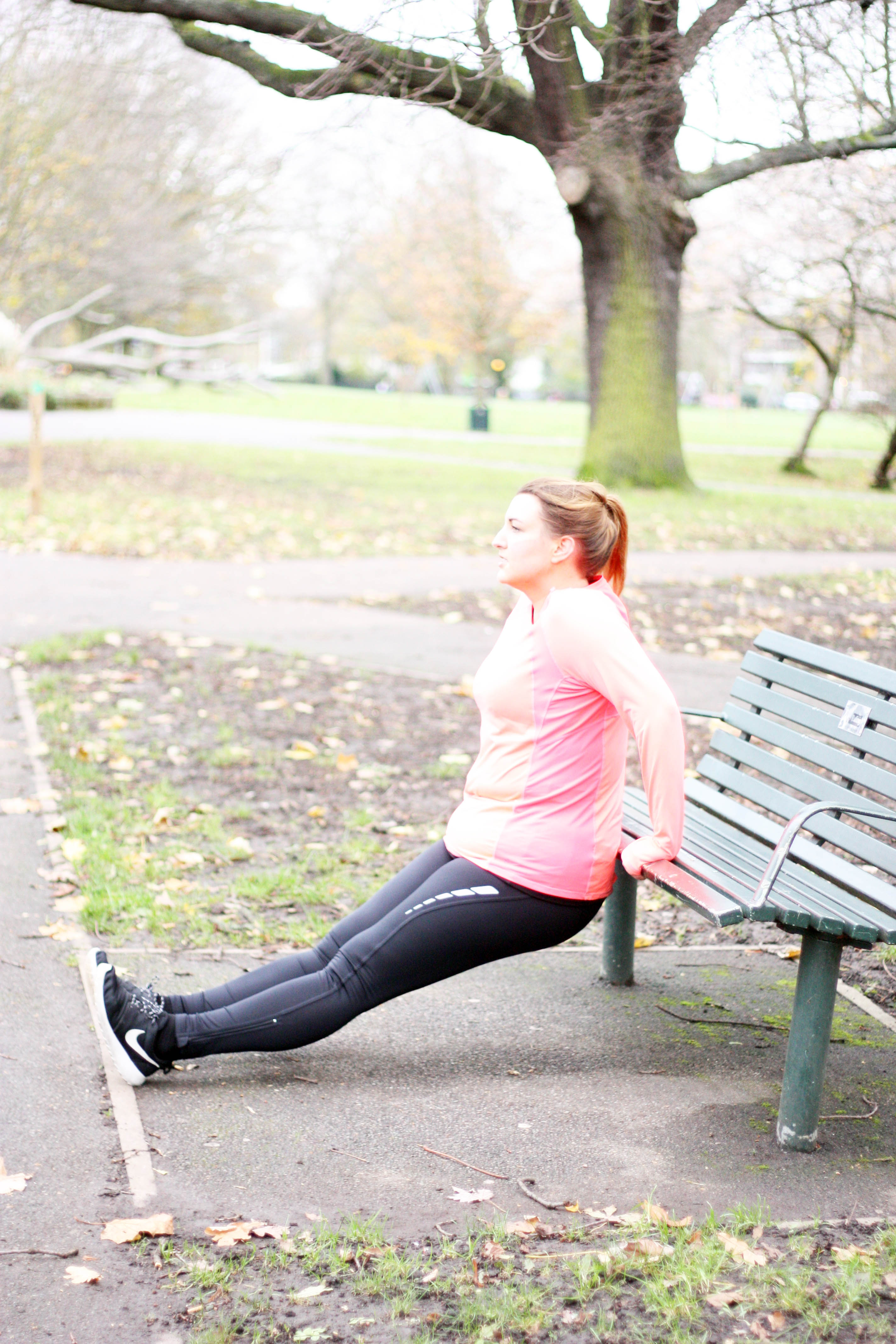 WIDE-STANCE PLANK WITH LEG LIFT
This work out is incredible, not only does it target your glutes but also your abs. Its a GREAT workout. I could do with working on my form a little I see.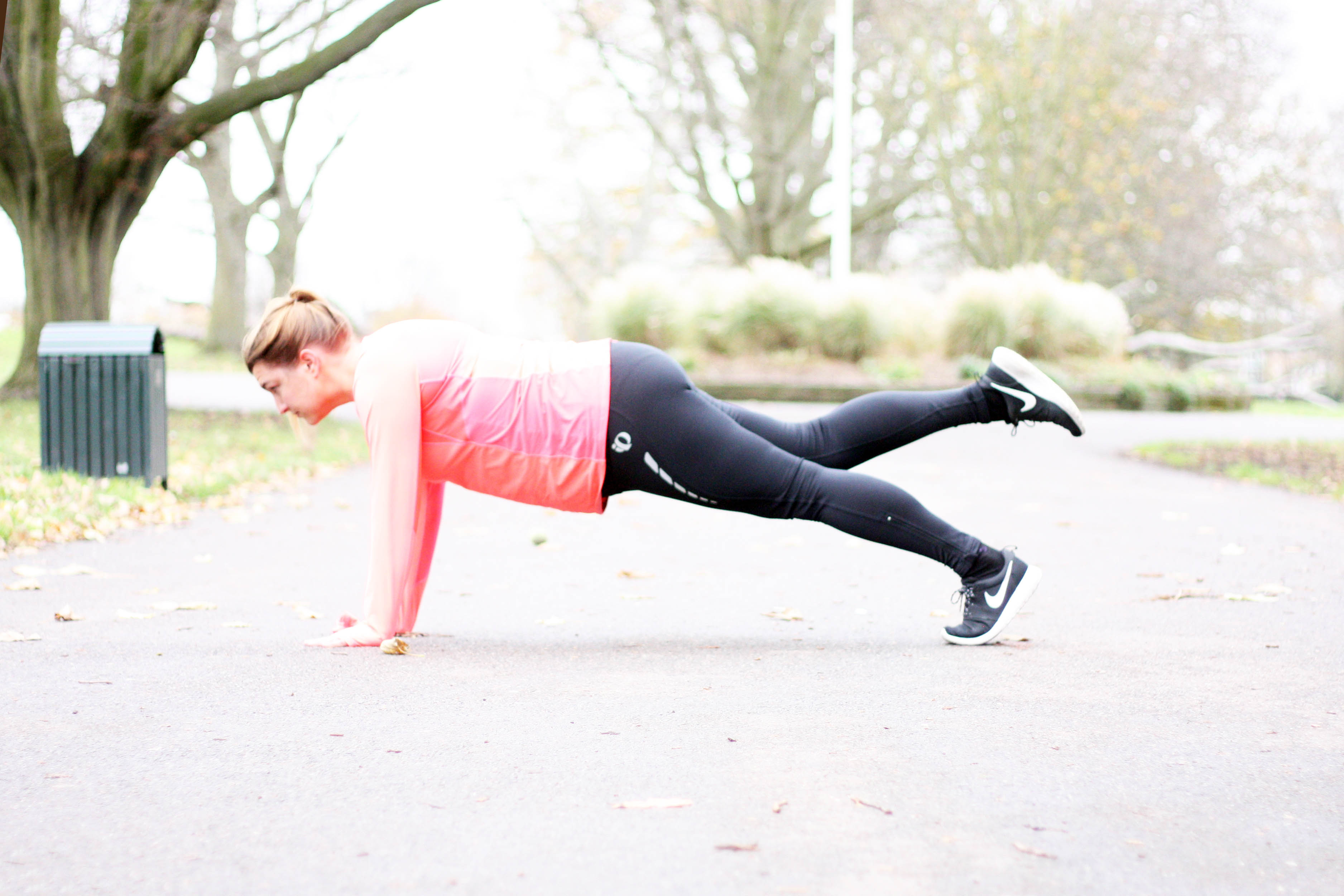 I hope you find some of these helpful! If you want too see more at home or outdoor work out tips feel free to leave a comment and I will post more 🙂