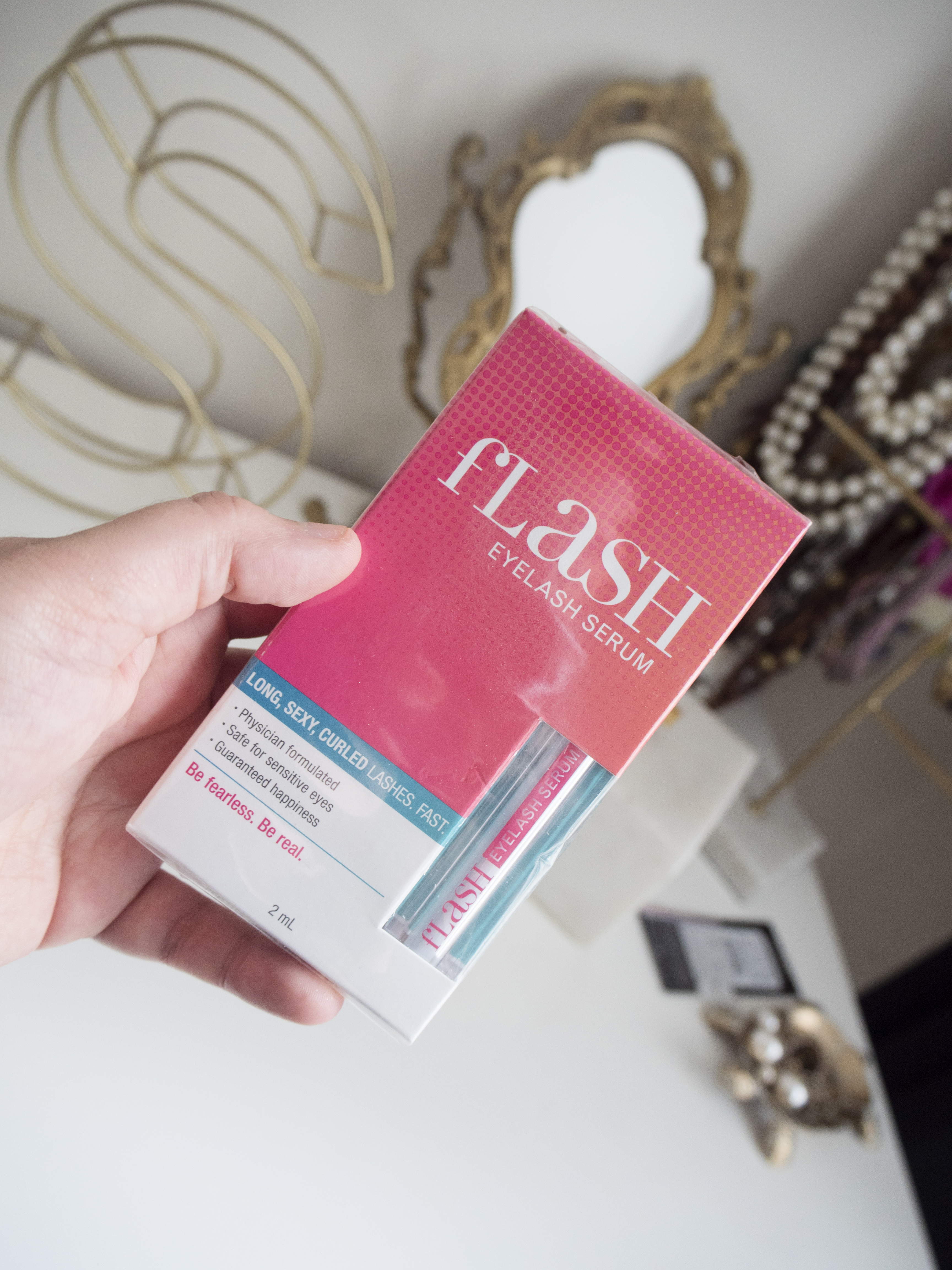 Guys you know I am a sucker for all things that will make my eyelashes look like something out of a cartoon. I can't help it, I am obsessed with long thick lashes. When I was younger I spent a lot of my money on lash extensions, some ruined my lashes, some didn't but it certainly made me addicted to big bold lashes. 
Alas adulthood caught up with me, and I had to start using my money on bills instead of lash extensions. But now there is a new contender in town. Eyelash extensions are SO last year. It's all about enhancing your natural lashes, and embracing whatcha mama gave ya!
There are a lot of serums on the market and with a sea of promises is difficult to decide which to go for. So Im gonna make it easy for you babes, and show you my journey with fLash.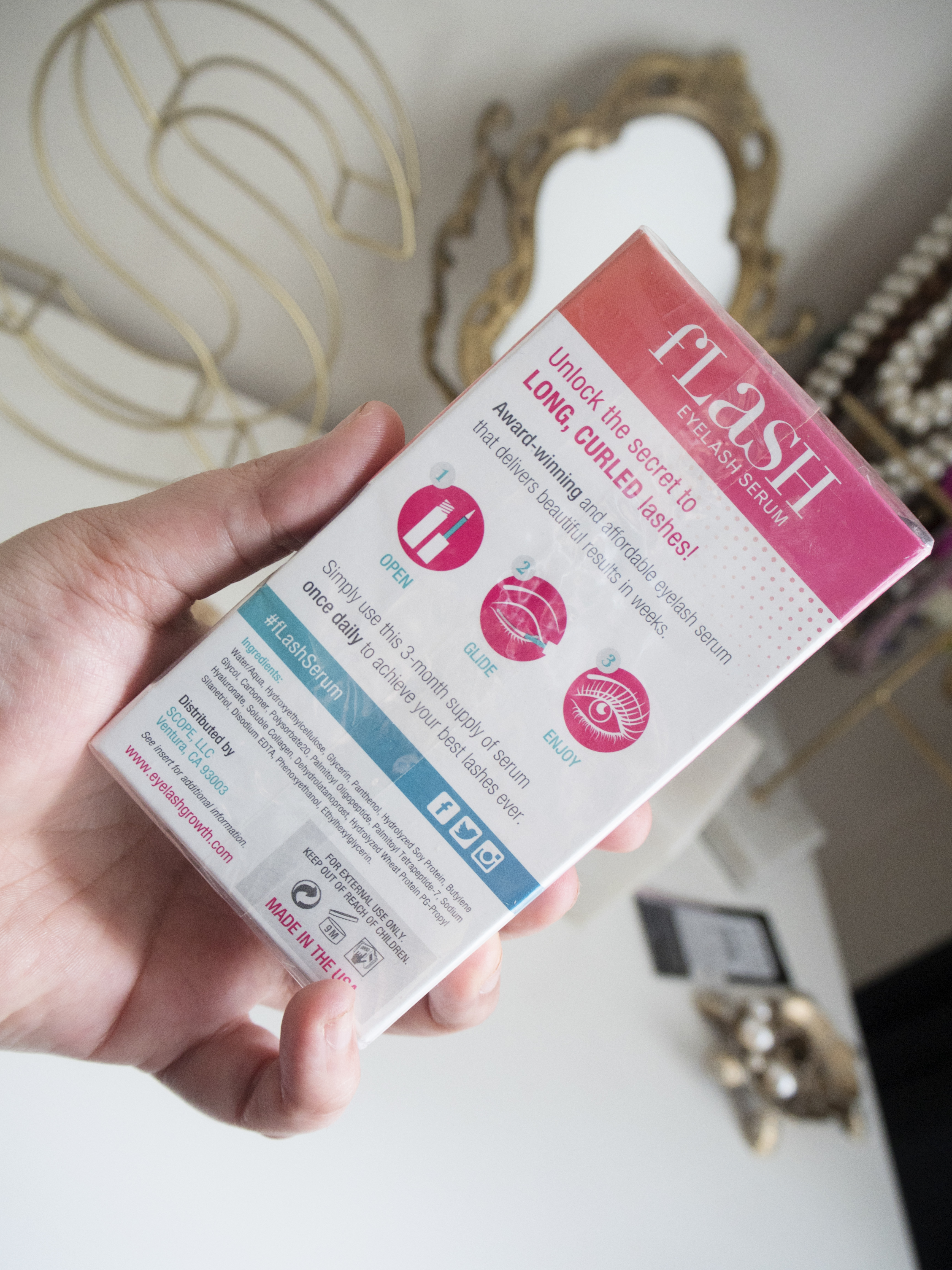 Its super simple, contact lens safe and pretty affordable and babes if you don't like it after 90 days you get your money back. Kinda amazing no? fLash promises to give you thicker longer lashes in 8-12 weeks. It's like an eyeliner that you use above your lashes once a day. I mean could get any easier?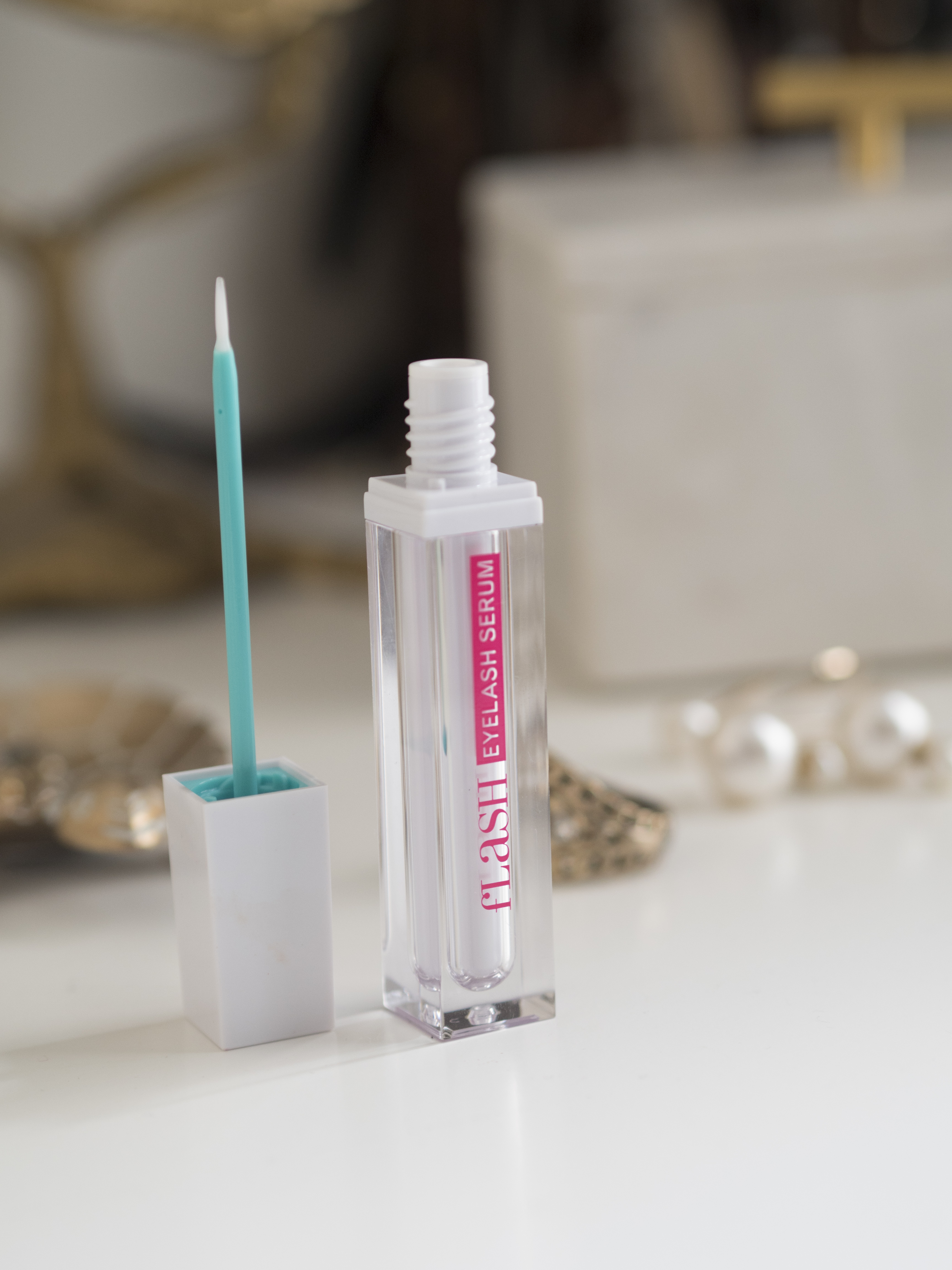 Now, this I can get on board with! The thing I hate most about people posting reviews like this is that I never feel they are actually reflecting the truth, they show before pics without mascara and after pics fully glammed up. Dammit, I wanna see both!  So I'm showing you both. These are my lashes the day before I started fLash.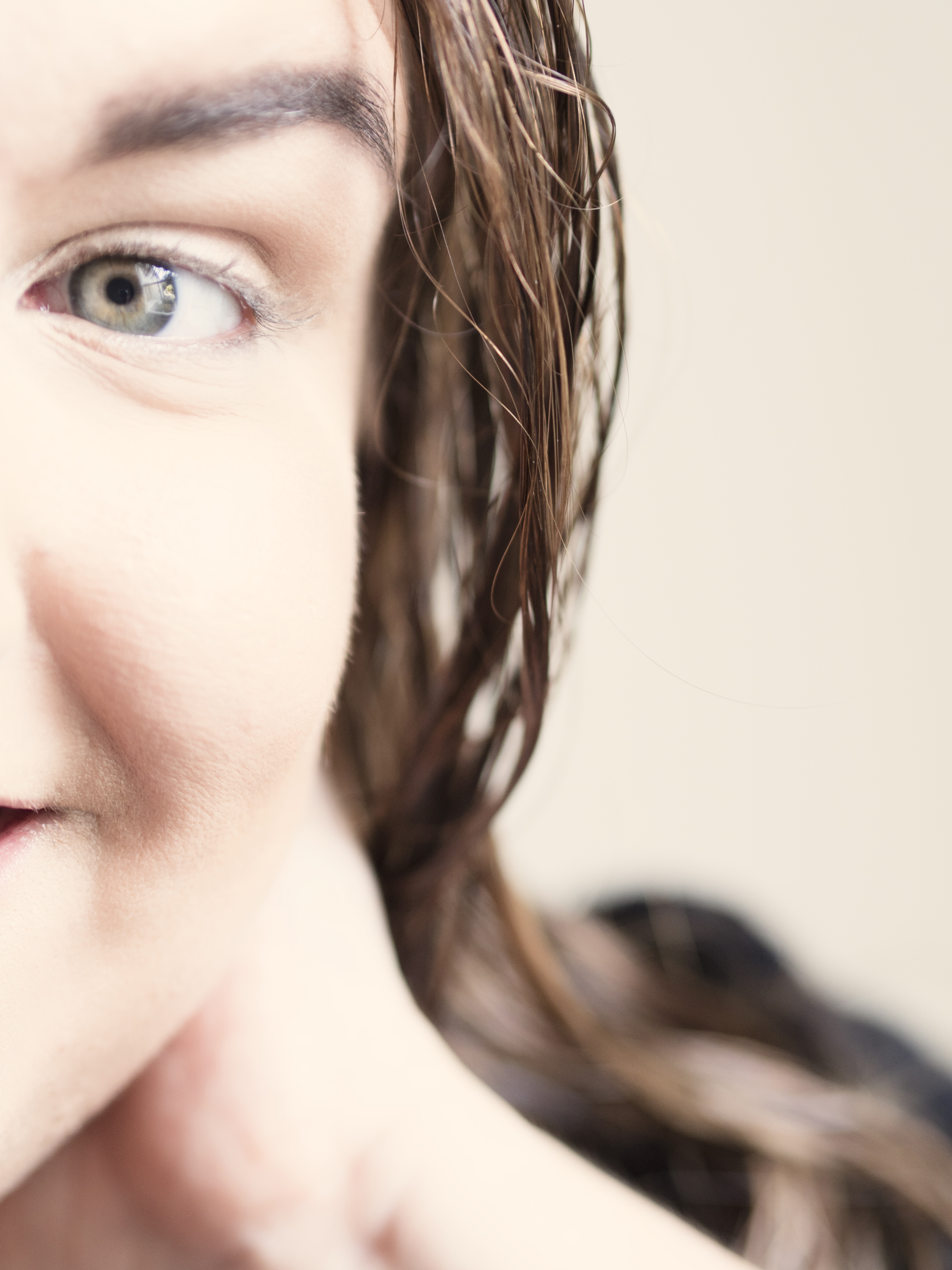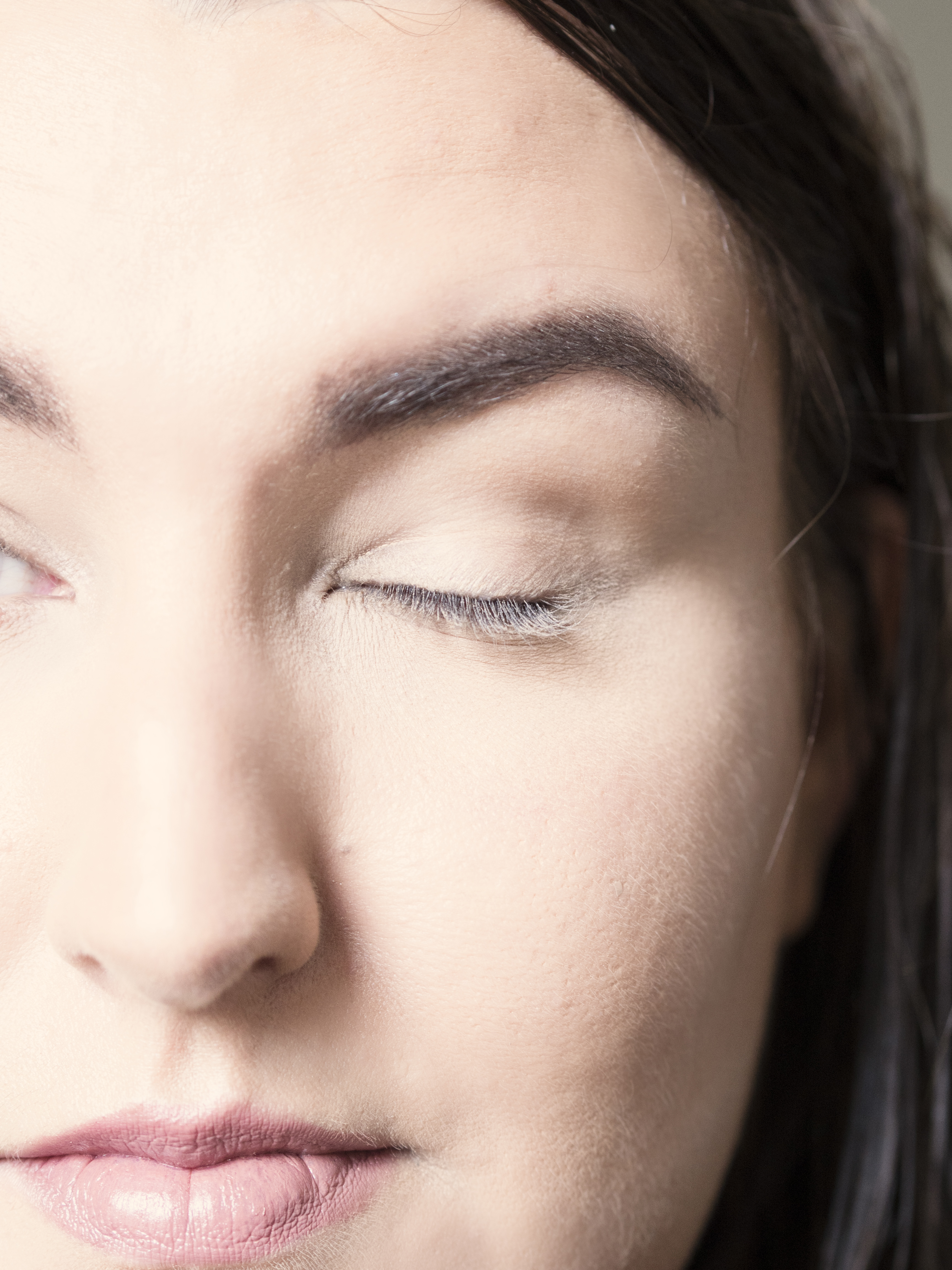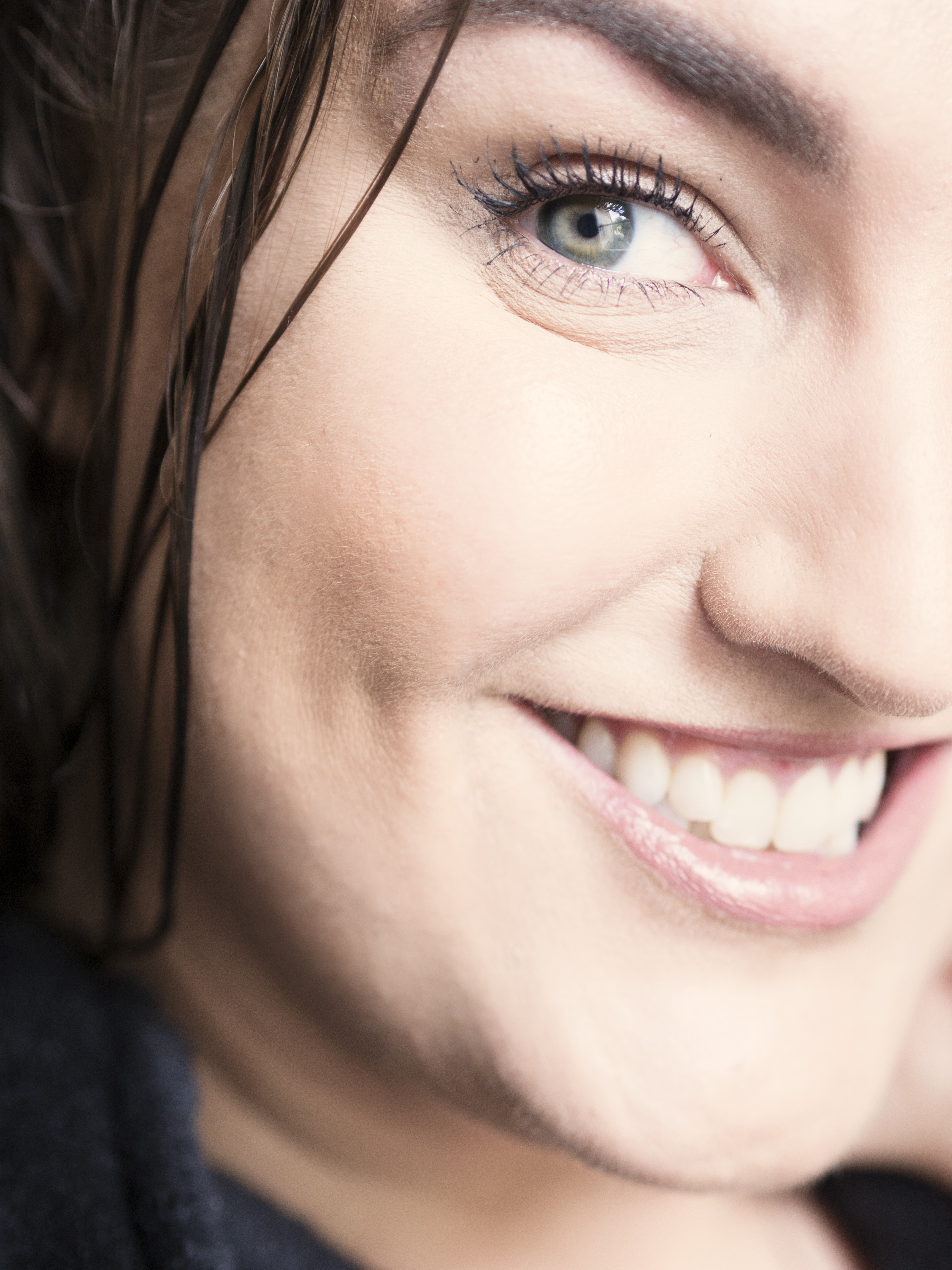 Excuse my huge pores! I can't wait to show you my 6-week progress! Thanks for the fLash! 🙂 If you wanna join the fLash club you can pick up yours here